Access Playback Footage
There are a few ways to access your Playback footage in your Vivint Sky app. Follow the steps below to learn how to access your Playback.
1
Tap the camera icon from the navigation bar of your Vivint Sky app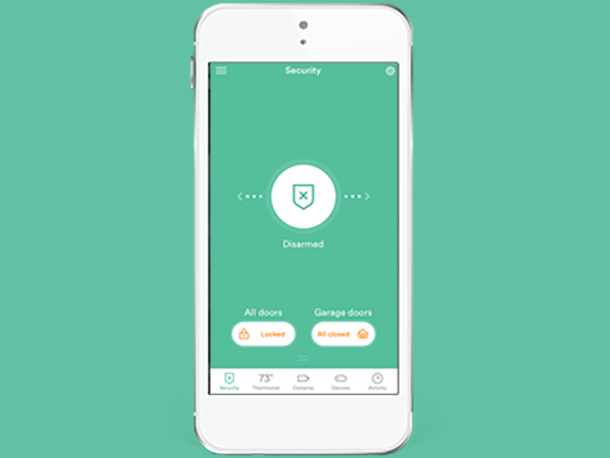 2
Tap the Playback icon on the camera you would like to view to open the most recent footage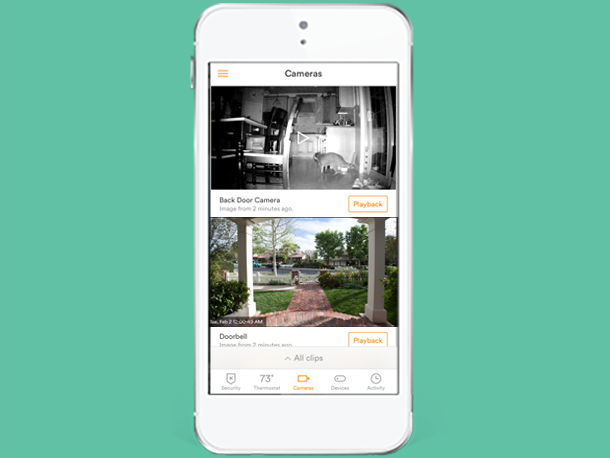 3
You can also access Playback by going to 'All clips' and tapping a clip you would like to view. If the camera that recorded the clip has Playback enabled, you will be taken to the time and date of that event in the Playback footage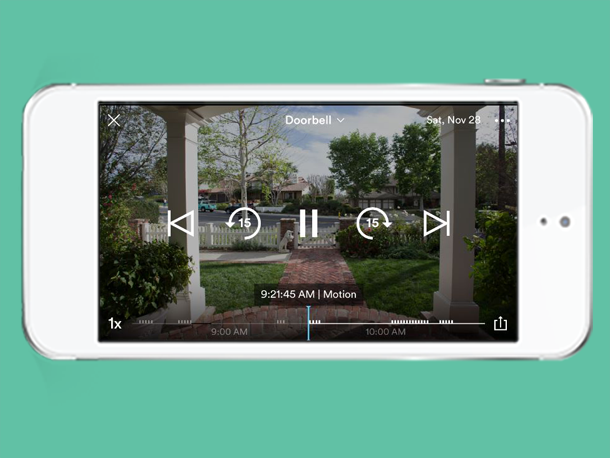 Did this answer your question?
For more help, chat or send us a message.
Call 855.898.8908