Access System History
Your SkyControl keeps a log of every event that happens in your system. Each event is marked with the date and time that the event occurred, and your system history display can be filtered to show only selected events. To view system activity history, complete the following steps:
1
From the home screen of your SkyControl, tap the menu icon in the bottom right corner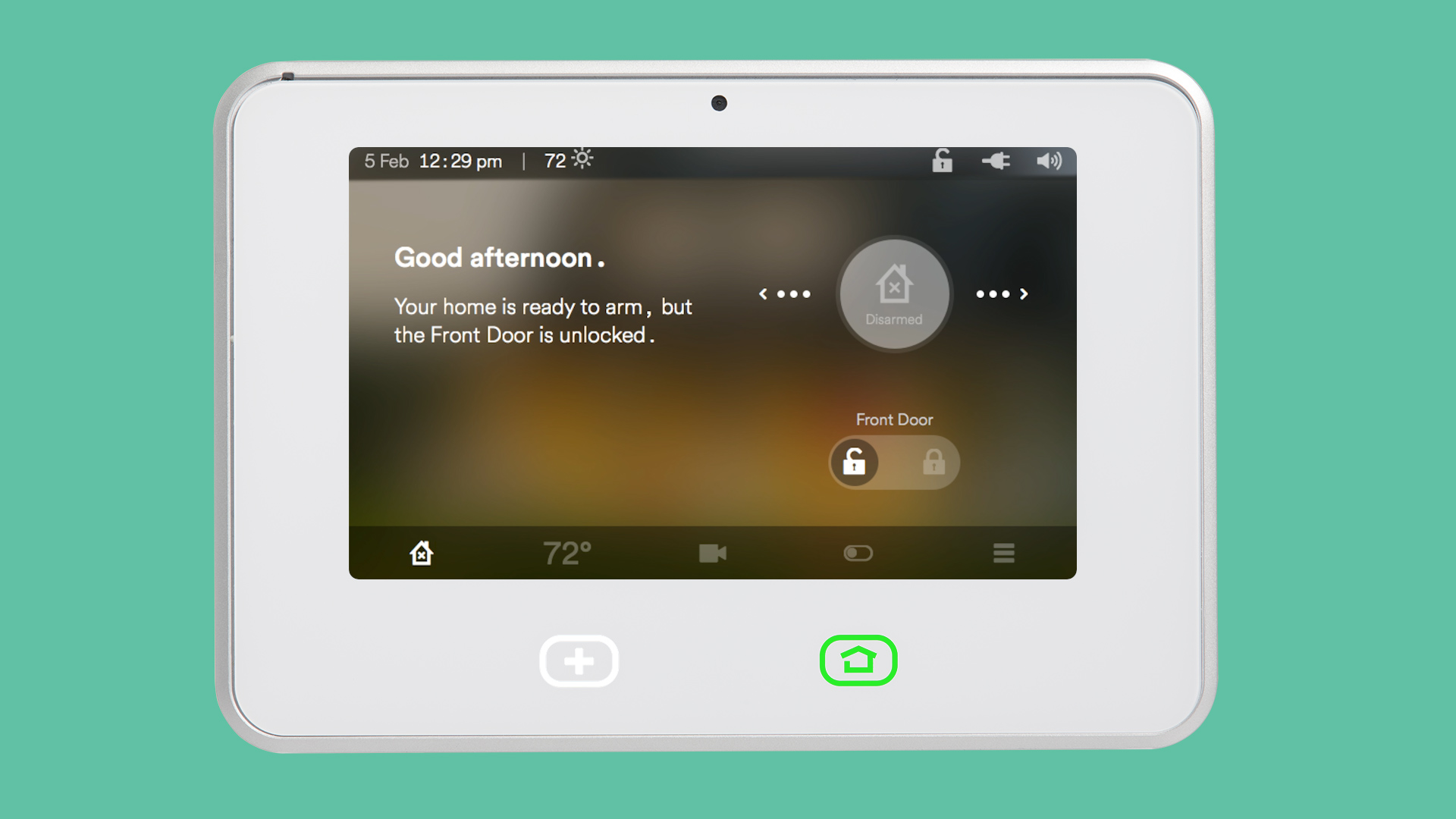 2
Tap the Clock Icon titled 'Activity'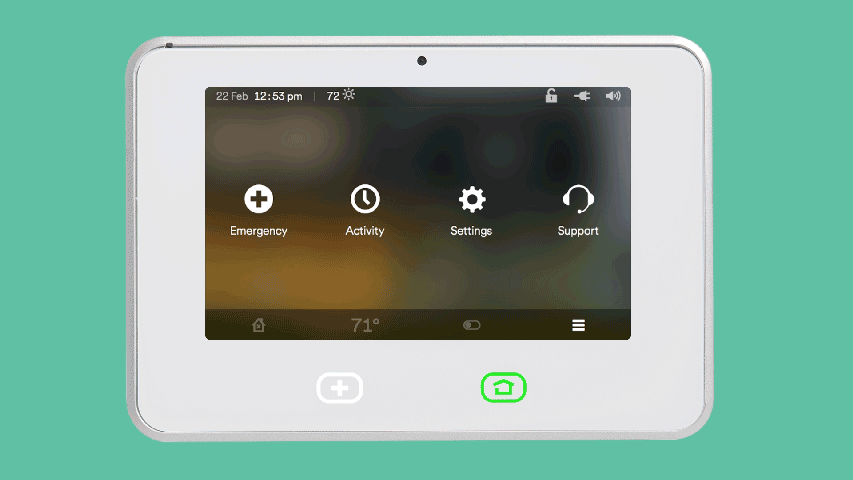 3
You will see a list of the system history. To filter the list to see a specific type of activity, tap 'Filters' from the top right corner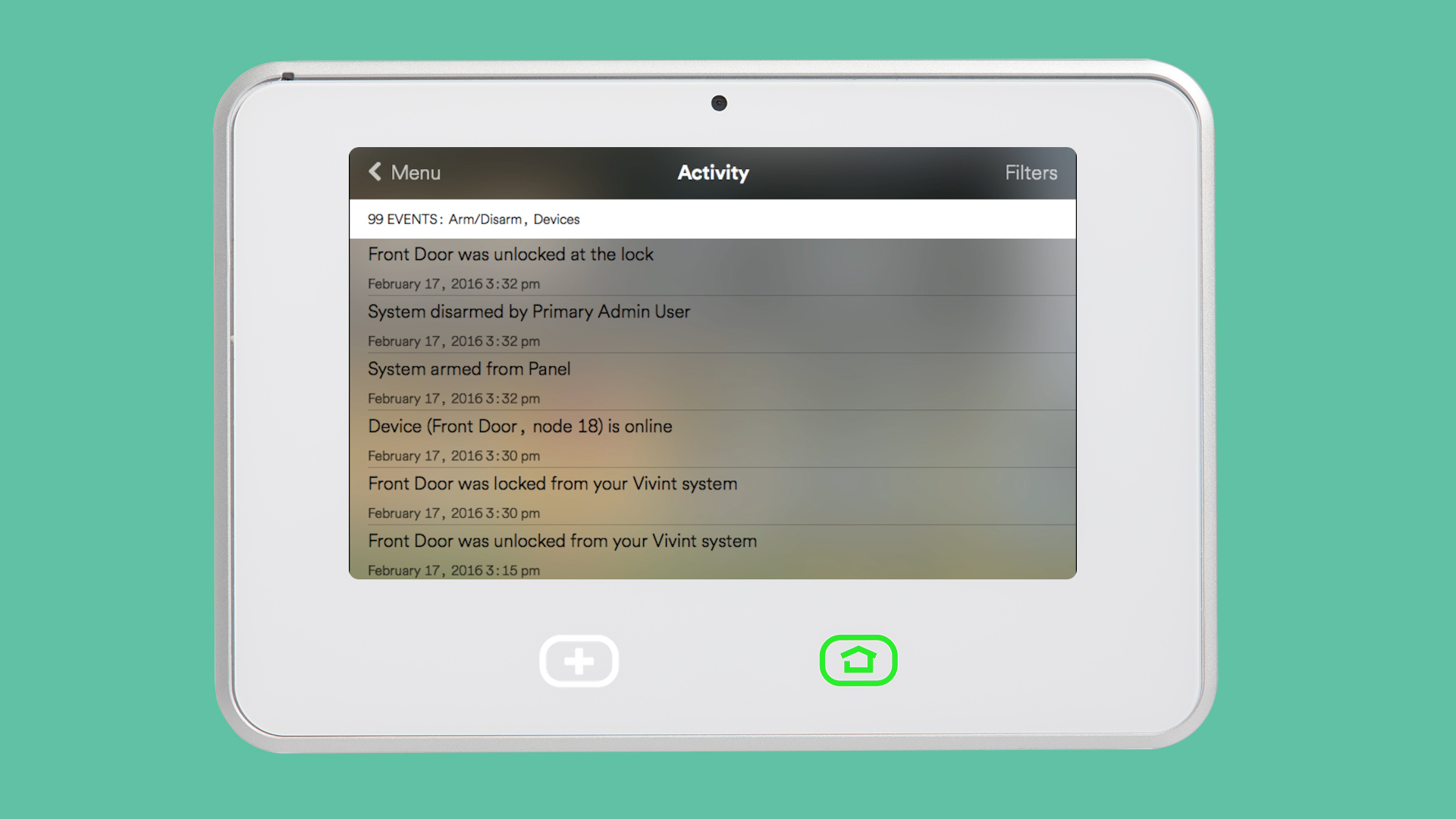 4
Tap the type of activity you wish to see and tap 'Filter.' The new system history will be loaded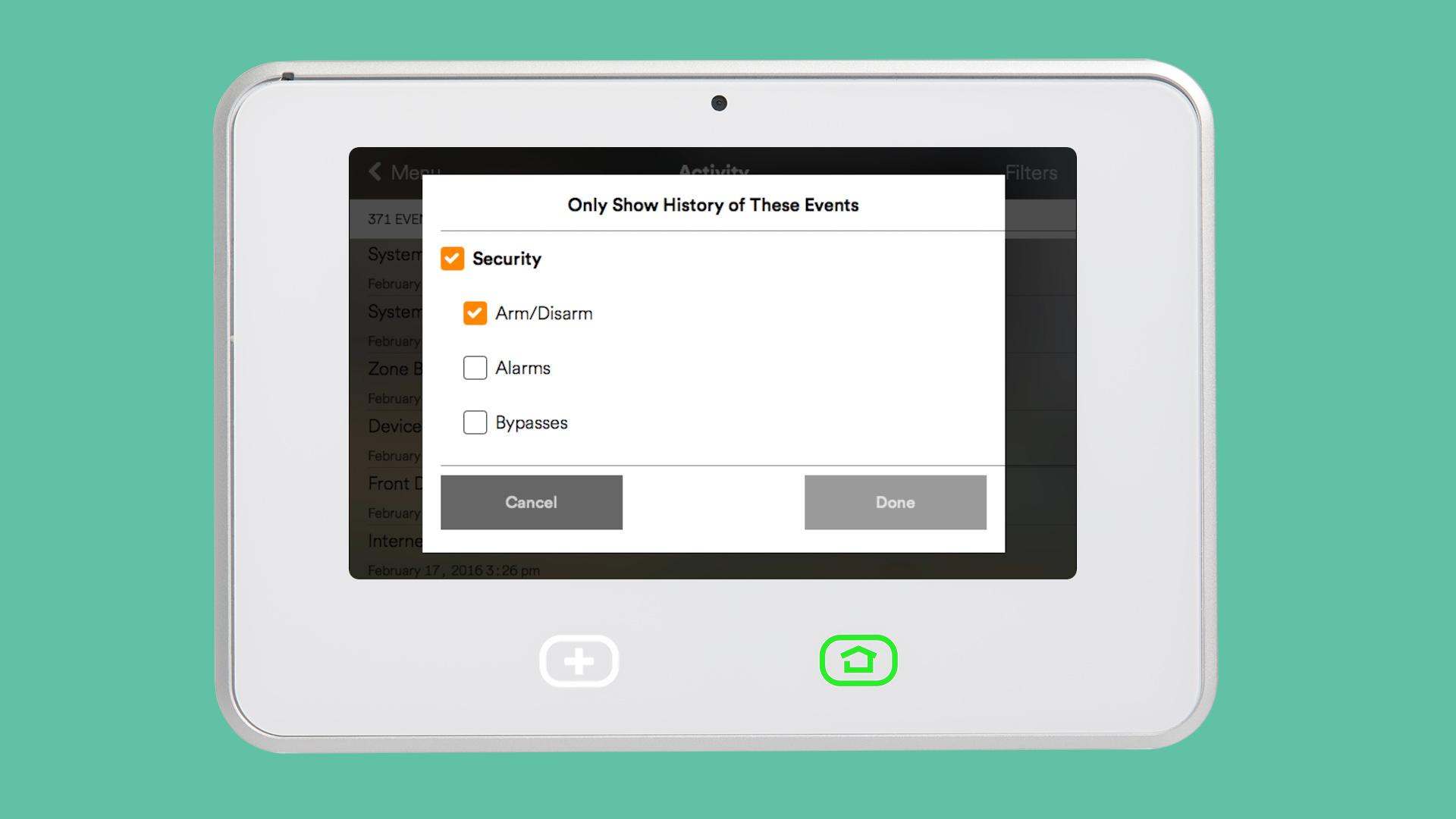 Did this answer your question?
For more help, chat or send us a message.
Call 855.898.8908