Enable Autopay
Signing up for autopay is quick and simple. Follow the steps below to turn on autopay and never worry about missing a payment again!
2
Click on the menu icon in the top right corner of the billing tile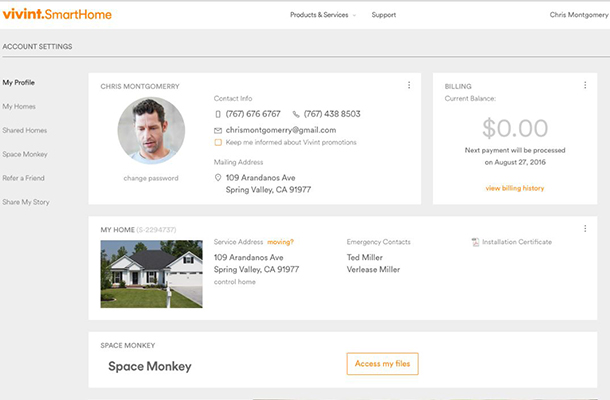 3
Click 'Update payment info'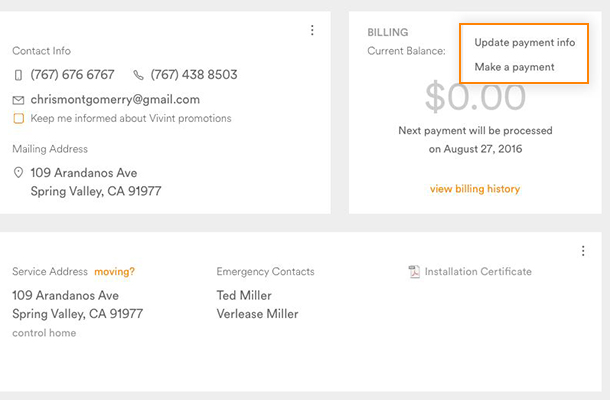 4
Click on the payment method you would like to use for autopay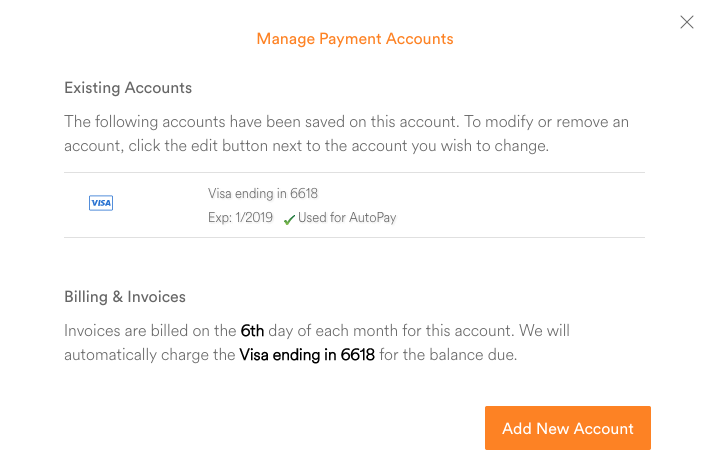 5
Scroll down and check the box to enable the payment method for autopay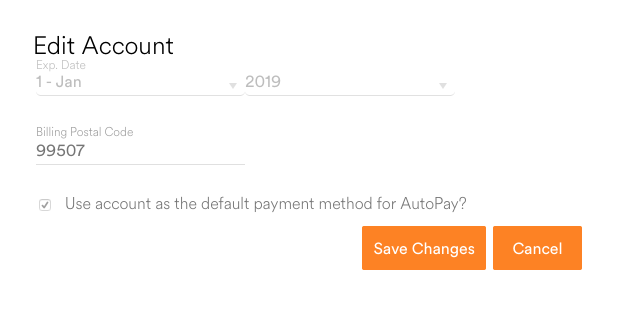 Did this answer your question?
For more help, chat or send us a message.
Call 855.898.8908