Activate Emergency Services
If you are in an emergency situation, you can call for help directly from your SkyControl display. Should you ever need to activate emergency services, follow these steps:
1
Press the "+" button from the front of the panel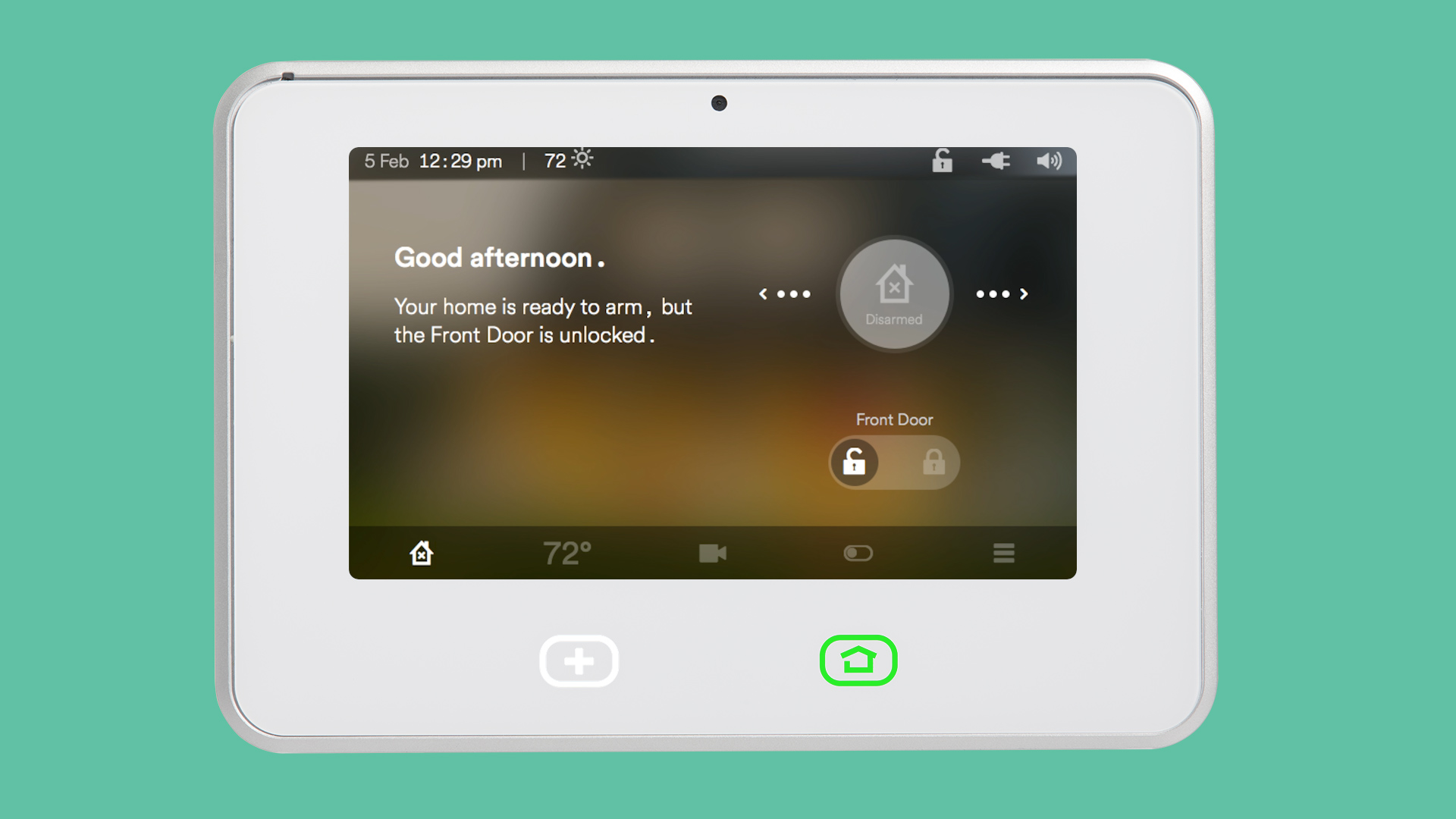 2
Press and hold the emergency button you need for at least 2 seconds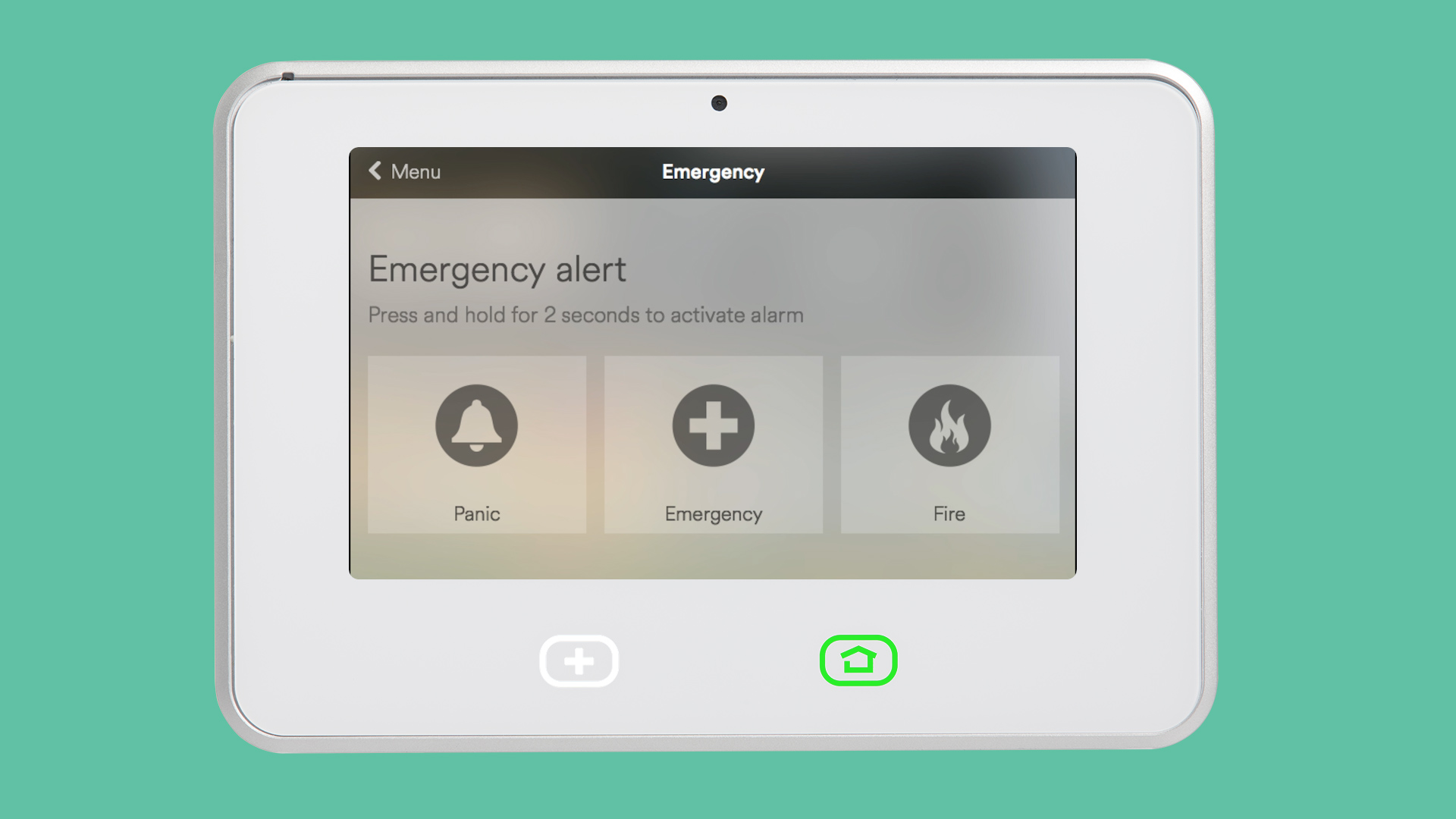 To learn about what will happen in an alarm event, click here
Did this answer your question?
For more help, chat or send us a message.
Call 855.898.8908