Add a Z-Wave Device
To add a thermostat, door lock, or module to your system, complete the following steps:
1
Go to your touchscreen panel and touch the home button
2
Tap 'Services'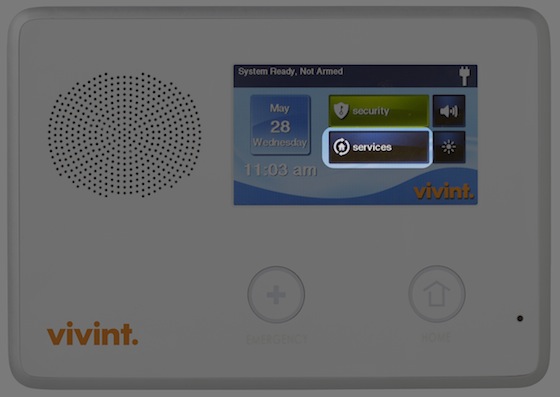 3
Choose the wrench icon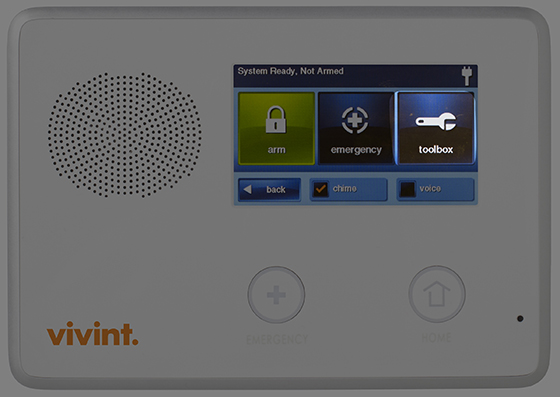 4
Enter your 4-digit master code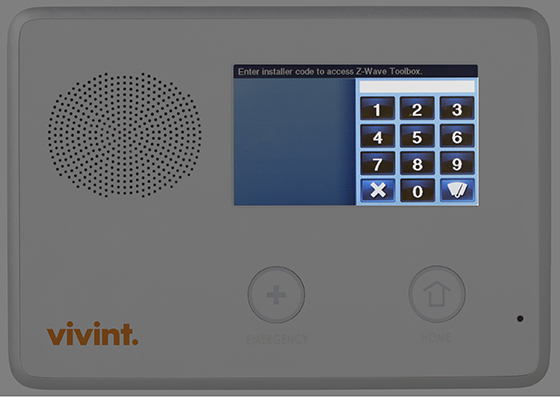 5
Choose 'Add Devices'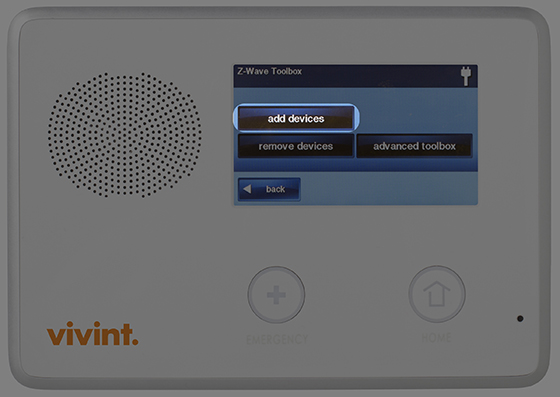 6
At this point, go to the device you want to add (door lock, thermostat, light module, etc.)
7
Thermostat: press the Menu button and choose the Mate button 2 or 3 times Door Lock: remove the back cover of your lock and press the top left white button once or twice Lamp Module: make sure it's plugged in where you want it and press the middle button 2 times quickly
8
Return to your panel and make sure that your screen is reading the information for the device that you just attempted to add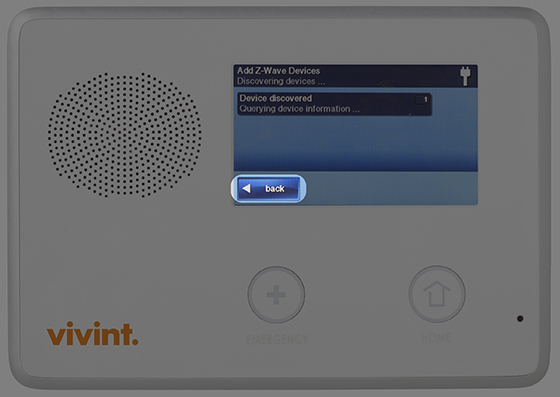 9
If the information is there, choose 'Back' and press the Home button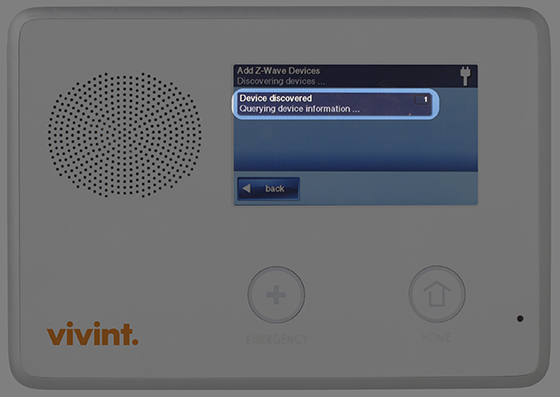 10
If it's not there, return to your device and attempt to mate it again. It can take 2–3 minutes for the touchscreen panel to download all the device settings and be fully functional
Did this answer your question?
For more help, chat or send us a message.
Call 855.898.8908