Add/Remove Users
You can invite your family or close friends to access to your system from your SkyControl display. To add a new user, follow these steps:
Video Tutorial
1
Go to the home screen of your SkyControl display
2
Press the 3 horizontal bars, or Menu icon, from the menu bar at the bottom of the panel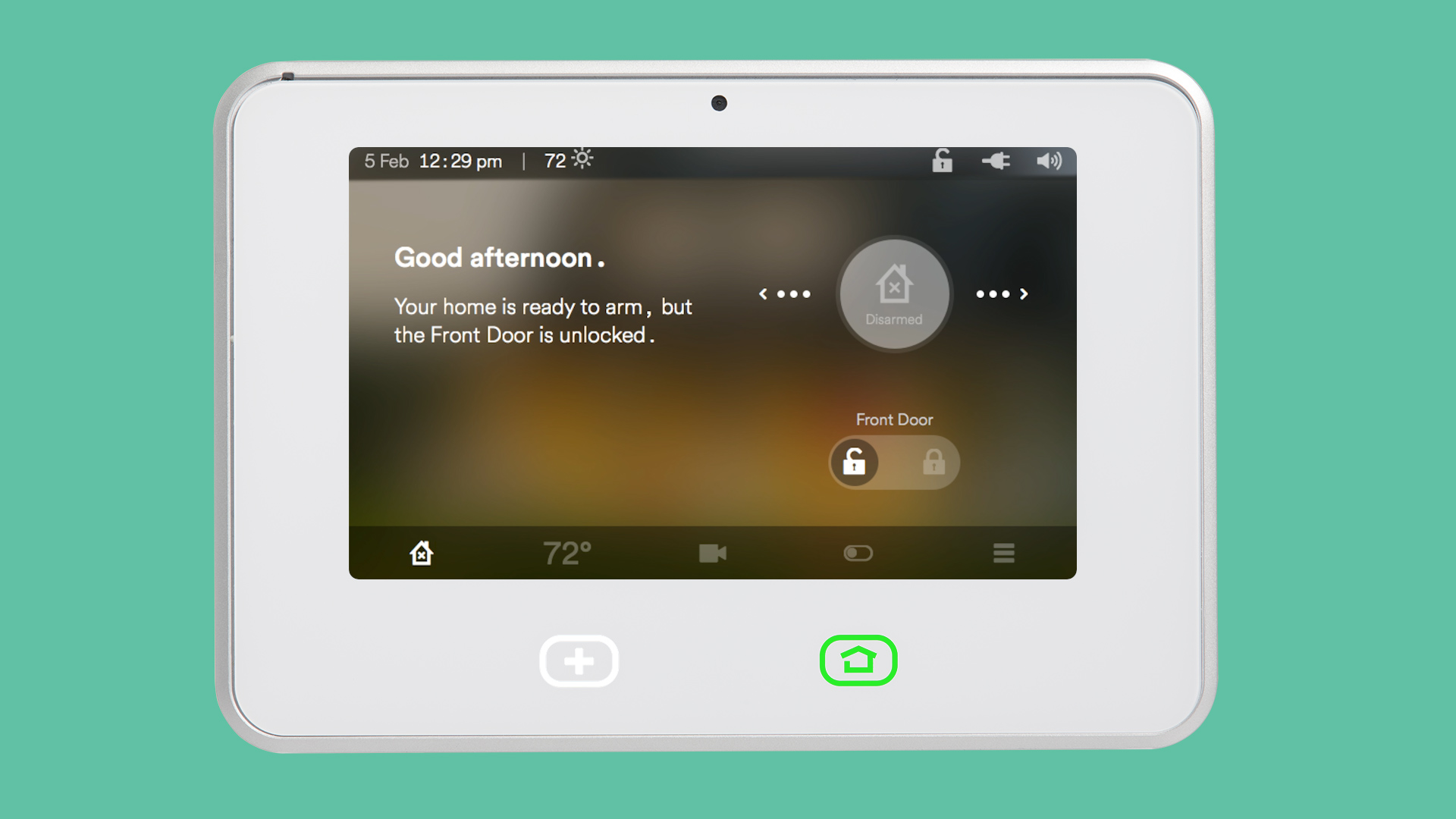 3
Press the Gear icon
4
Enter your 4-digit PIN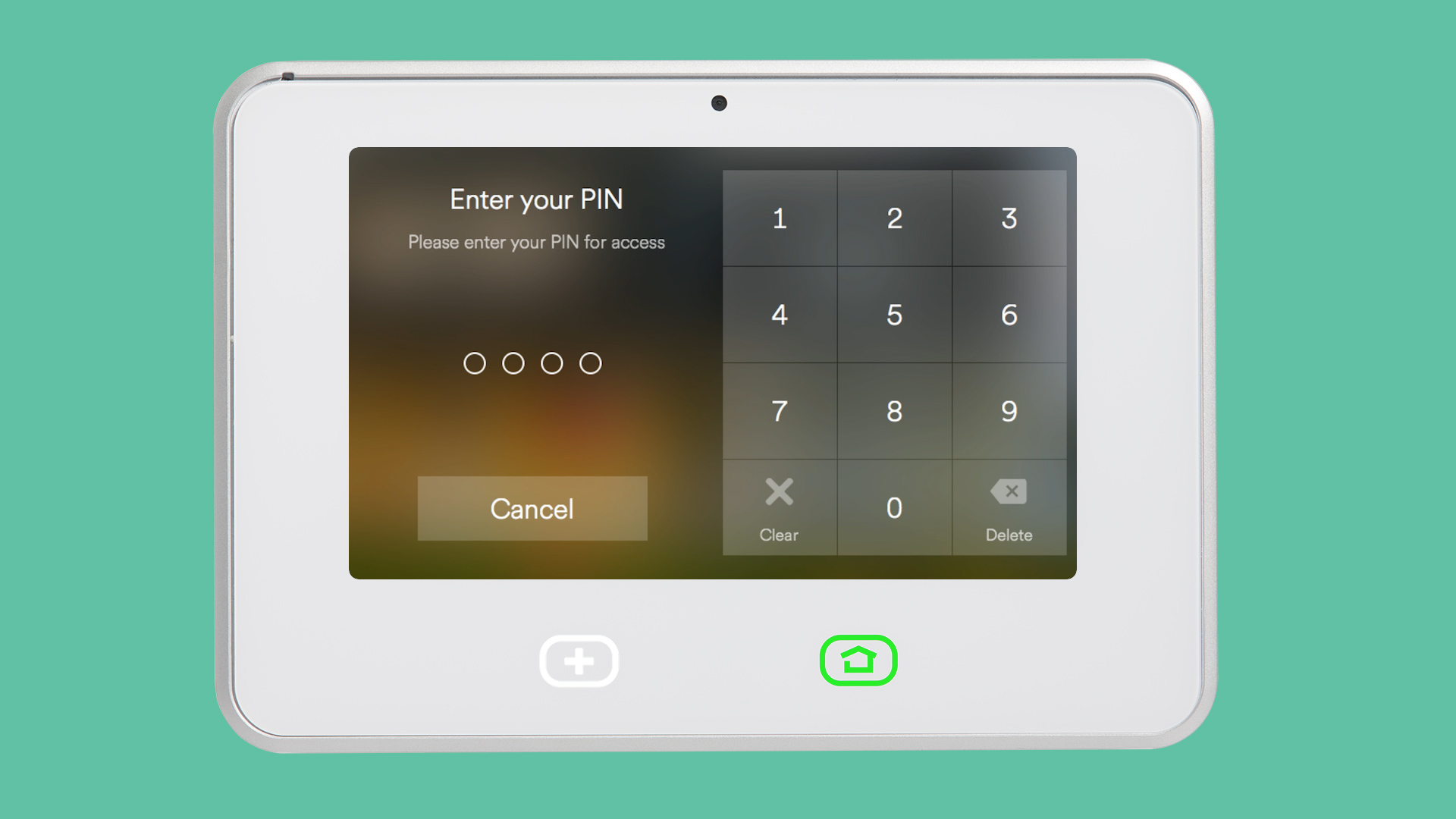 5
Tap 'Users & Permissions'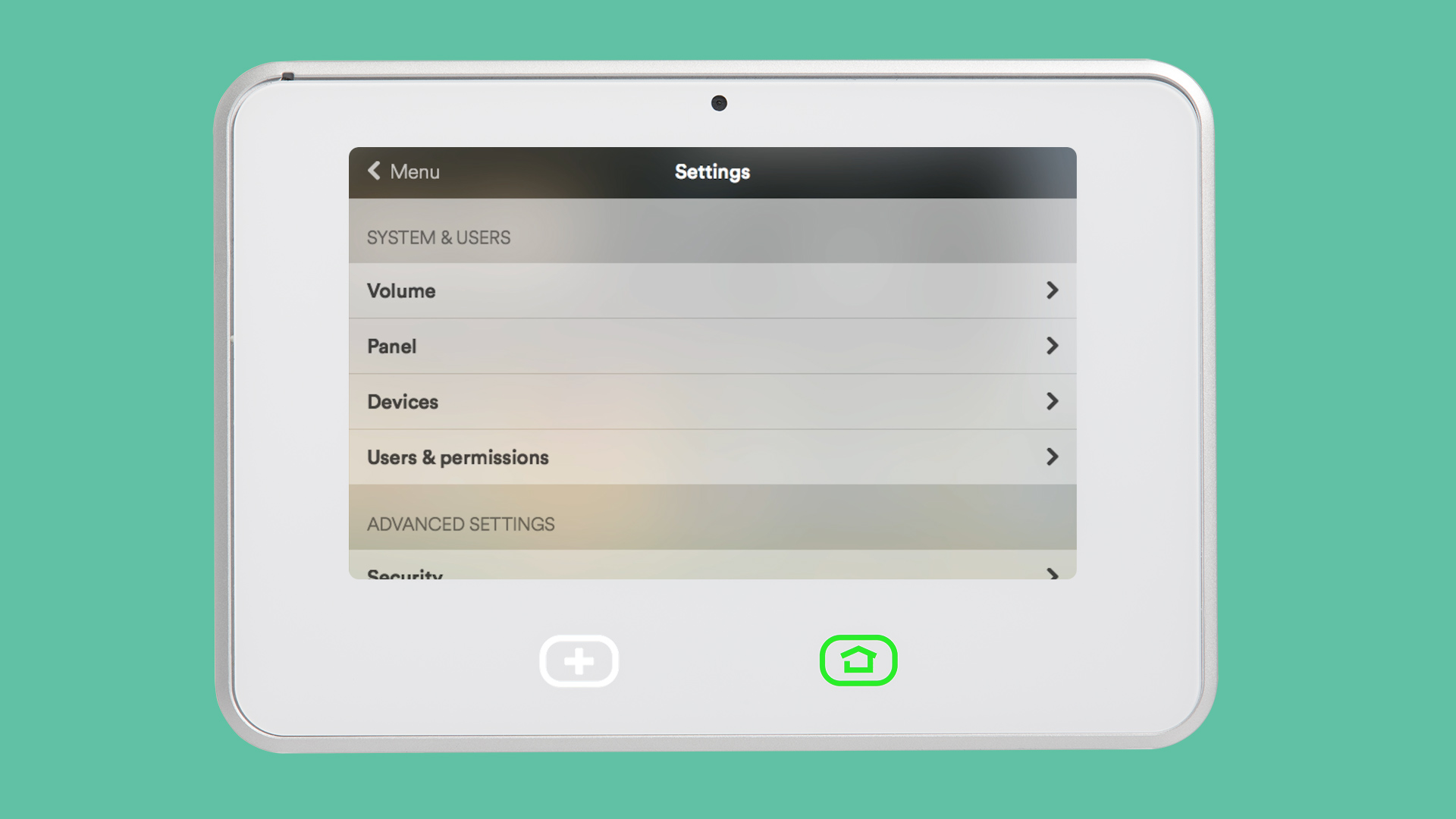 6
Tap the plus icon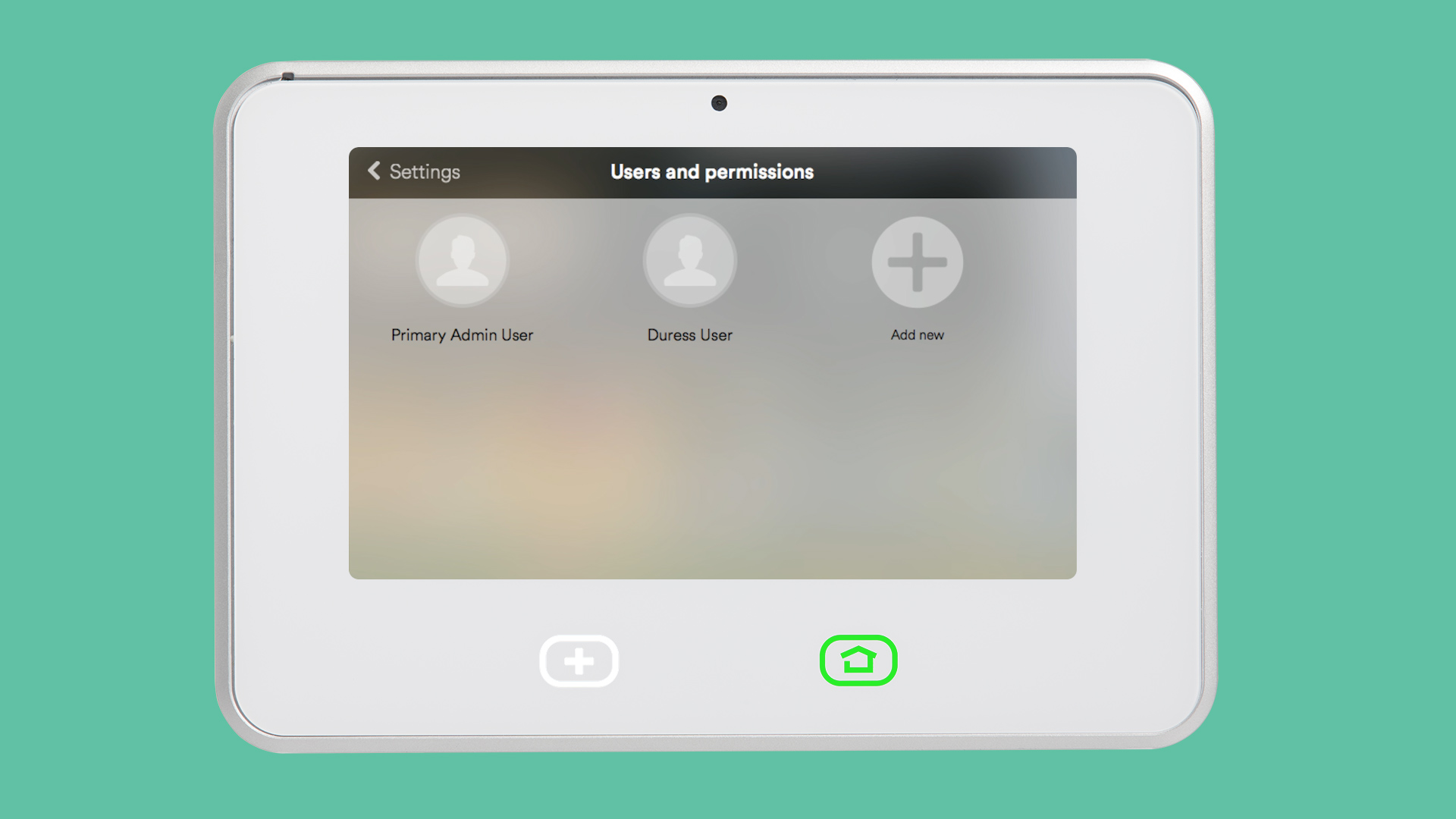 7
Enter the username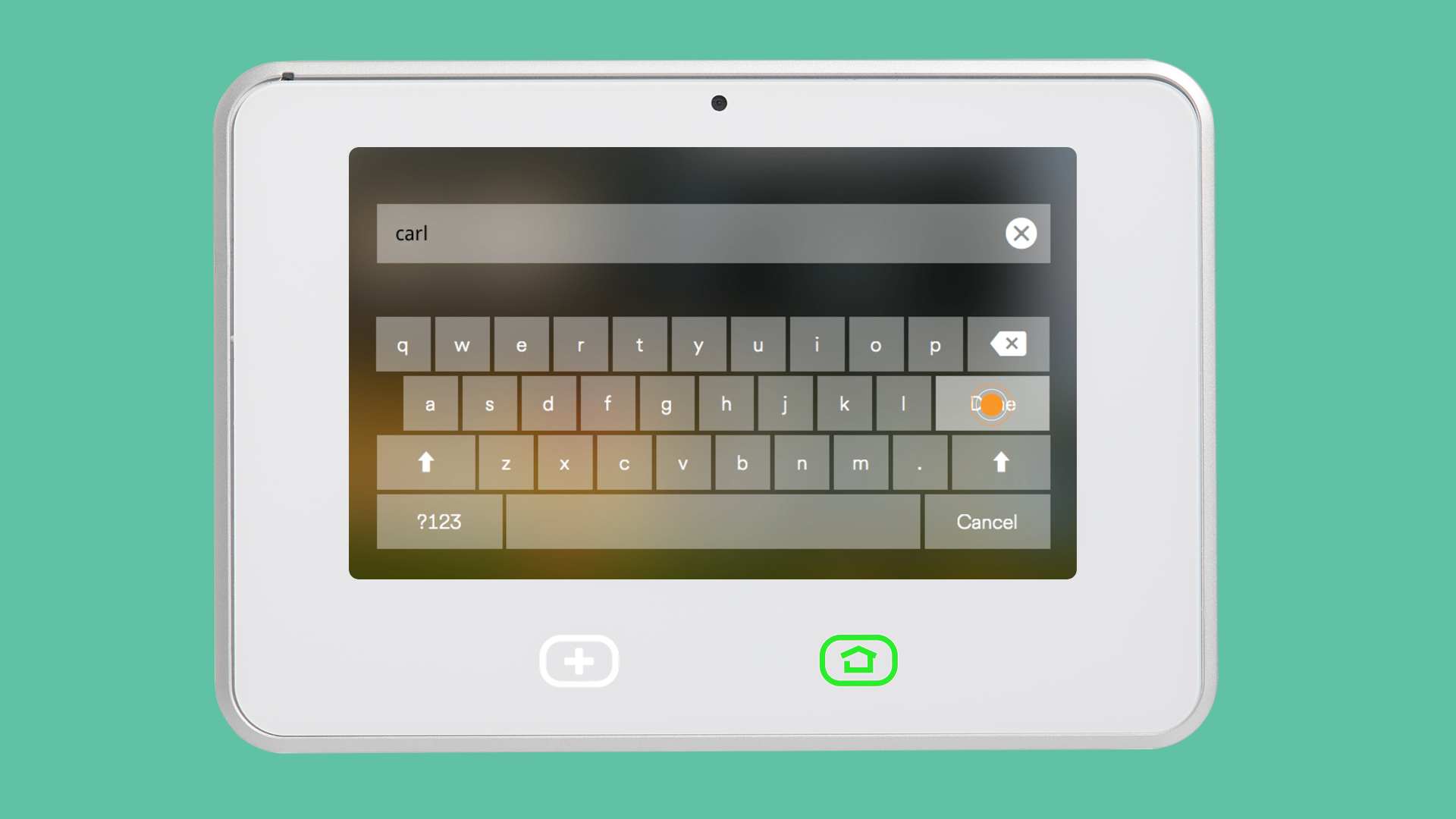 8
Enter the 4-digit code that will be assigned to this user twice to confirm it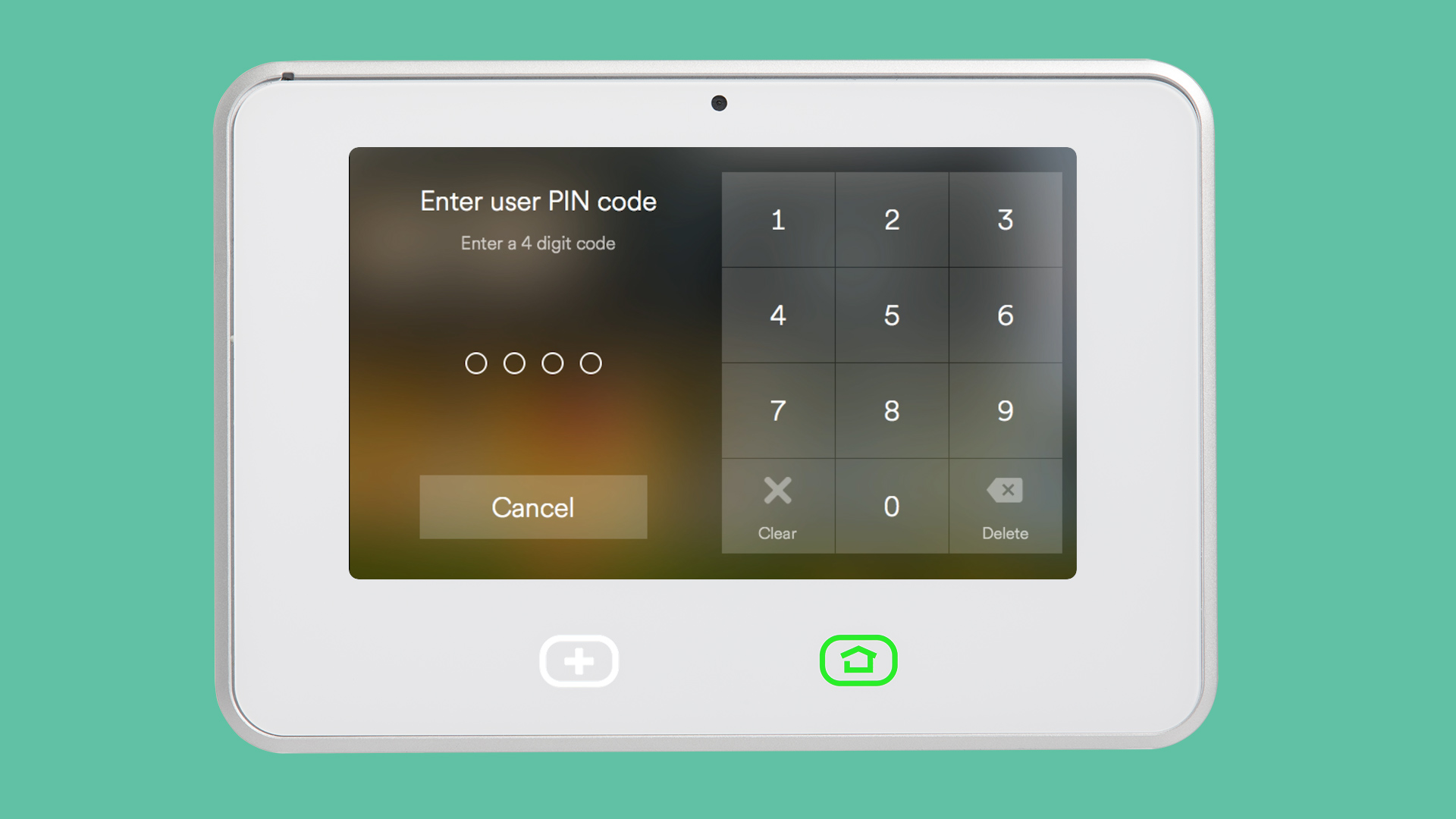 9
To set admin rights, tap the new user's icon and toggle the admin slider to on. Granting admin rights to a user will allow them to access settings on the panel, including users, panel security and networking options. It will also allow the user to create custom rules and notifications via the mobile app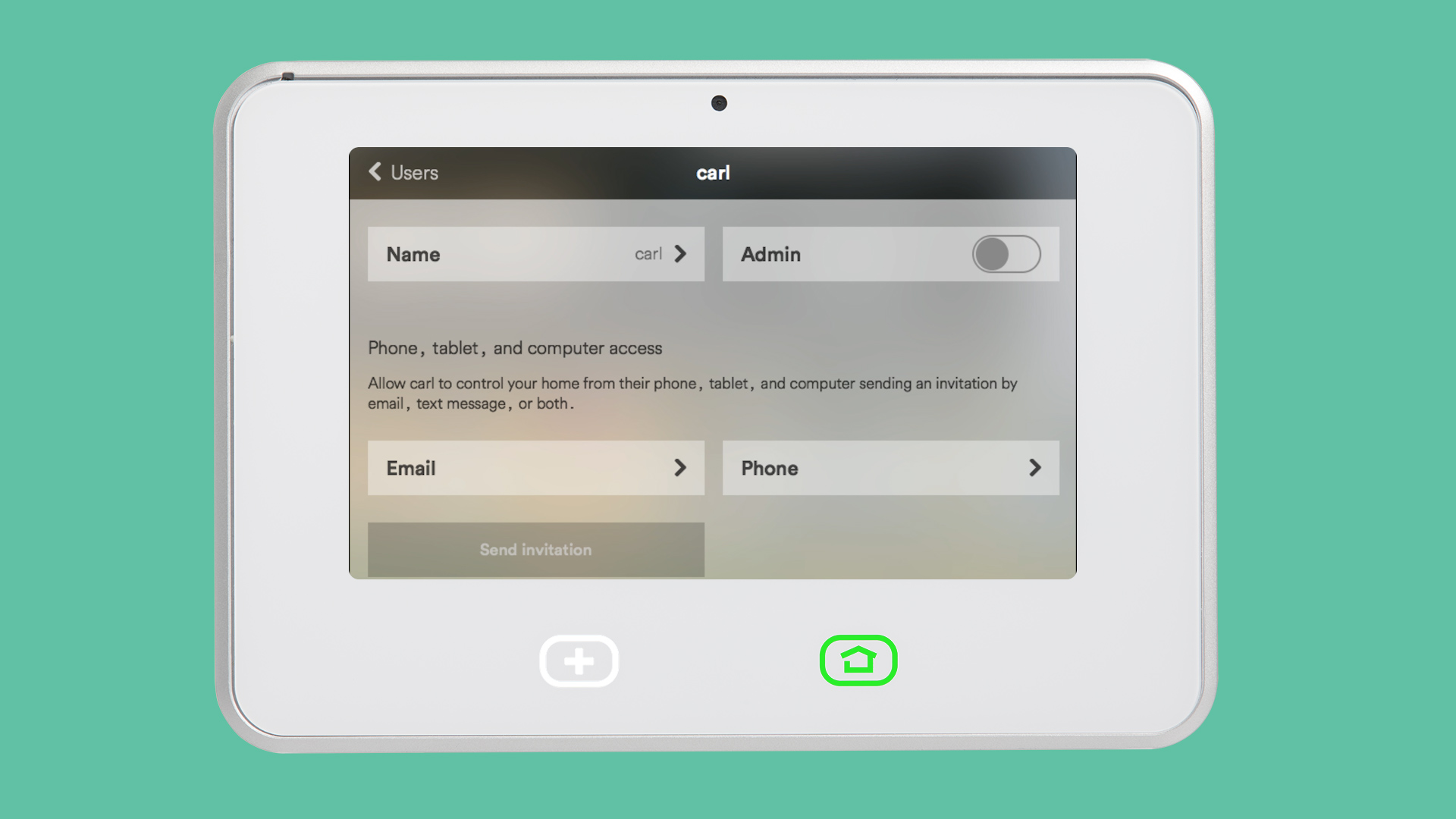 10
To allow a user to have remote and online access, you will need to add an email address to the user at the panel. After adding the email, press the 'Send Invitation' button. This will generate an automated email that will notify the new user that they have been granted remote access. Once the email is received, the user will need to accept the invitation and then create a password. Please note, email addresses for users must be unique
11
To remove a user, tap the user and scroll down to 'Remove user'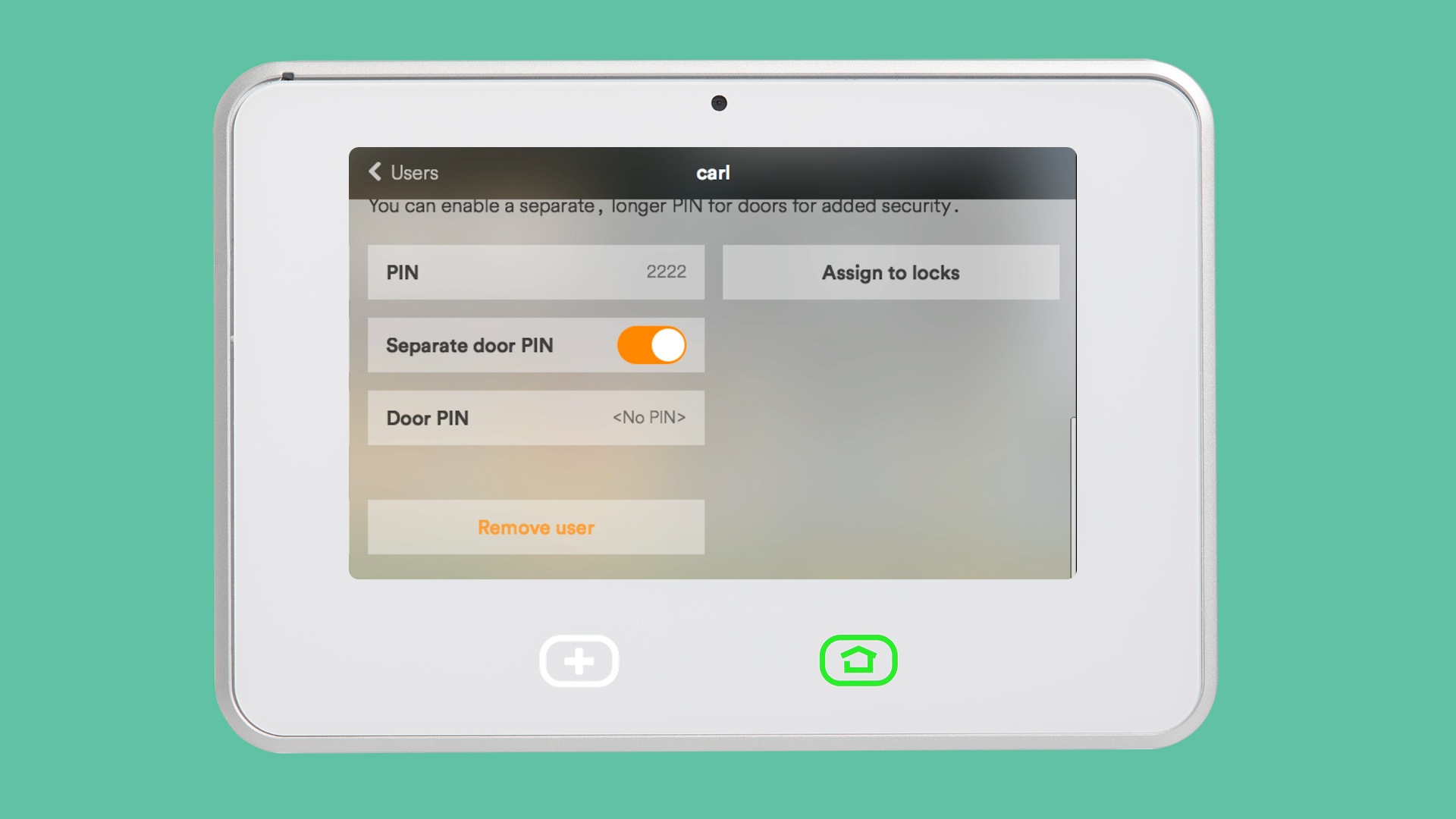 Did this answer your question?
For more help, chat or send us a message.
Call 855.898.8908