Add/Remove Users
You can invite your family or close friends to access to your system from your SkyControl display. To add a new user, follow these steps:
1
From the home screen of your SkyControl, tap the menu icon in the bottom right corner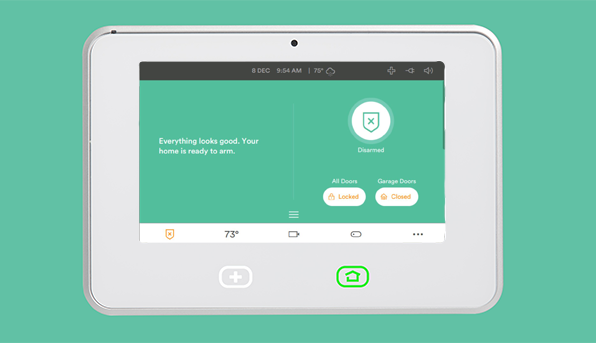 2
Tap 'Users'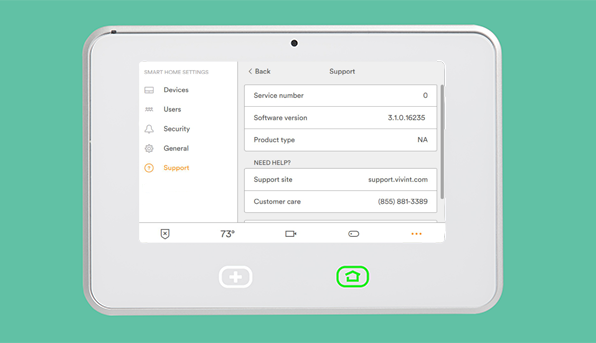 3
Enter your 4-digit PIN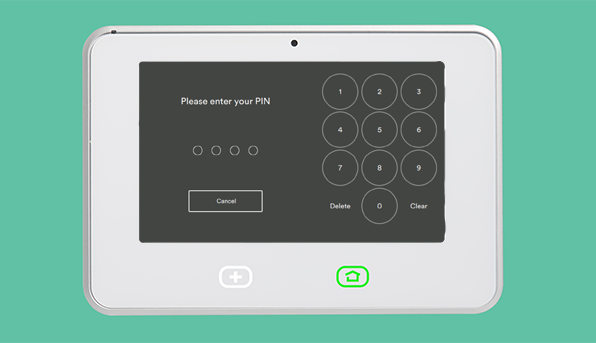 4
To add a user, tap 'Add new user'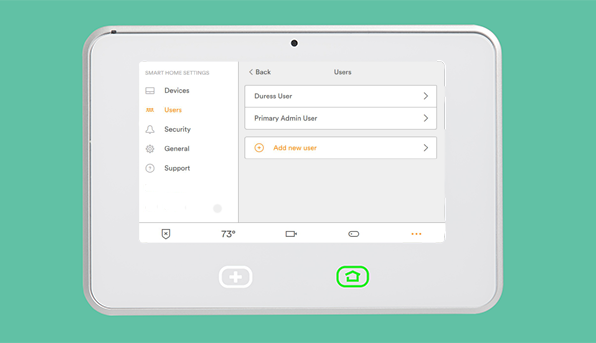 5
Enter the new user's name
6
Enter their email or phone number if you would like to invite them to have remote access. Tap 'Skip' if you would like to skip this step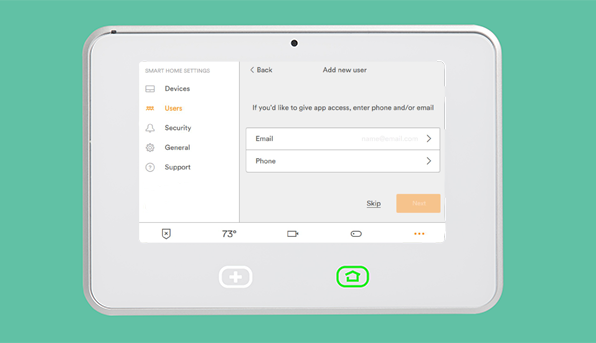 7
Add a unique 4-digit PIN and tap 'Done' to save the new user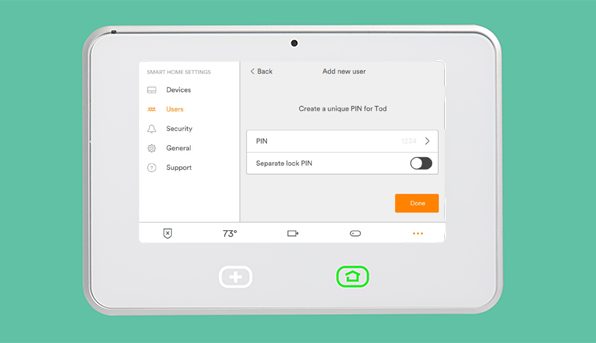 8
To remove a user, tap the user you would like to remove and scroll down to tap 'Delete User'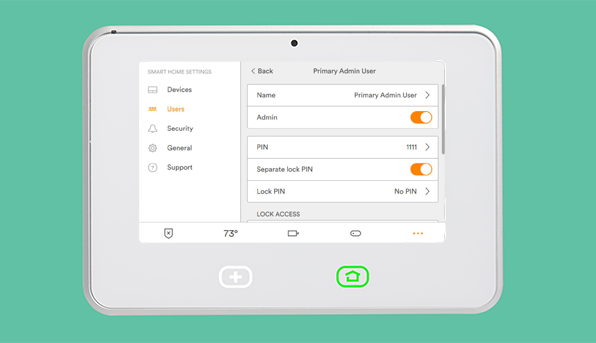 Did this answer your question?
For more help, chat or send us a message.
Call 855.898.8908