Add a Second Router
Did you know that today's connected lifestyle can add a lot of congestion on your home's WiFi network, slowing it down? Adding a second router dedicated to your Vivint Smart Home system can reduce this congestion and help your system function at peak performance. Follow the steps below to connect your Vivint SkyControl panel to a second router and increase your smart home's speed!
1
To connect a new secondary router, you will need to run an Ethernet cable directly from your existing modem or from your existing primary router (whichever one has an available 'out' port)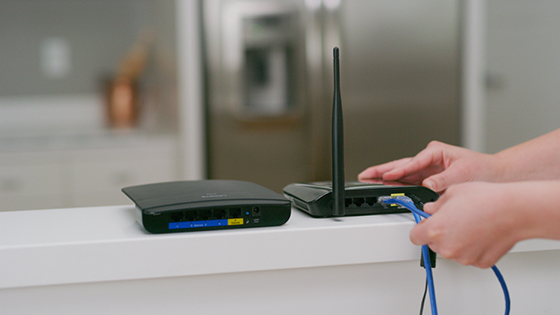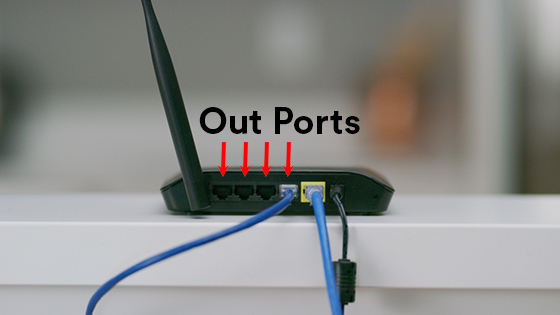 2
Plug in the Ethernet cable to an 'out' port on your modem or existing router, connecting the other end to the port labeled 'Internet' (usually yellow) on your new router
3
Connect the power source to your new router and wait a few minutes for it to boot up and to start broadcasting wireless networks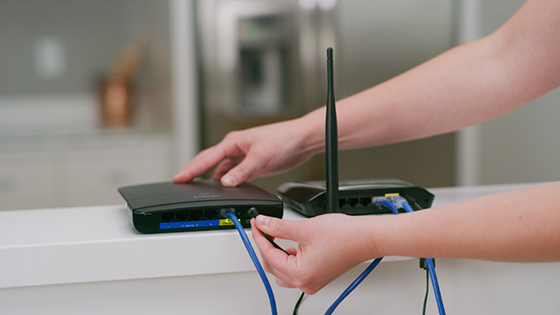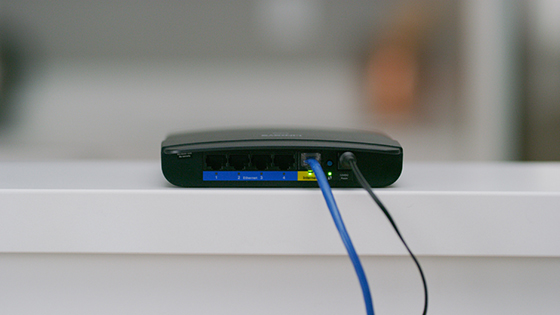 4
To reconnect your SkyControl to the new WiFi channel, go to your panel and tap the menu icon from the bottom right corner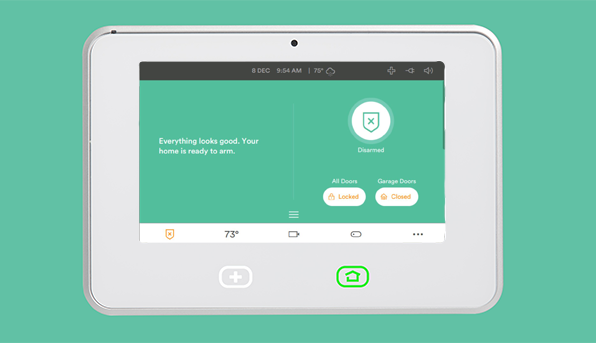 5
Tap 'General'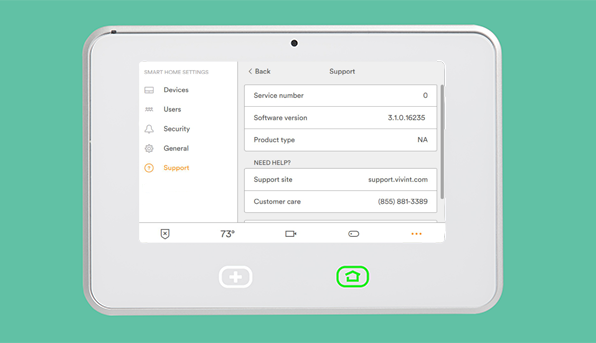 6
Enter your 4-digit PIN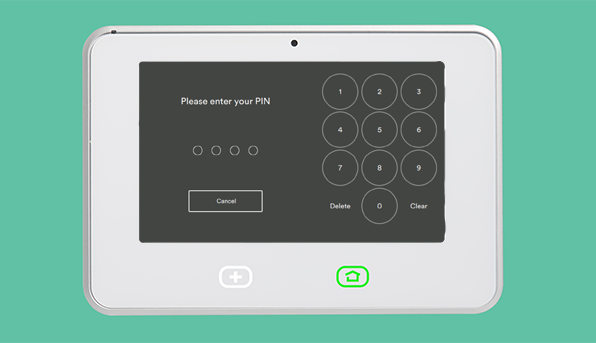 7
Tap 'Conectivity'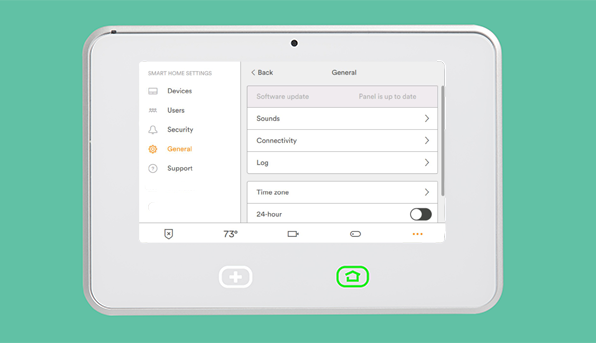 8
Tap 'WiFi'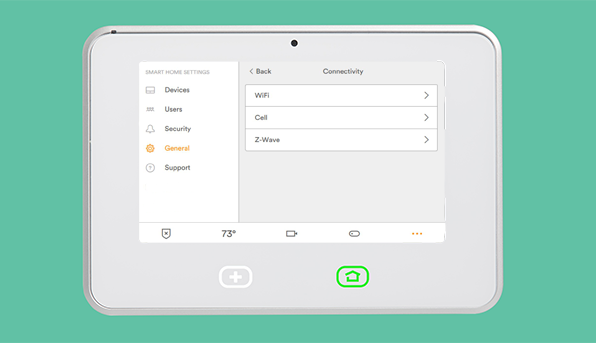 9
Tap on the network name to choose to connect to a new WiFi channel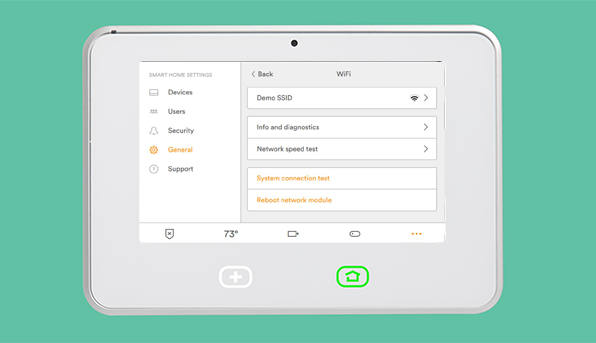 10
Select the new network that you would like to connect to and enter the password from the sticker on the new router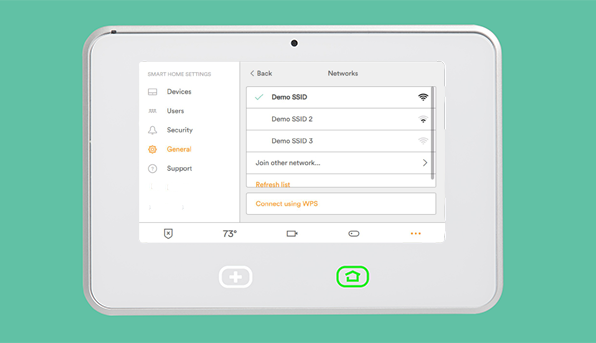 Did this answer your question?
For more help, chat or send us a message.
Call 855.898.8908