Add a New User
With every unique user code you create, you give an additional person access to your home and panel. However, you are able to manage the level of access each user code has. For example, you can create a unique user code for the babysitter or petsitter so they can unlock the house but not arm/disarm your home.
To add a new user code, follow these steps:
1
Go to your touchscreen panel and touch the home button
2
Tap 'Security'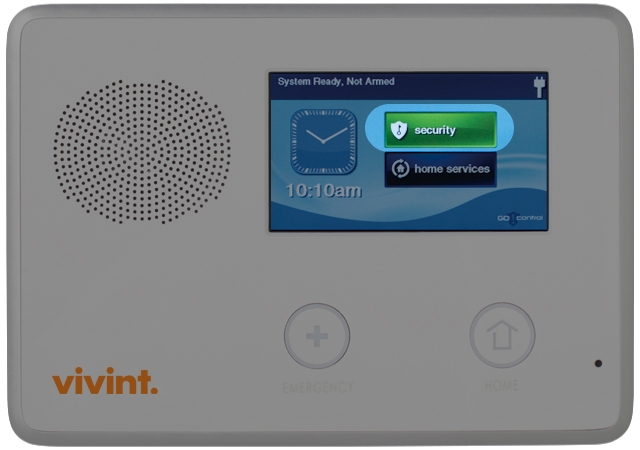 3
Tap 'Menu'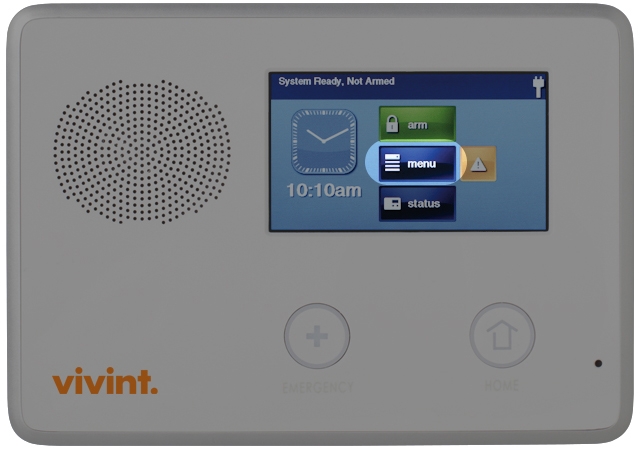 4
Tap 'Toolbox'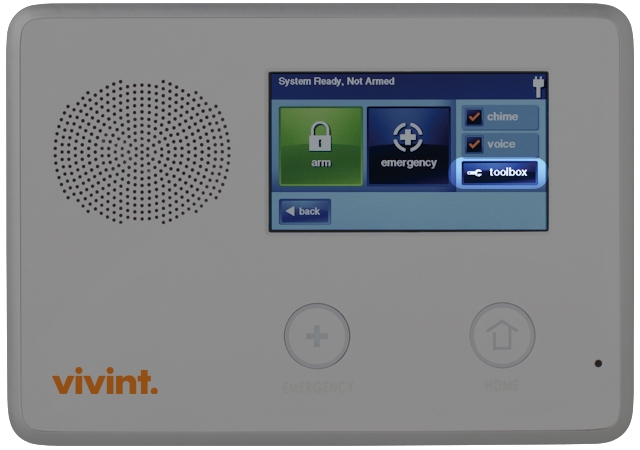 5
Choose 'User Codes' from the menu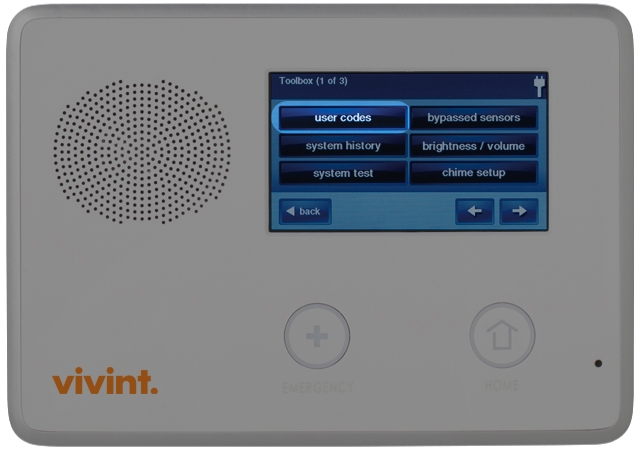 6
Enter your master code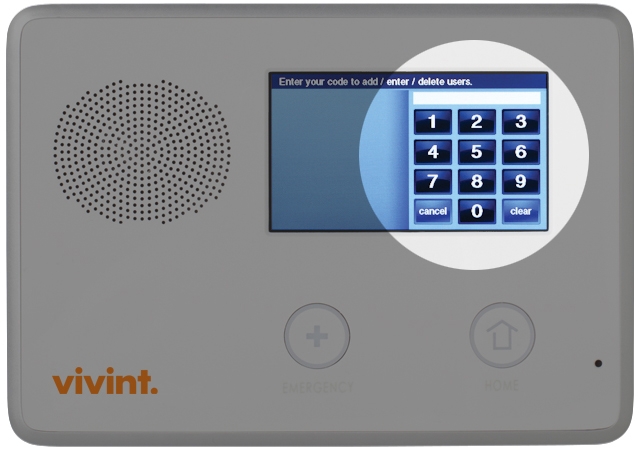 7
Select the user number that you would like to add and press 'Add User'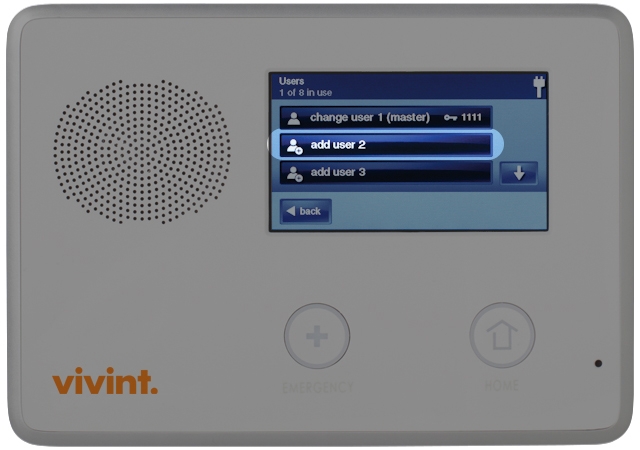 8
Choose a new four-digit code and enter it into the provided field. Press 'OK'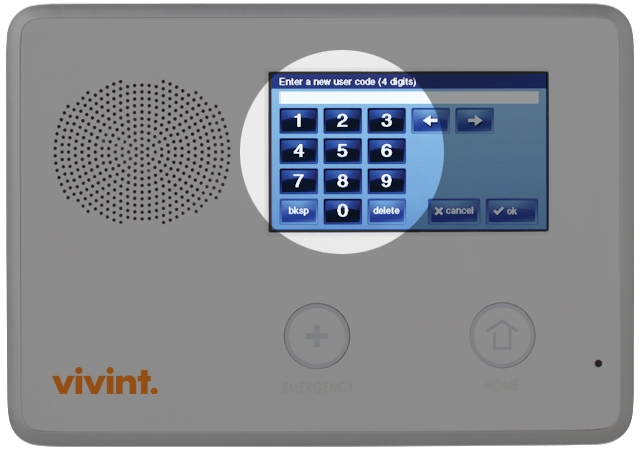 9
Enter your new code again. Press 'OK'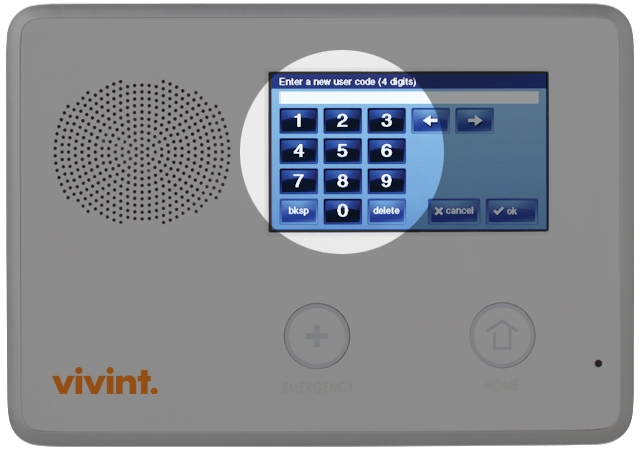 Did this answer your question?
For more help, chat or send us a message.
Call 855.898.8908