Adjust the Backlight Timeout
There are many options for you to customize your Go!Control panel to fit your lifestyle. One option is adjusting the backlight timeout setting.
To adjust the backlight timeout on your Go!Control panel, follow these steps:
1
Go to your touchscreen panel and touch the home button
2
Tap 'Security'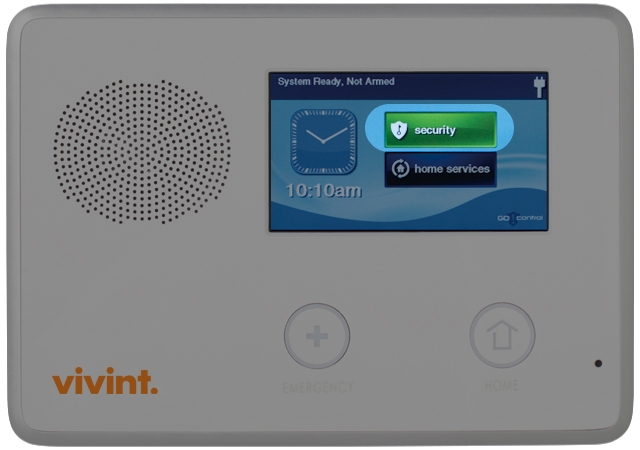 3
Tap 'Menu'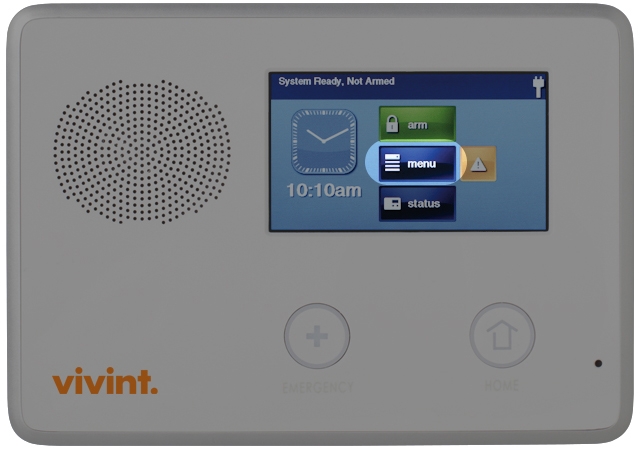 4
Tap 'Toolbox'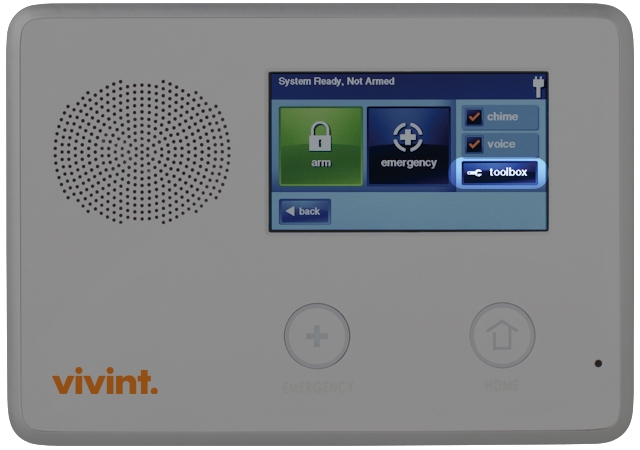 5
Press the right arrow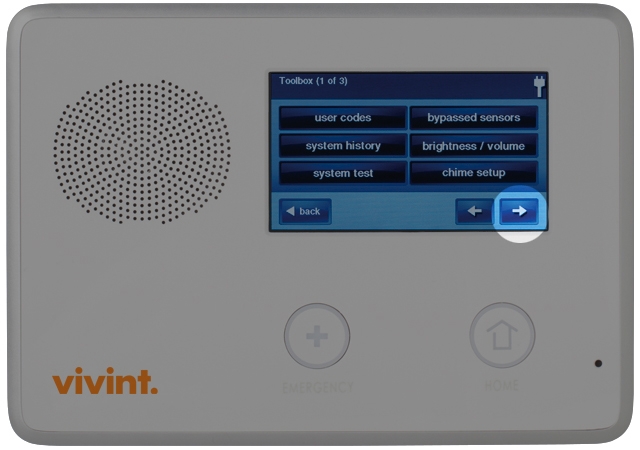 6
Choose backlight timeout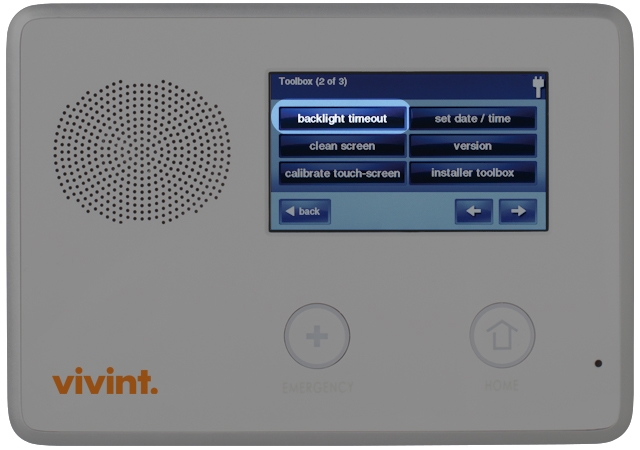 7
Select the desired amount of time you'd like the backlight to remain on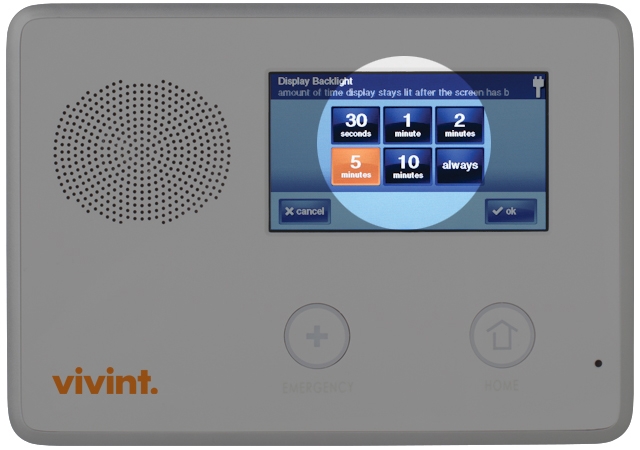 Did this answer your question?
For more help, chat or send us a message.
Call 855.898.8908