Adjust Fan Settings
Your Element thermostat can be set to an auto fan mode, or you can set the fan to stay on for select periods of time. Follow the steps below to learn how to adjust your fan settings.
1
Press the button on the right side of the thermostat twice to bring up the fan options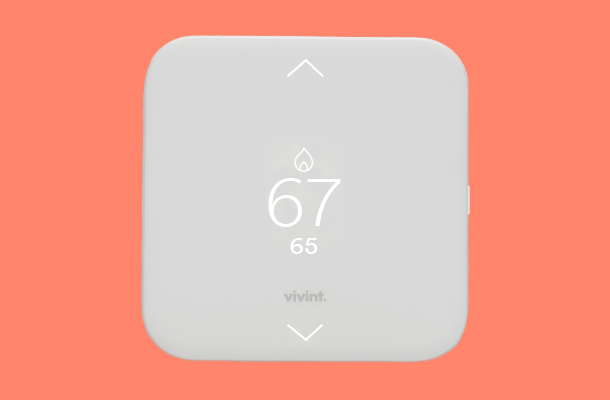 2
Use the up and down arrows to select 'Fan' (auto) or choose to turn the fan on for a select period of time. Press the button on the right to make your selection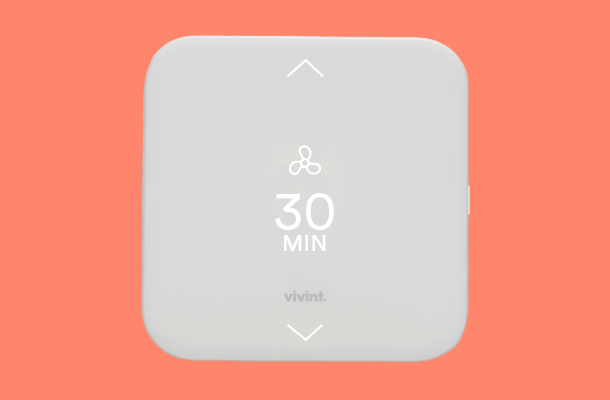 Did this answer your question?
For more help, chat or send us a message.
Call 855.898.8908