Connect Airbnb to Vivint
You can easily connect your Vivint Smart Home to your Airbnb account from the Vivint Smart Home app. This will allow for guests to automatically be generated a PIN to access the home at check-in and have that PIN disable at check-out, as well as some other integrated features. Follow the steps below to link your account.
1
Tap the menu icon in the top left corner of your Vivint Smart Home app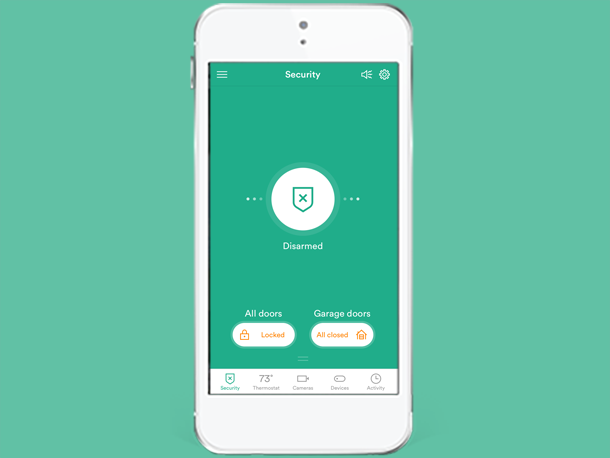 2
Tap 'Works with Vivint'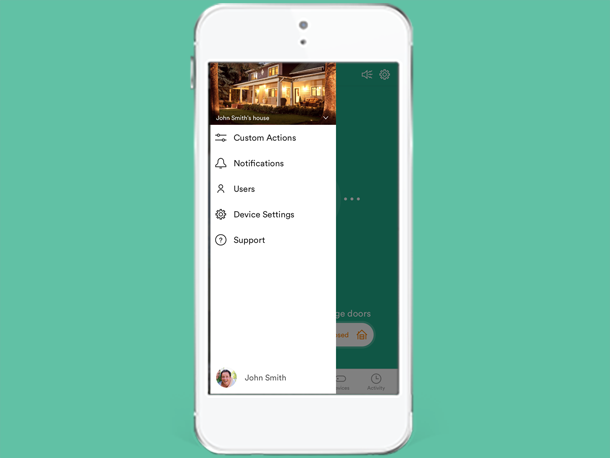 4
Enter your Airbnb login credentials and accept the terms
5
Your Airbnb account and Vivint Smart Home are now connected. Enjoy the benefits of a more hands free and secure hosting experience
Did this answer your question?
For more help, chat or send us a message.
Call 855.898.8908