Custom Rules
Most custom rules will be automatically disabled during a guest's stay. However, you will want to make sure that the custom rule is enabled to disarm the system when the door is unlocked with a PIN. This will prevent your guests from setting off the alarm when they arrive and enter the home. Follow these steps to make sure that this rule is enabled:
1
Tap the menu icon in the top left corner of your Vivint Smart Home app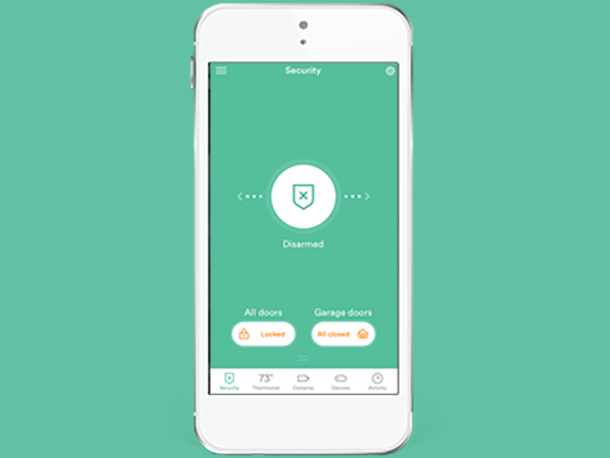 2
Tap 'Custom Actions'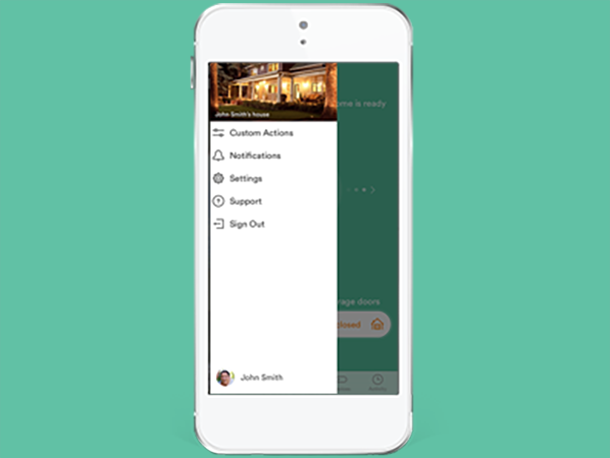 3
Make sure that the rule to 'Disarm my system when I unlock my door with a PIN' is enabled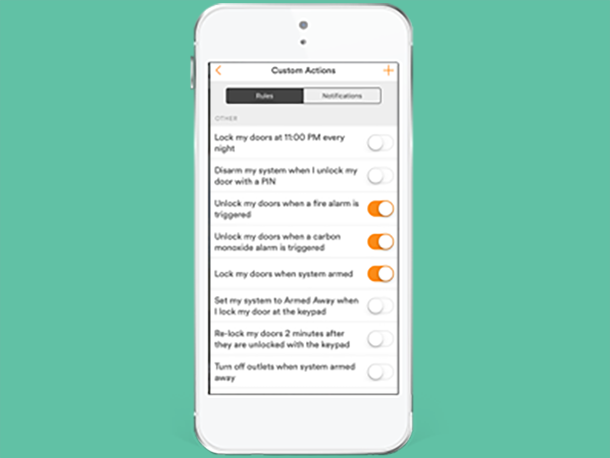 4
If you do not see this rule as an option, you can create it by tapping the plus icon in the top right corner. Then tap 'home to disarm' then 'when my front door is unlocked at the keypad' and then tap 'Done.'
Did this answer your question?
For more help, chat or send us a message.
Call 855.898.8908