Edit Guest PIN
Once you have connected your Airbnb and Vivint accounts, all Airbnb guests will show up in the Vivint app under 'Users & Permissions.' While the guests will automatically have a PIN generated for them, you can view and edit the assigned PIN if you need to by following the steps below.
1
Tap the menu icon in the top left corner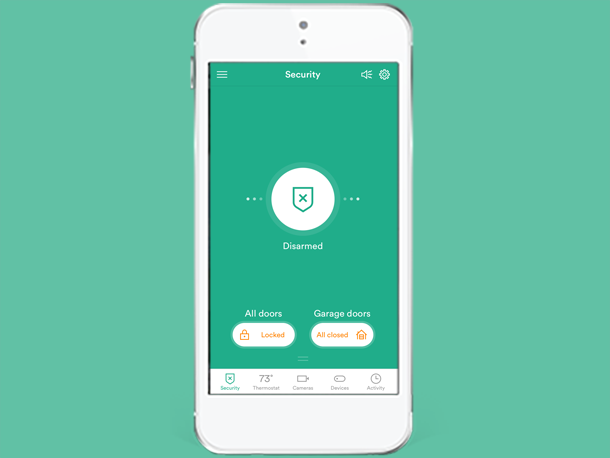 2
Tap 'Users'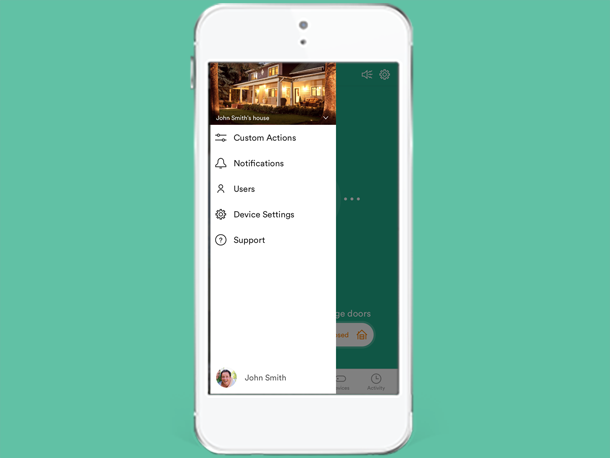 3
Your guests will show up below your normal users as 'Airbnb Guests.' You'll be able to see their name and the dates of their booking. To edit a guest's PIN, tap the guest's name and then tap the PIN and enter the new one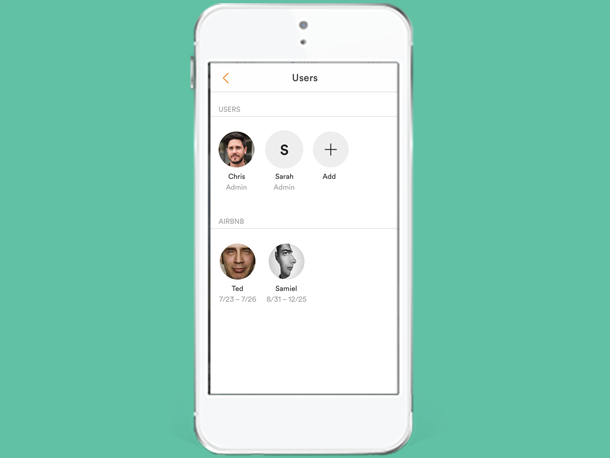 Did this answer your question?
For more help, chat or send us a message.
Call 855.898.8908