Run a System Test
Before your guests arrive, it is a good practice to run a quick system test to ensure that everything is communicating and working properly. If any of your sensors or devices have a loss of communication or low battery, the SkyControl could end up beeping at your guests during their stay. A system test is a good way to avoid this by identifying any problems and resolving them before the guest arrives. Follow these steps to run a test on your Vivint Smart Home:
1
From the home screen of your SkyControl, tap the menu icon in the top left corner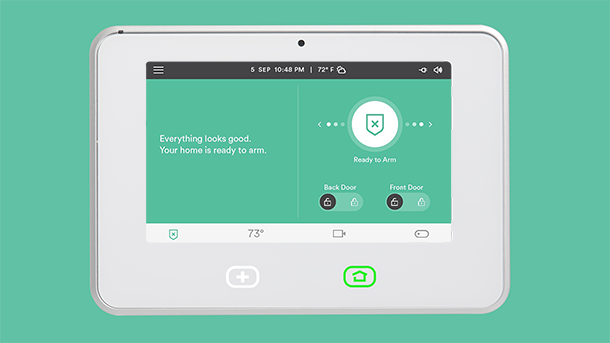 2
Tap 'Settings'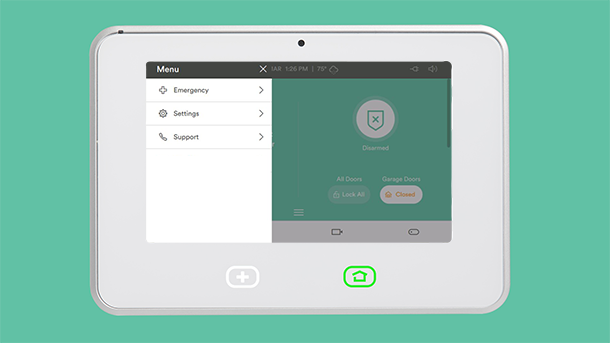 3
Enter your 4-digit PIN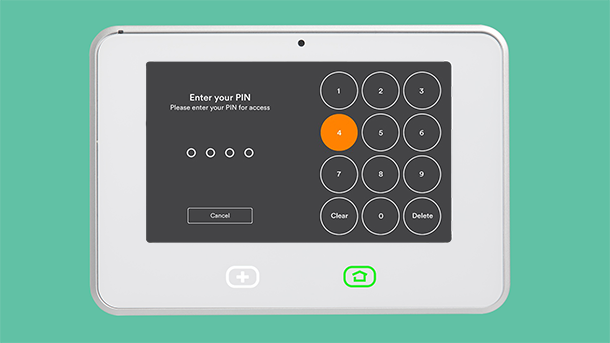 4
Scroll down and tap 'Security'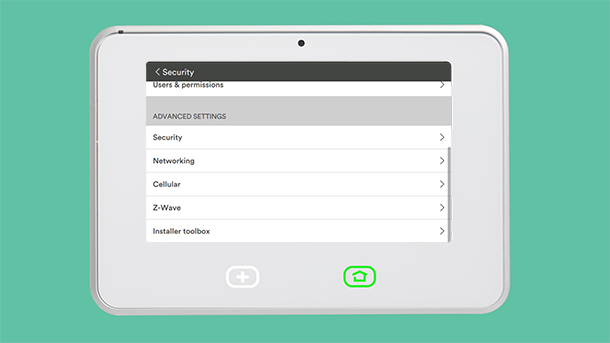 5
Tap 'System Test'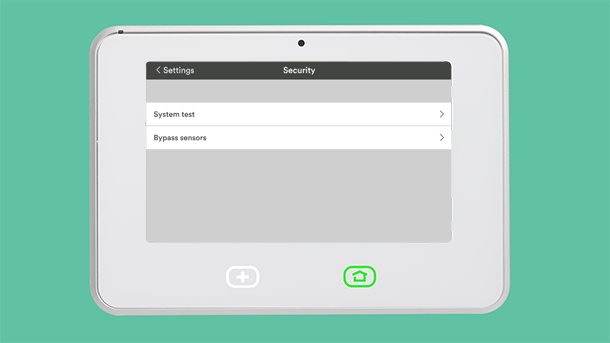 6
Trigger each device connected to your system. For example, if you would like to test a door or window sensor, simply open the door or window it is attached to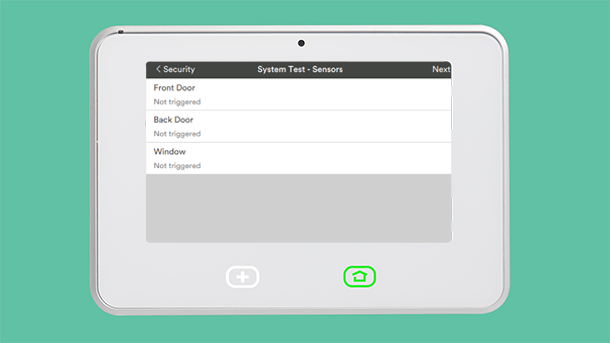 7
When you are finished testing each device, you can either tap 'Done' to end the test or tap 'Next' from the top right corner and you will be prompted with further instructions for a system audio test
Did this answer your question?
For more help, chat or send us a message.
Call 855.898.8908