Adjust Thermostat Settings
The temperature in your home can either make or break the comfort of your guests. You can either set schedules for your guests, or you can turn the schedules off and set a permanent temperature that the guest can adjust from the thermostat to their liking. Whichever option you choose, it is important to make sure that your guest is comfortable with how the thermostat will work during their stay. Follow the steps below to edit your thermostat settings.
1
Tap the temperature icon in the bottom navigation bar of your Vivint Smart Home app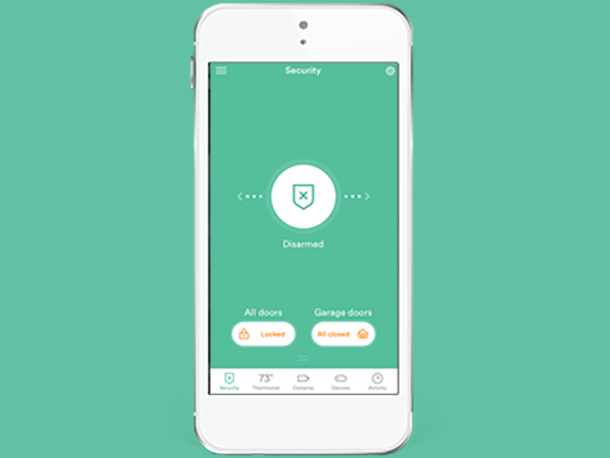 2
The current temperature and settings will be displayed here. Swipe up to view the settings
3
You can see the thermostat name and schedule preferences here. You can either adjust your Smart Assistant settings or toggle Smart Assistant and schedules to off so that your guest can control the constant temperature manually from your thermostat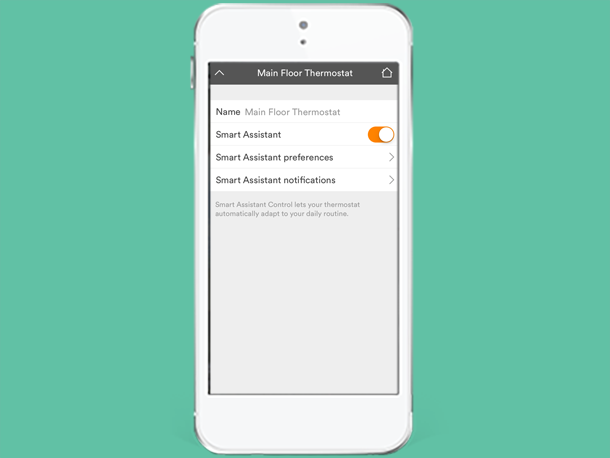 Did this answer your question?
For more help, chat or send us a message.
Call 855.898.8908