Bypass Sensors
If you want to be able to leave a window open or otherwise have the system ignore a specific sensor in your home when it is armed, you can choose to bypass a sensor. When you bypass a sensor, you are telling it that you know it's open. To bypass a sensor from your Vivint SkyControl display, follow these steps:
Video Tutorial
1
From the home screen of your SkyControl display, tap the menu icon in the bottom right corner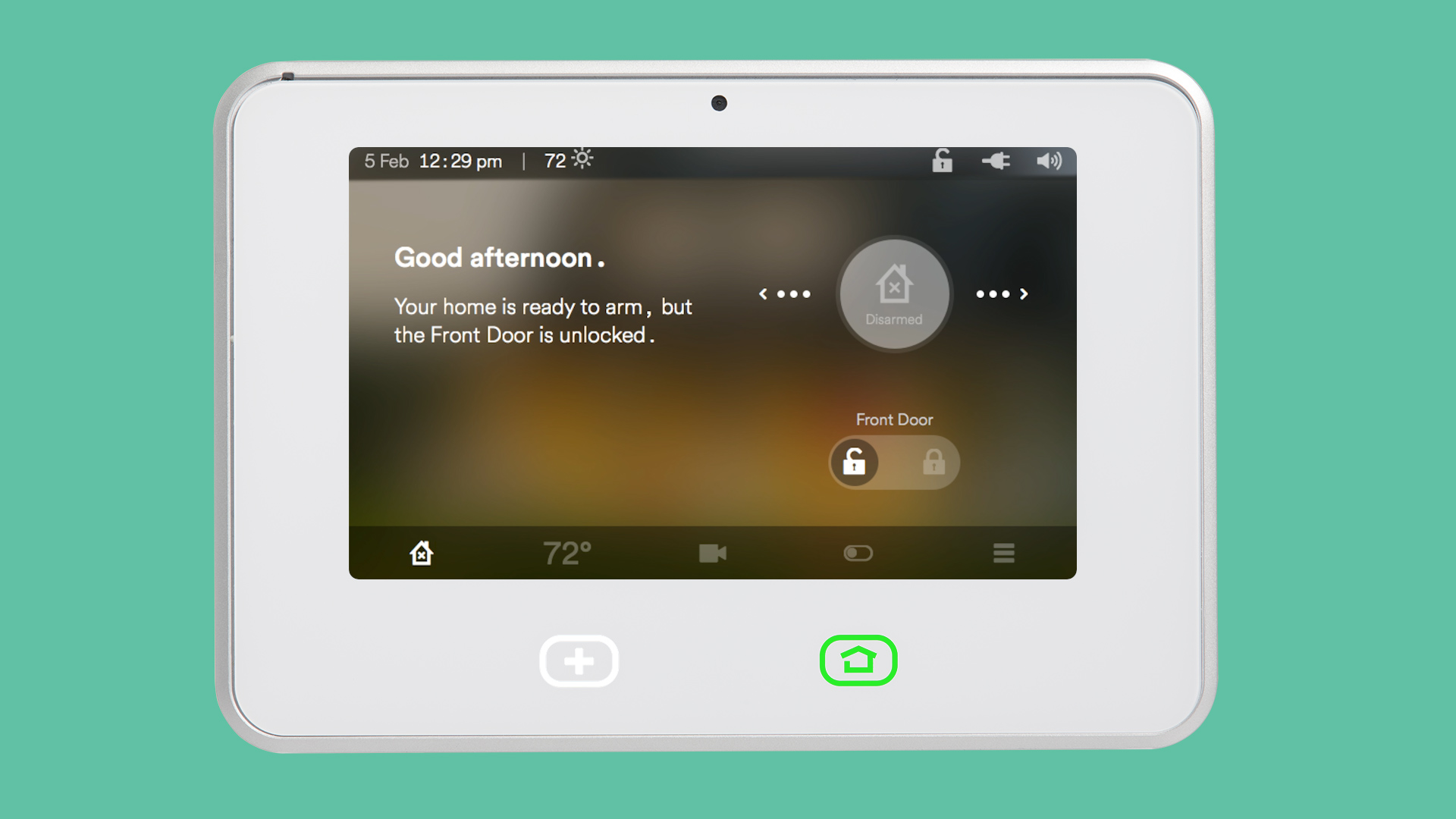 1
Tap 'Settings'
2
Enter your 4-digit code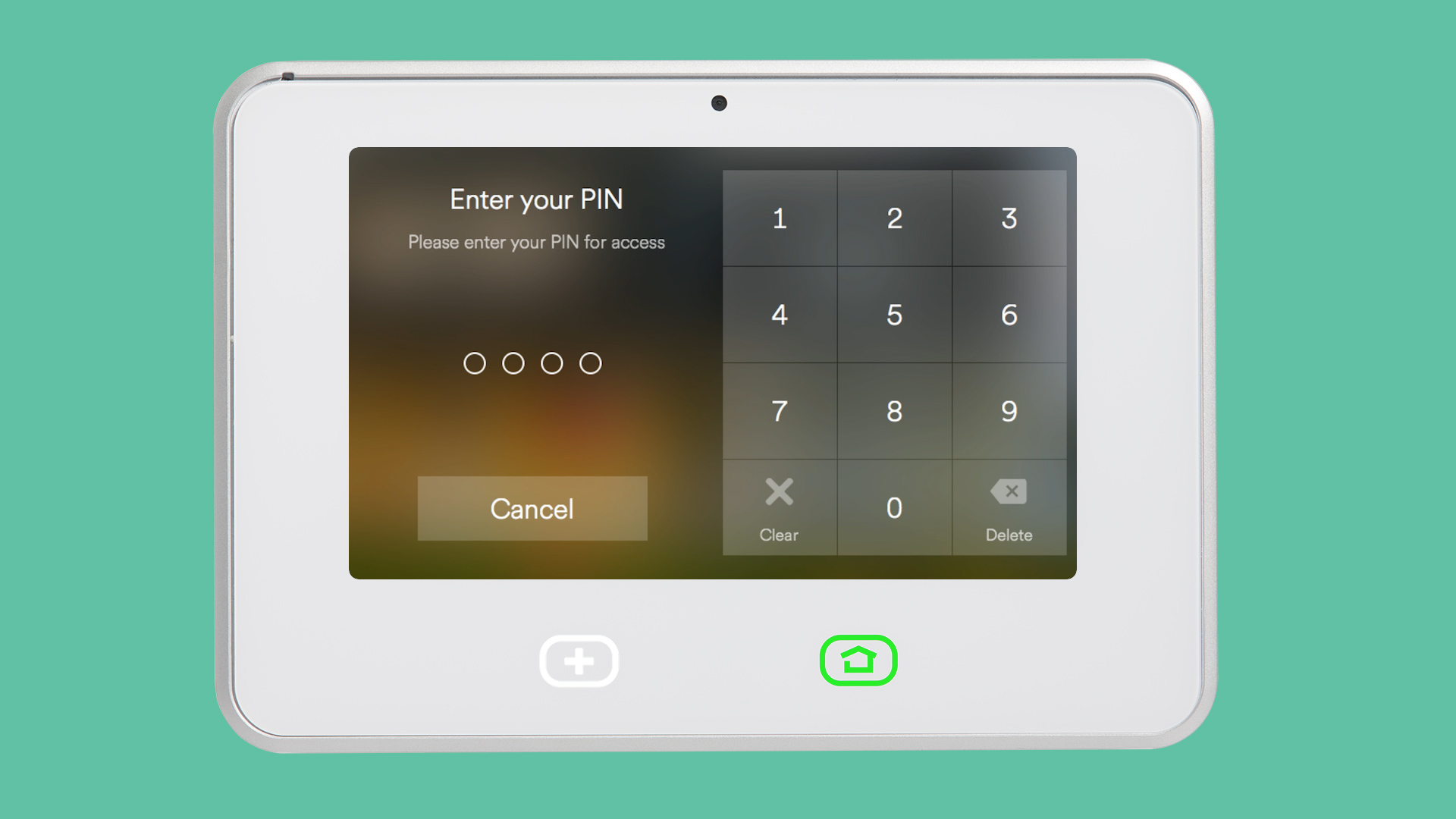 3
Tap 'Security'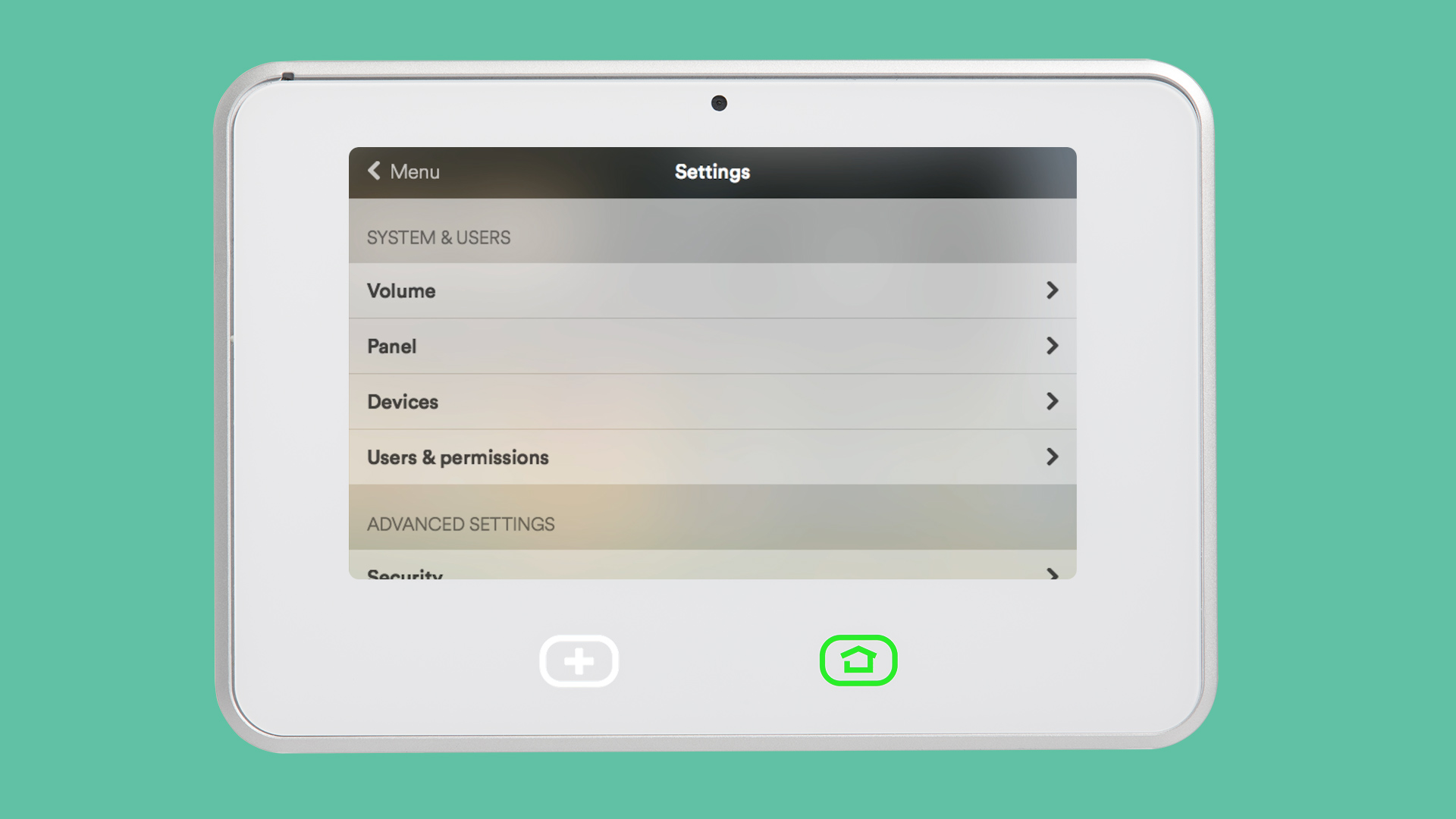 4
Tap 'Bypass sensors'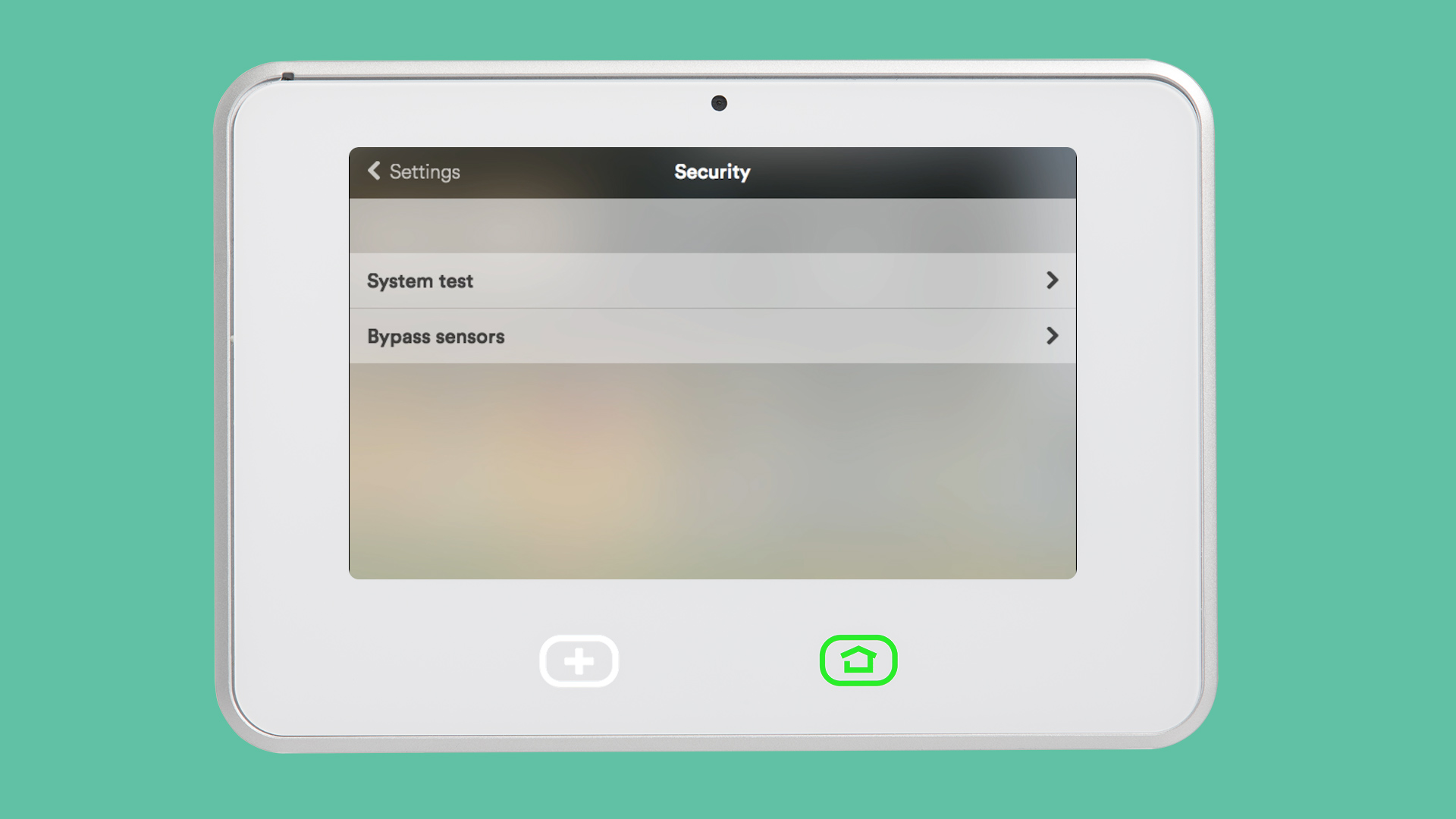 5
Choose which sensor you'd like to bypass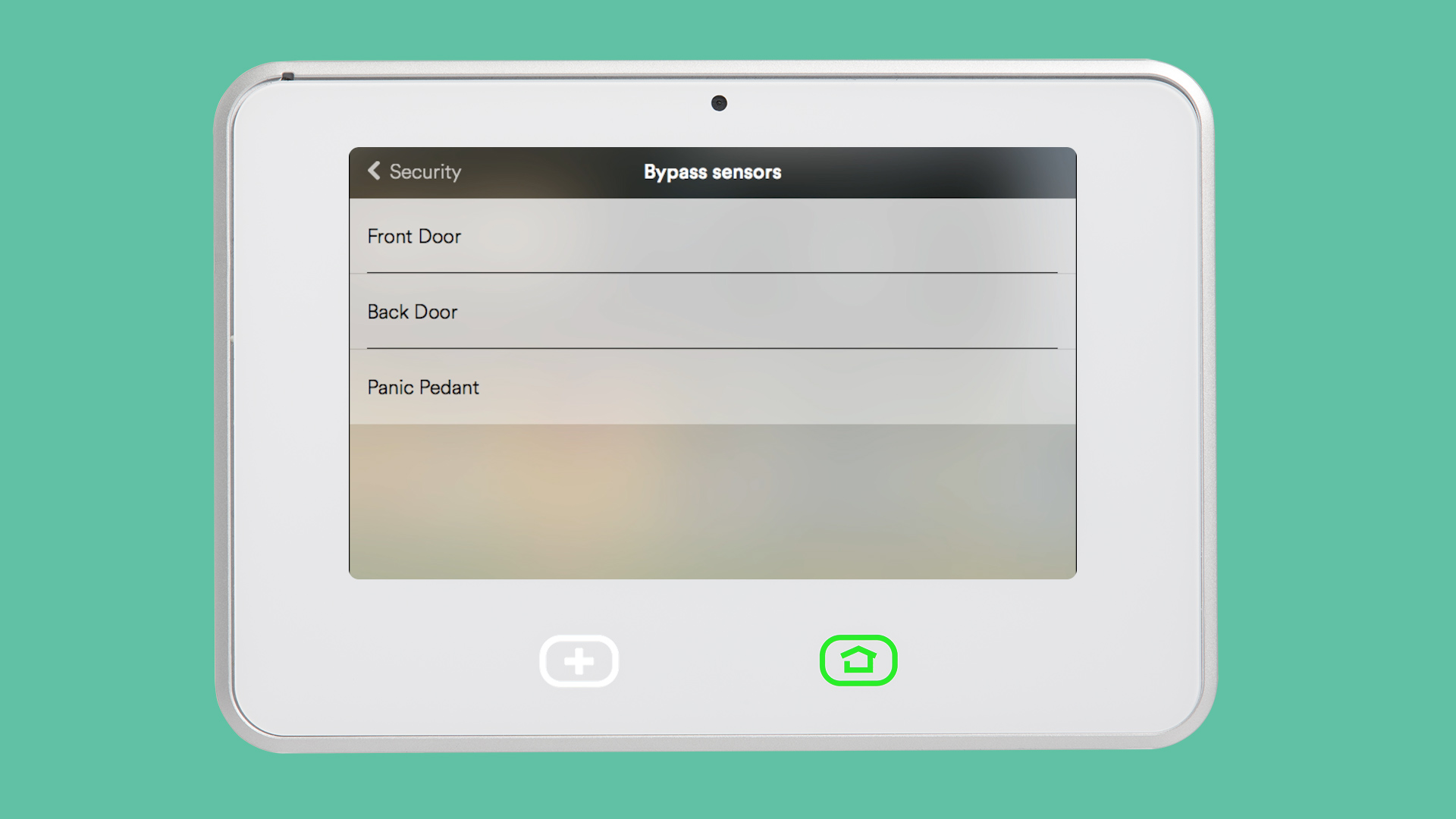 Did this answer your question?
For more help, chat or send us a message.
Call 855.898.8908