Calibrate Touchscreen
If your Go!Control touch screen is not sensitive to your touch, you can easily recalibrate it.
To recalibrate your Vivint Go!Control panel touch screen, follow these steps:
1
Go to your panel and touch the home button
2
Choose the 'Security' button from your home screen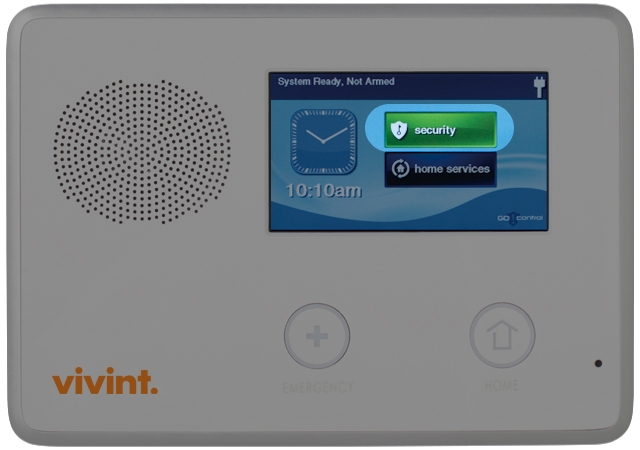 3
Tap 'Menu'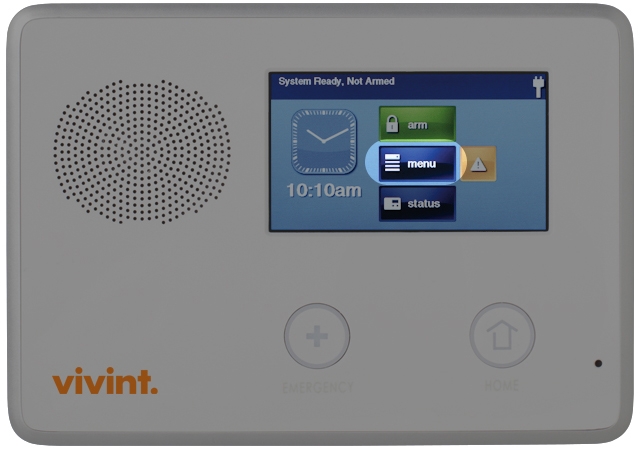 4
Tap 'Toolbox'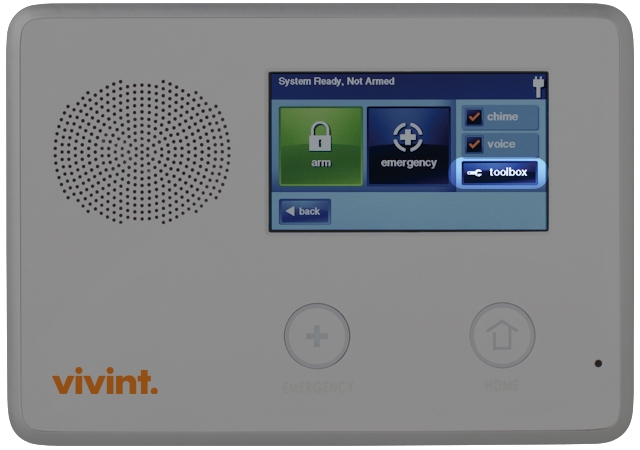 5
Press the right arrow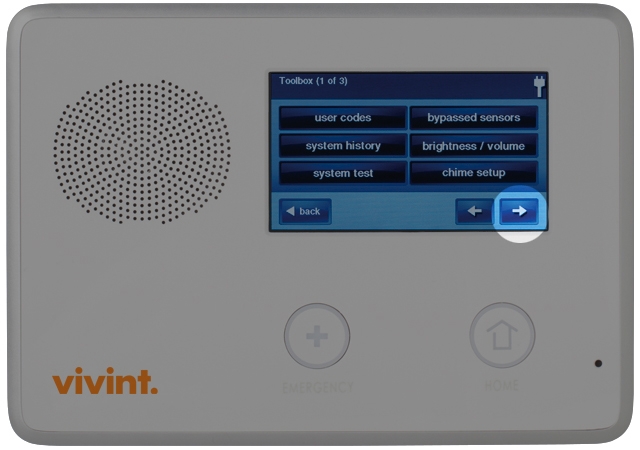 6
Tap 'calibrate touch-screen'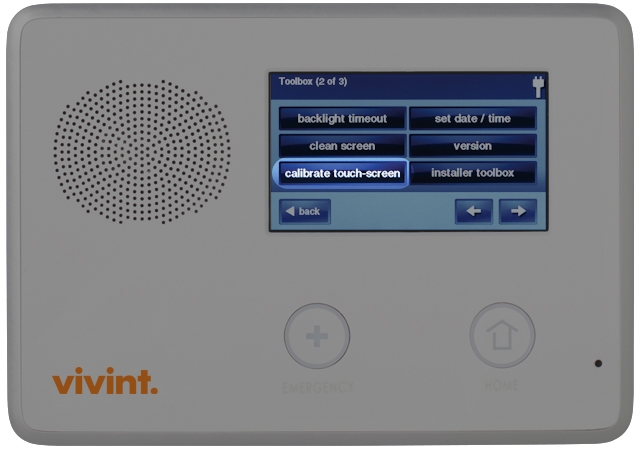 7
Touch each plus sign that appears directly in the middle to calibrate the screen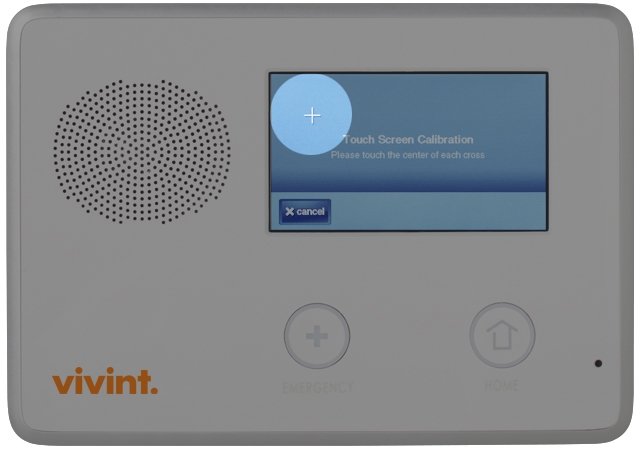 Did this answer your question?
For more help, chat or send us a message.
Call 855.898.8908