Change Batteries
Your panel will alert you when it's time to change the batteries in your Glass Break Detector. The Glass break takes two CR123A batteries. To replace the batteries, follow these steps:
1
Go to your touchscreen panel and put your system in test mode. If you have a Go!Control panel, click here to learn how to put your system into test mode. This will prevent any false alarms or tamper alerts while you are changing the battery
2
Go to your glass break detector
3
Twist off the cover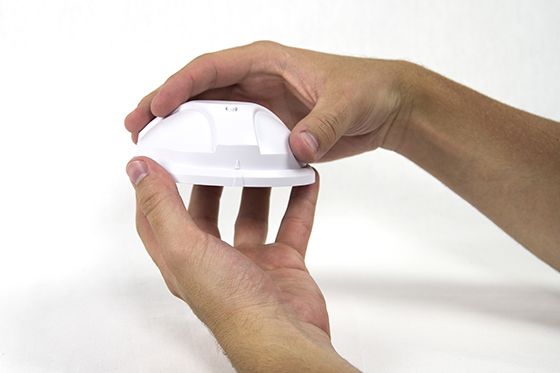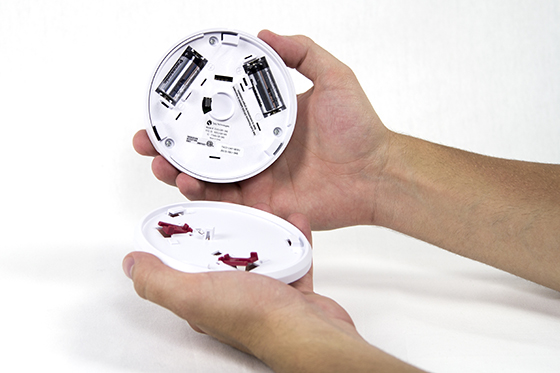 4
Take out the old batteries and replace with two CR123A batteries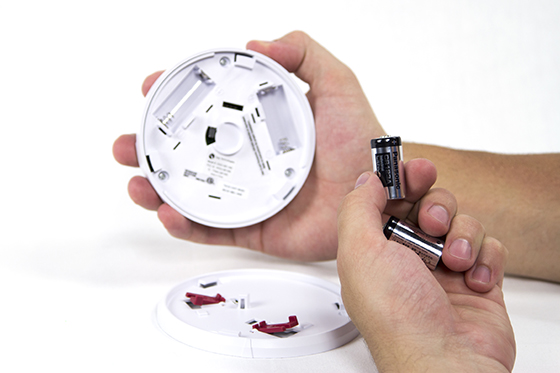 5
Twist the cover back on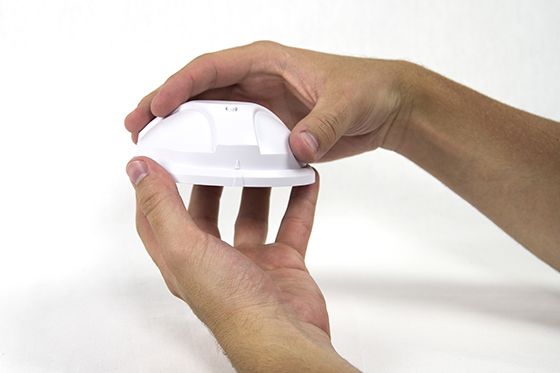 6
Safely dispose of the old batteries
7
Be sure to exit Test Mode on your touchscreen panel when you're finished
Did this answer your question?
For more help, chat or send us a message.
Call 855.898.8908