Adjust the Thermostat Fan Settings
If you ever need to adjust the fan settings for your thermostat, you can do so easily from your SkyControl display by following these instructions:
1
From the home screen of your SkyControl display, press the temperature display icon from the bottom menu bar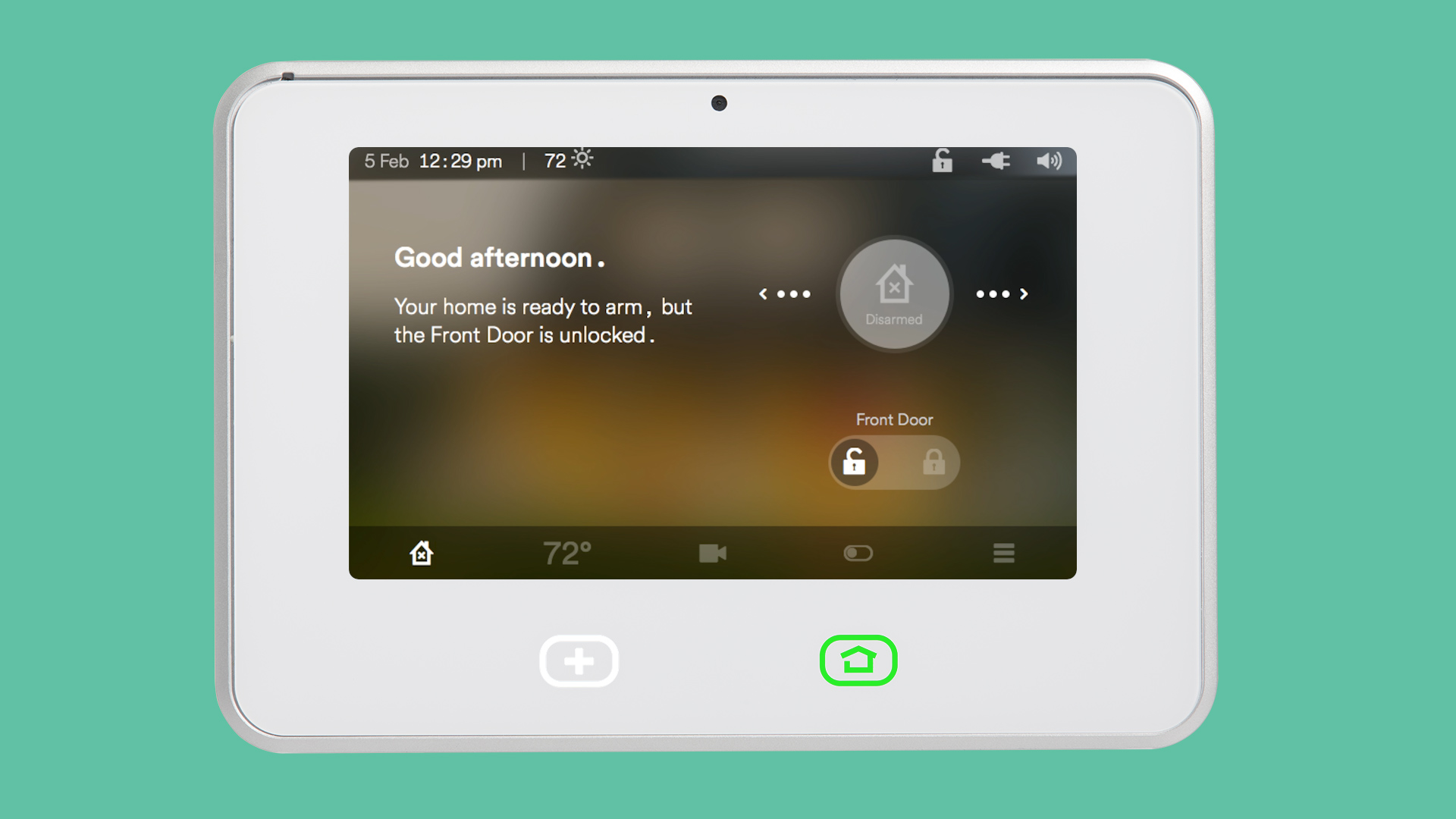 2
Press the gear from the bottom right corner of the temperature screen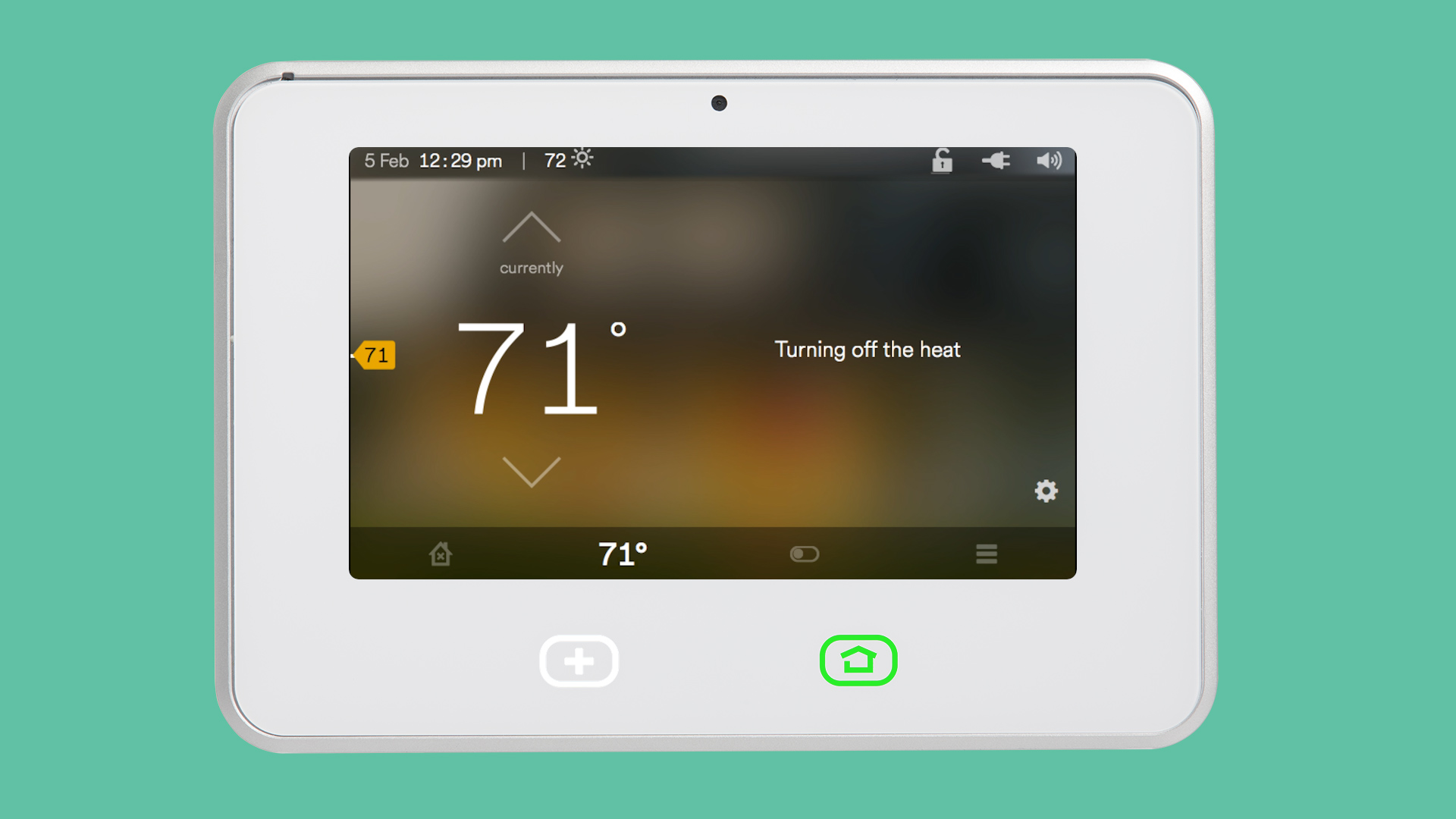 3
Make your desired changes. Note that you can only set your fan to Auto or On, not OFF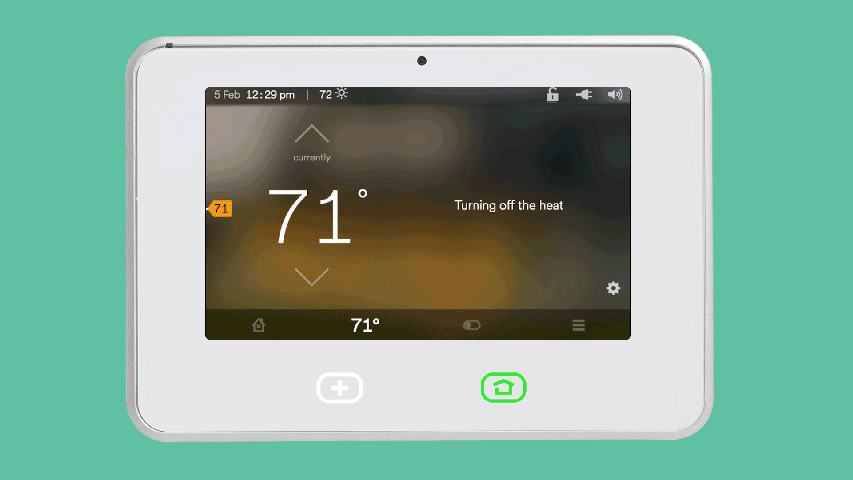 Auto: the fan will turn on as necessary to cool or heat your home
On: the fan will always stay on regardless of if your home needs to be cooled or heated
Did this answer your question?
For more help, chat or send us a message.
Call 855.898.8908