Change the Thermostat Mode
There are four modes you can set your thermostat to: Off, Heat, Cool, or Auto. Changing the mode your thermostat is set to from your online account is simple. Follow these steps:
1
You can access your system directly by logging in to vivintsky.com or you can log in at account.vivint.com and click on 'Control my home'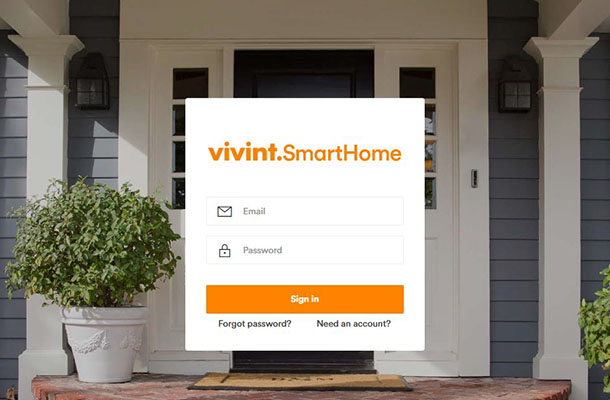 2
Click the thermostat that you would like to adjust to open the view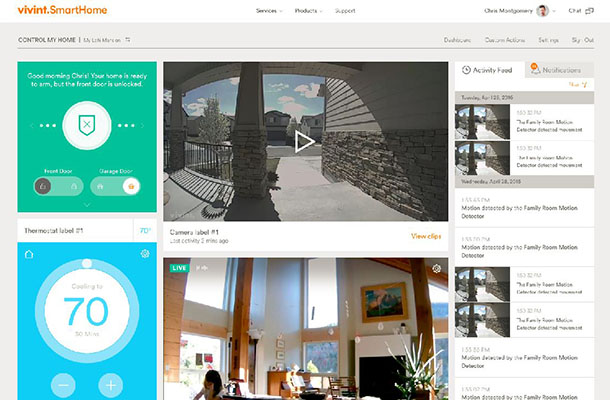 3
Click 'Mode' in the bottom left corner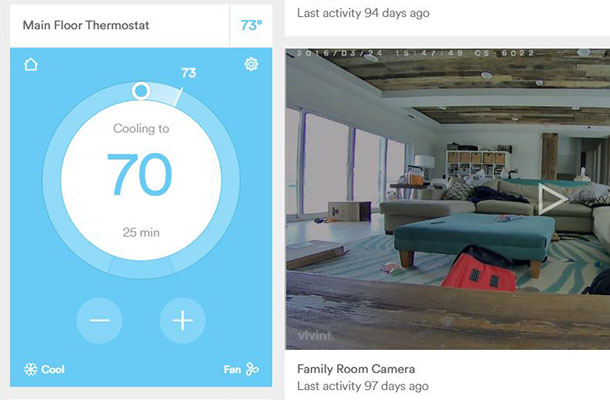 4
Click the mode you wish to set your thermostat to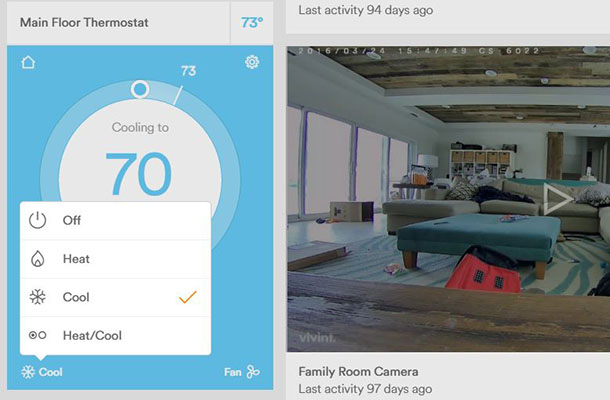 Did this answer your question?
For more help, chat or send us a message.
Call 855.898.8908