Change a User Code
Your user codes are your first defense in preventing false alarms since entering your user code into the panel allows you to disarm the panel. They also provide additional security because they prevent unauthorized access to your panel.
To change your user code, complete the following steps:
1
Go to your touchscreen panel and touch the home button
2
Choose the Security button from your home screen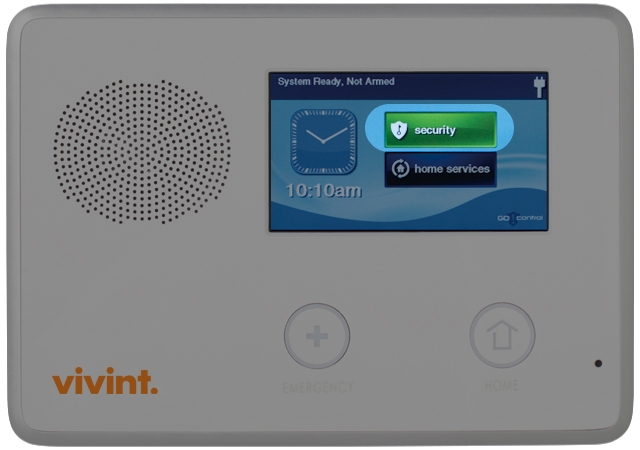 3
Choose the Menu button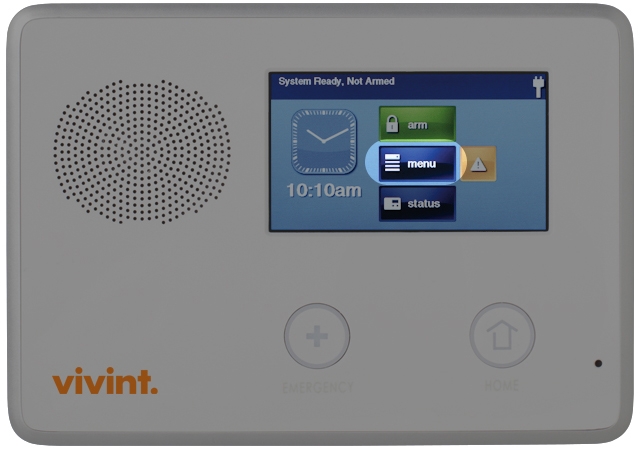 4
Choose the Toolbox button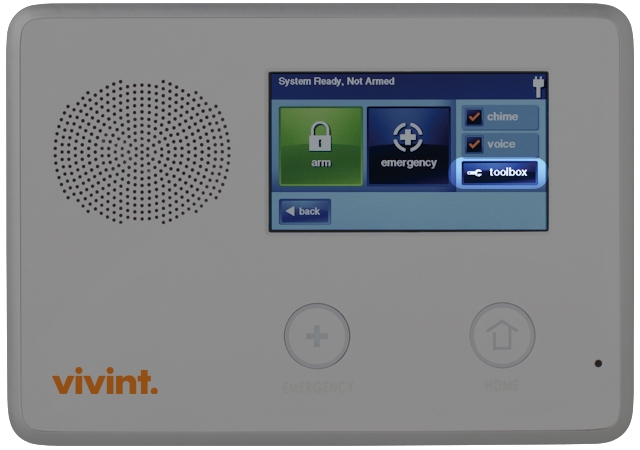 5
Choose User Codes from the menu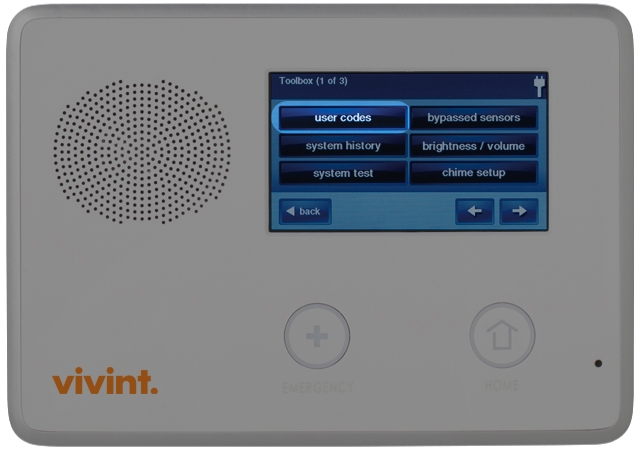 6
Enter your master code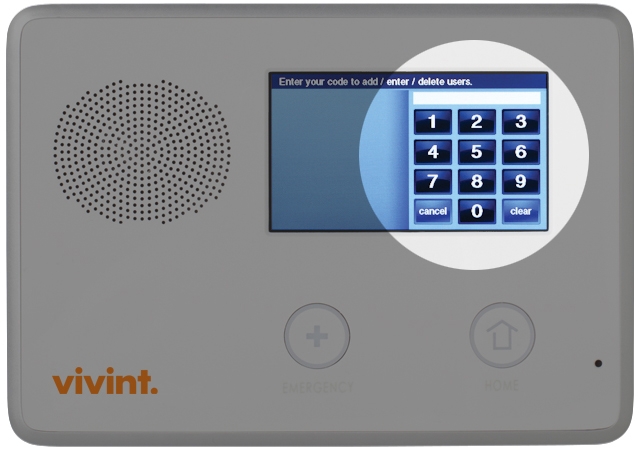 7
Choose the code you would like to change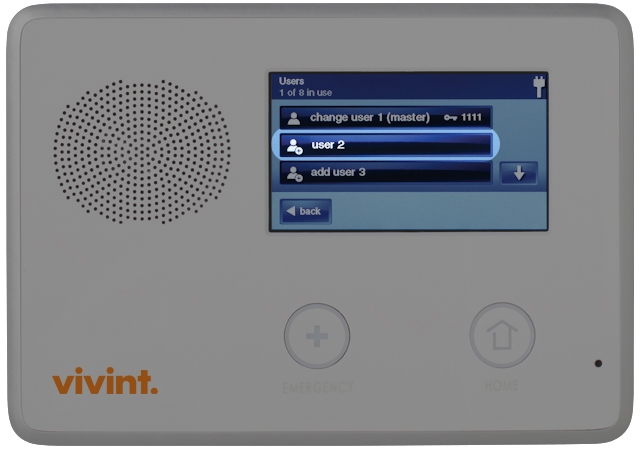 8
Enter your new code in the field provided. The panel will prompt you to enter it twice in order to verify your new code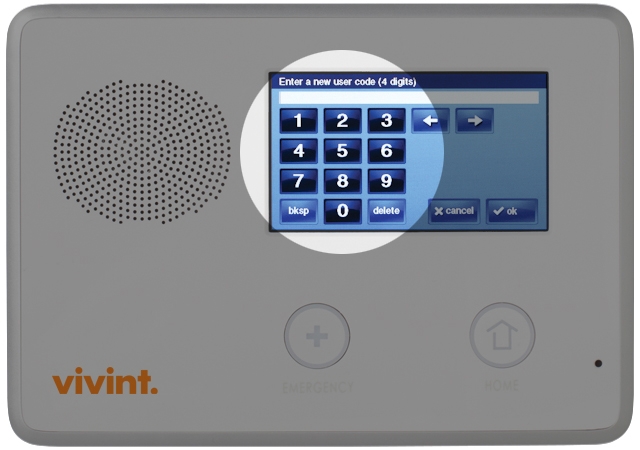 Did this answer your question?
For more help, chat or send us a message.
Call 855.898.8908