Clean the Touchscreen
Should you ever need to wipe down your touch screen panel, you'll want to make sure you don't set off a false alarm or make an adjustment to your system by accident. To prevent against setting off a false alarm or accidental adjustments, follow these steps to clean your touch screen panel:
1
Go to your touchscreen panel and touch the home button
2
Choose the Security button from your home screen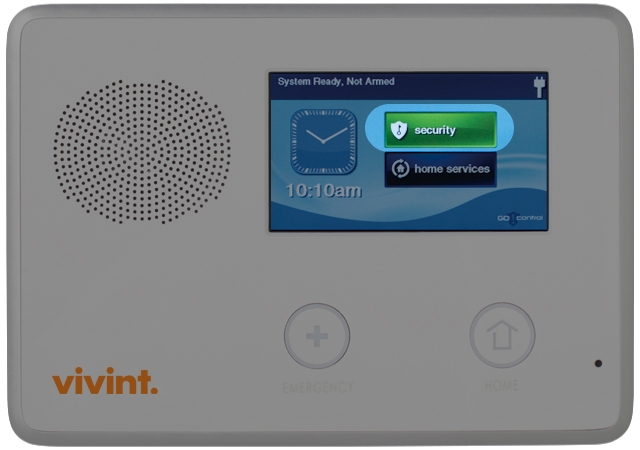 3
Choose the Menu button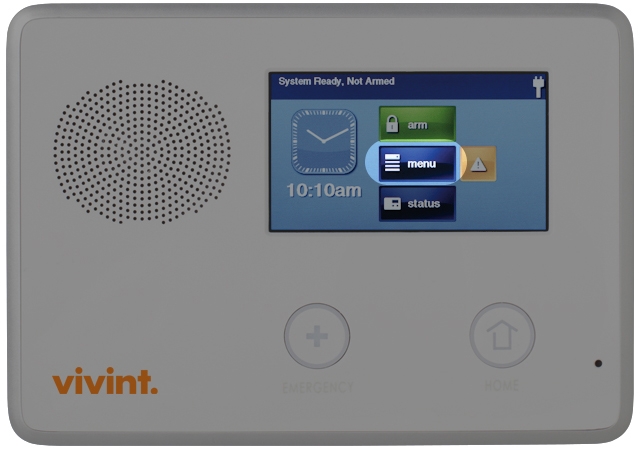 4
Choose the Toolbox button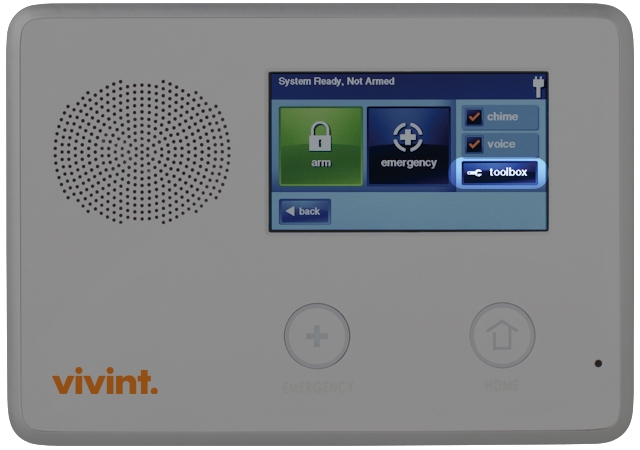 5
Press the right arrow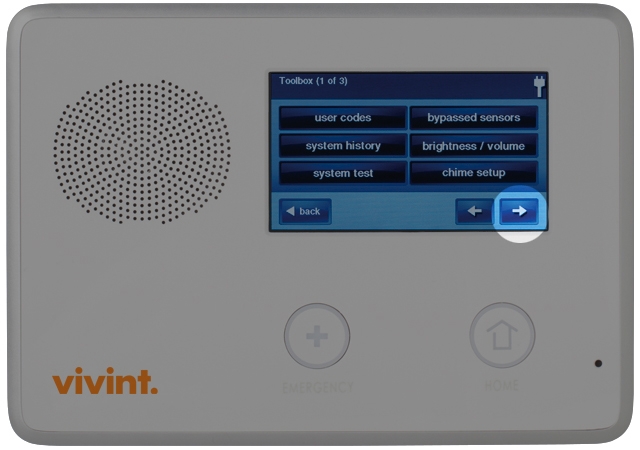 6
Choose clean screen
7
While the 30-second timer counts down, you can clean your touch screen without worry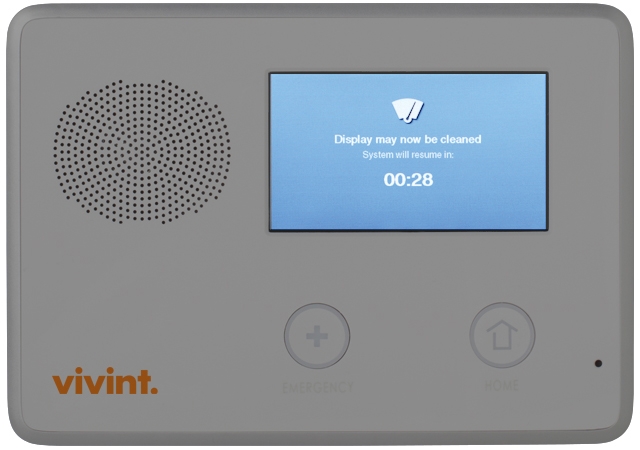 Did this answer your question?
For more help, chat or send us a message.
Call 855.898.8908