Clean the Screen
Should you ever need to clean your Vivint SkyControl display screen, you will always want to make sure to put it in a mode where you will not set off false alarms. To put it in a mode that is safe for cleaning, follow these steps:
1
From the home screen of your SkyControl, tap the menu icon in the bottom right corner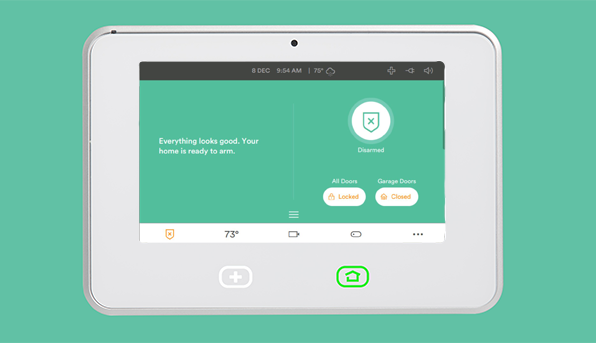 2
Tap 'Devices'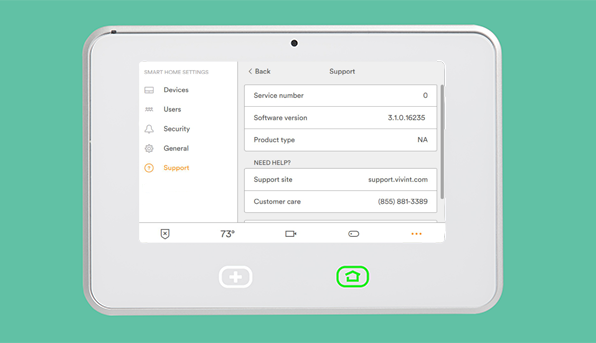 3
Enter your 4-digit PIN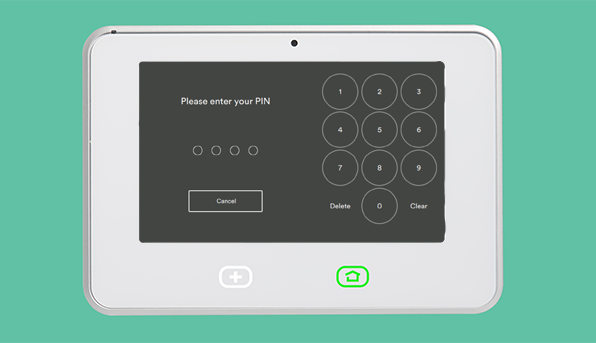 4
Tap your SkyControl panel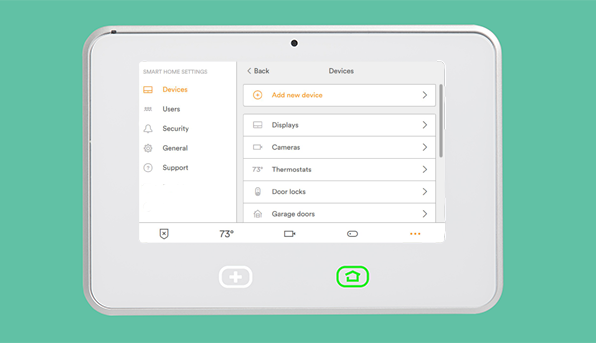 5
Tap 'Display'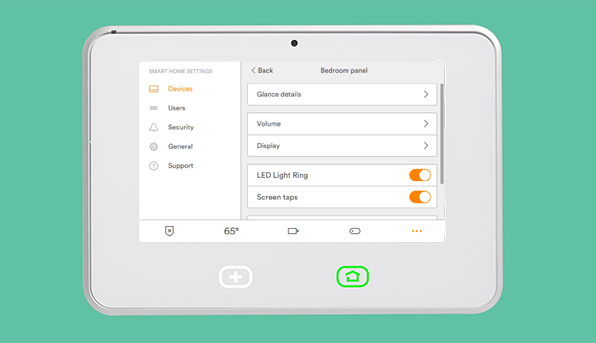 6
Tap 'Temporarily disable touchscreen.' This will disable the screen for 30 seconds so that you can safely clean the screen without setting off a false alarm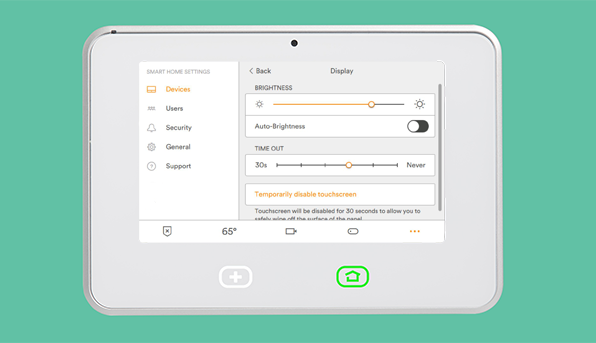 Did this answer your question?
For more help, chat or send us a message.
Call 855.898.8908