Clean the Screen
Should you ever need to clean your Vivint SkyControl display screen, you will always want to make sure to put it in a mode where you will not set off false alarms. To put it in a mode that is safe for cleaning, follow these steps:
1
From the home screen of your SkyControl, tap the menu icon in the bottom right corner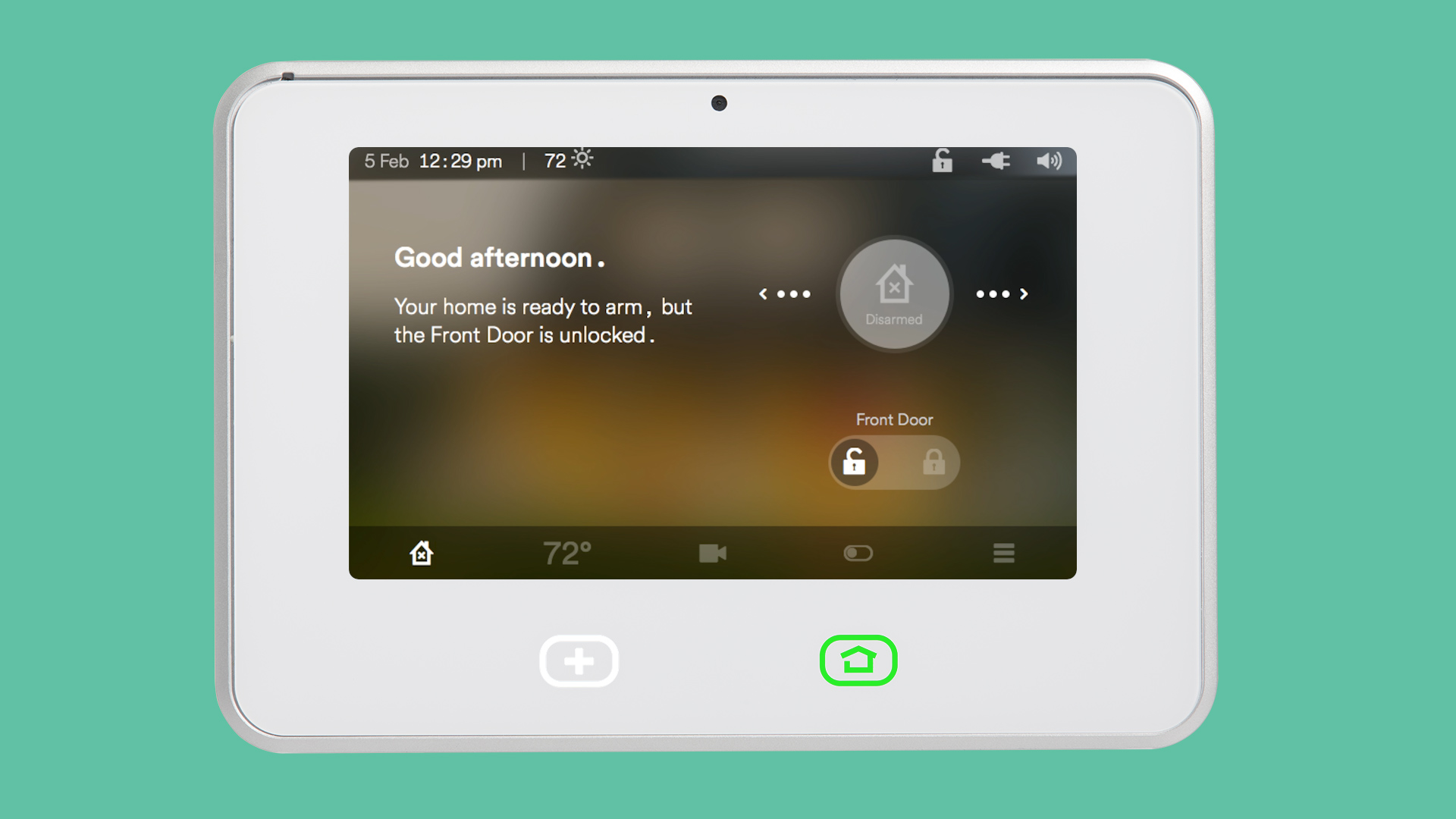 2
Tap 'Settings'
3
Tap 'Panel'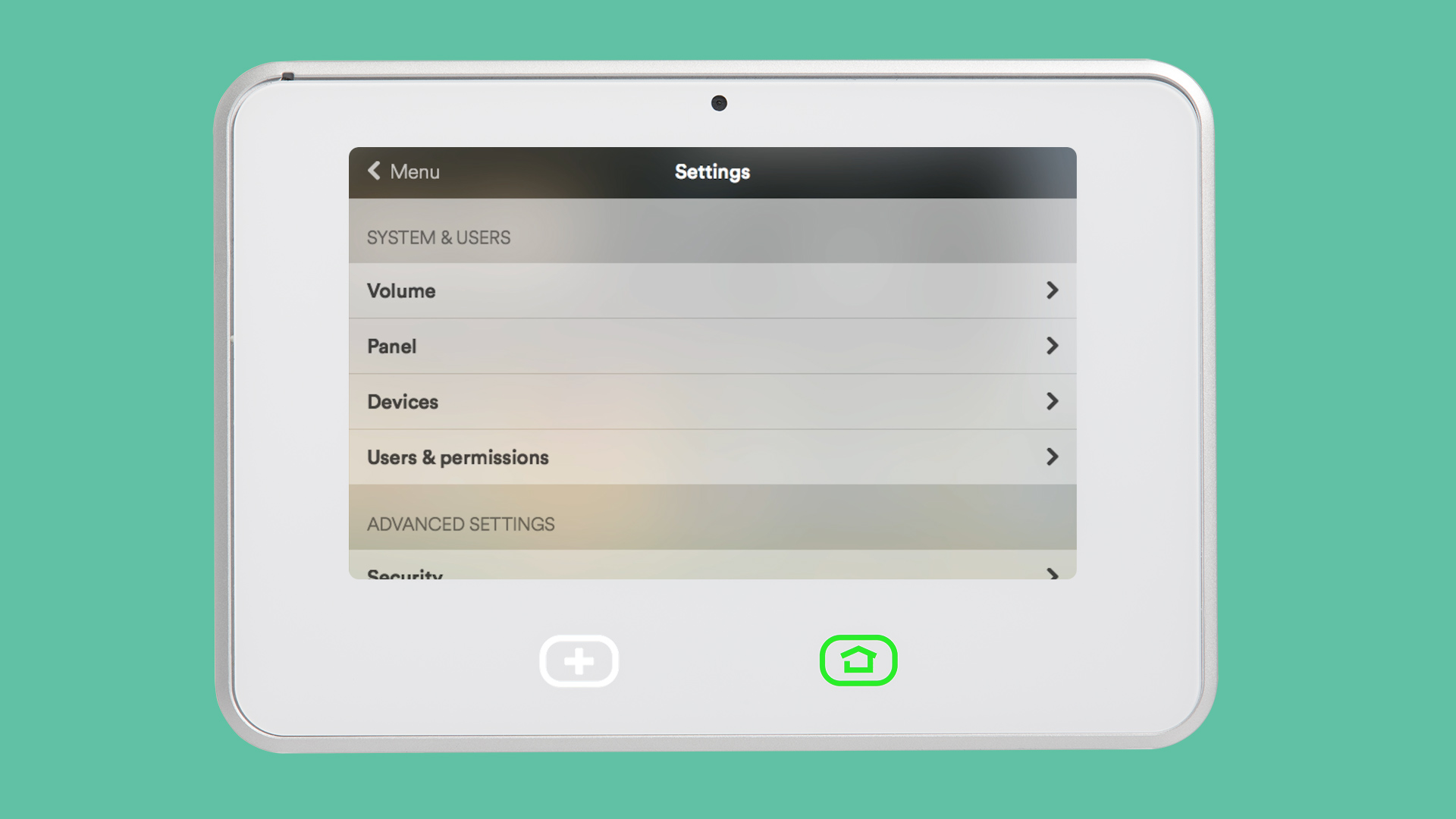 4
Tap 'Screen cleaning'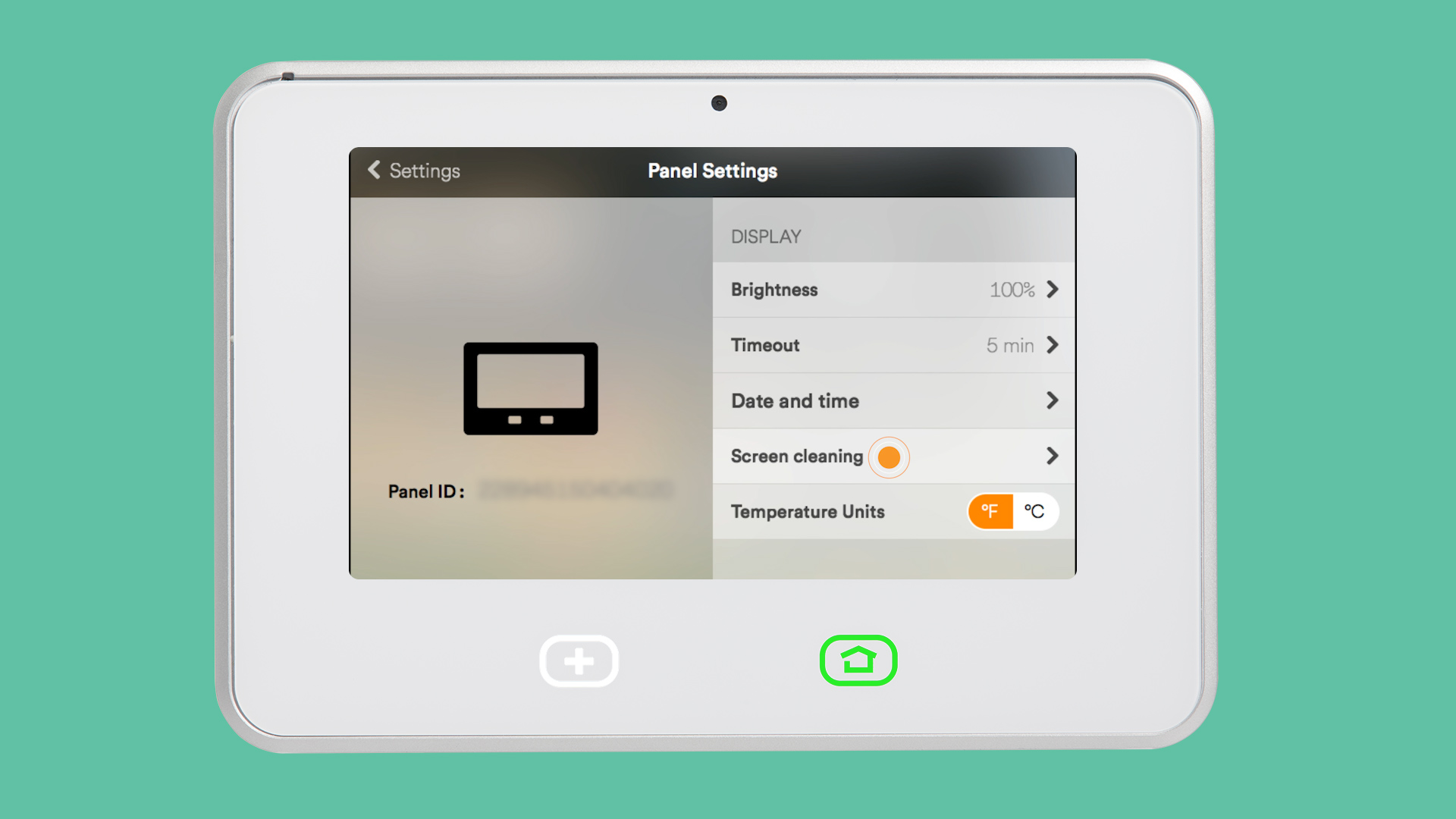 5
Tap 'Clean Screen.' The touchscreen will be unresponsive for 30 seconds to give you time to clean the screen without setting off an alarm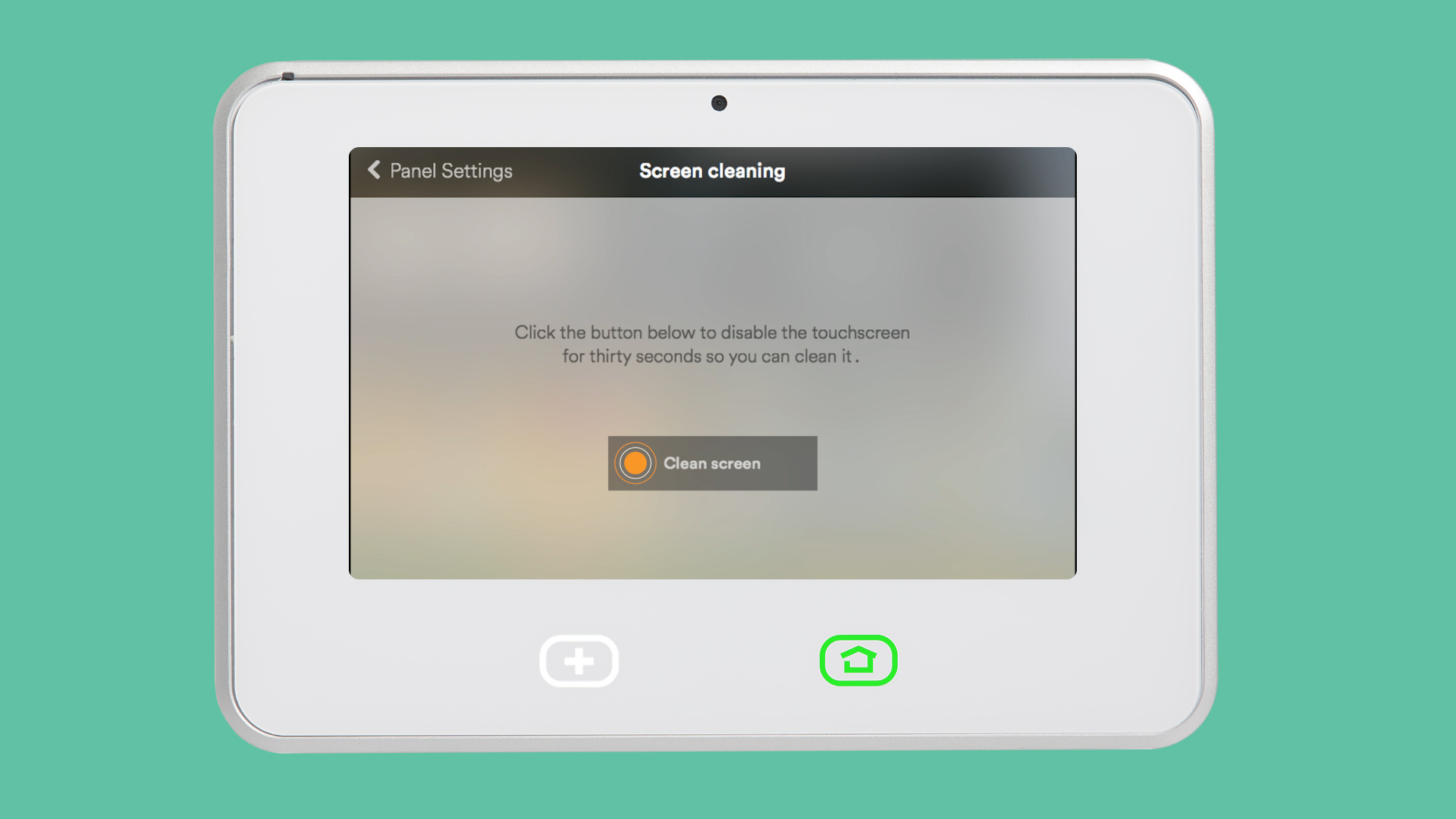 Did this answer your question?
For more help, chat or send us a message.
Call 855.898.8908