Clear Alarms
If an alarm is triggered while the system is armed, you will receive an alarm notification on your Go!Control panel.
To clear the alarm notification, complete the following steps:
1
Go to your touchscreen panel, and push the home button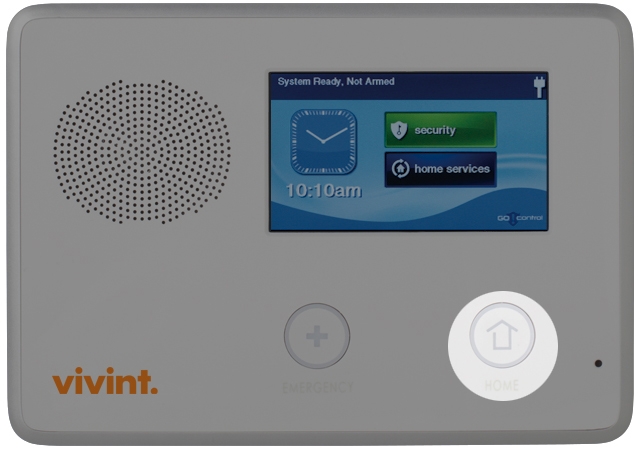 2
Choose the Security button from your home screen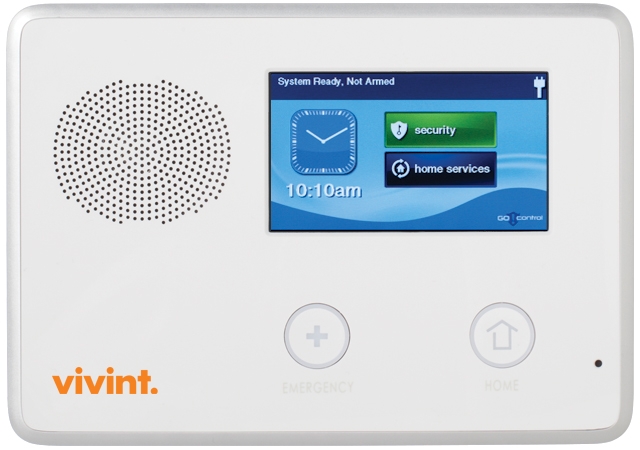 3
A red icon will appear. Tap on the icon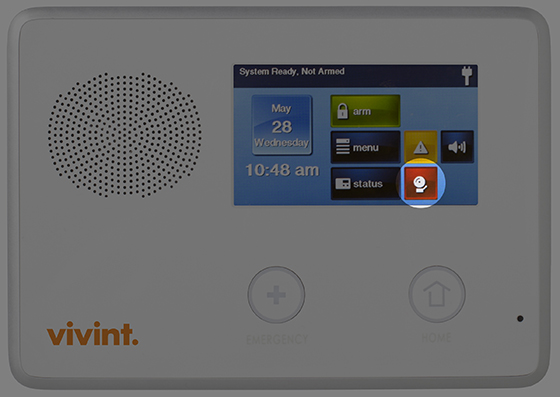 4
Your alarm notifications will appear. Click on the message that you would like to read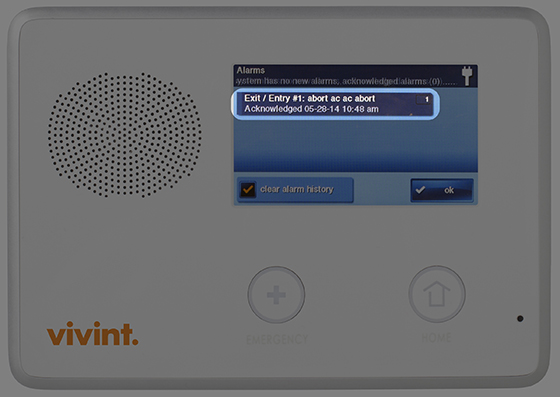 5
Select the delete messages box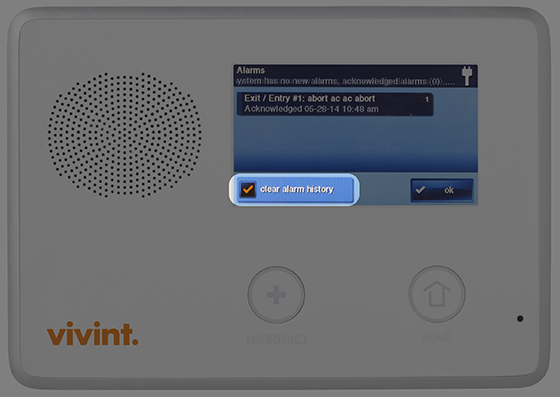 6
Click 'OK'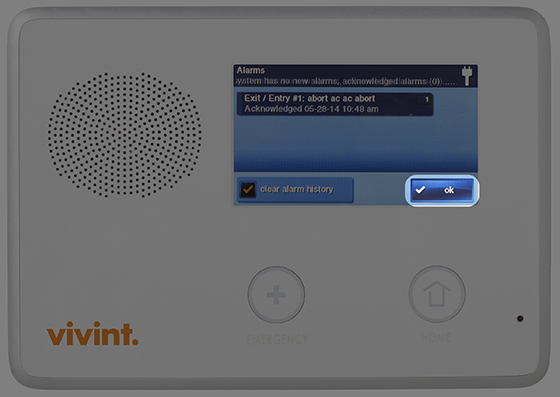 Did this answer your question?
For more help, chat or send us a message.
Call 855.898.8908