Control Lighting & Small Appliance Modules
With an Internet connection, you can easily control the small appliances in your home through your online account. To learn how to control your small appliances, follow these steps:
1
You can access your system directly by logging in to vivintsky.com or you can log in at account.vivint.com and click on 'Control my home'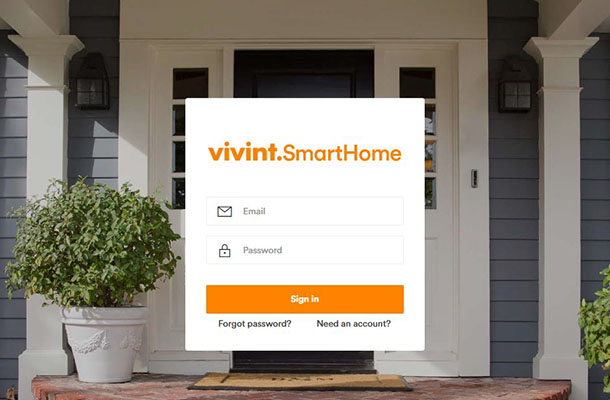 2
Click the module that you would like to adjust to open the view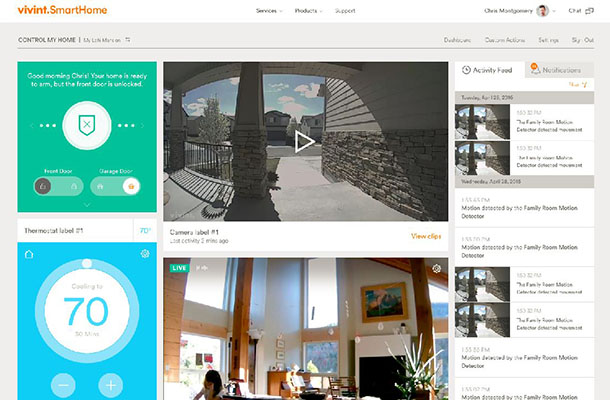 3
Click and drag the slider for the module that you wish to adjust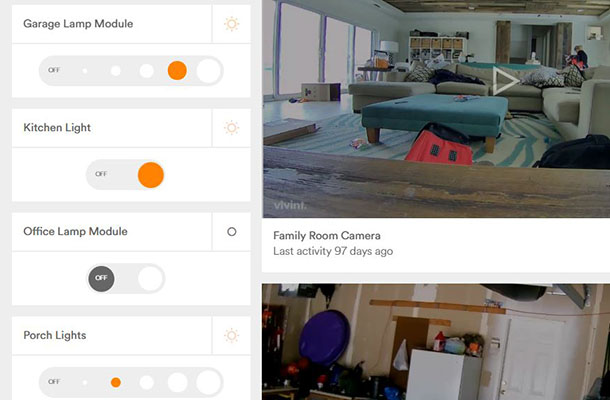 Did this answer your question?
For more help, chat or send us a message.
Call 855.898.8908