Create Custom Recording Schedules
You can create system-triggered recording or motion-triggered recordings for your Vivint Doorbell camera.
A system triggered recording means your cameras will start recording when an event is triggered by part of your system, i.e your panel, door locks, etc.
1
Login to your Vivint Sky app and tap the menu icon (three horizontal bars)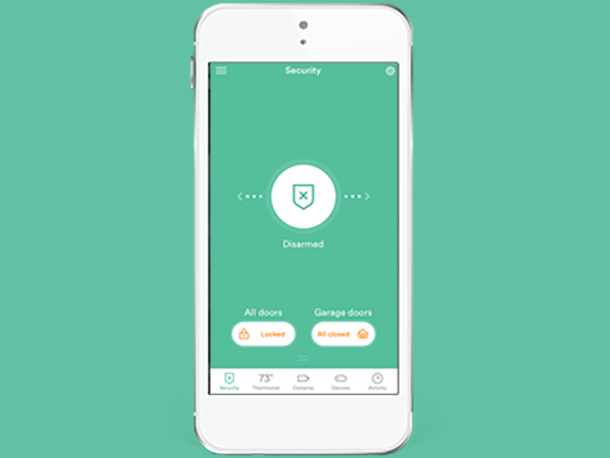 2
Tap 'Custom Actions'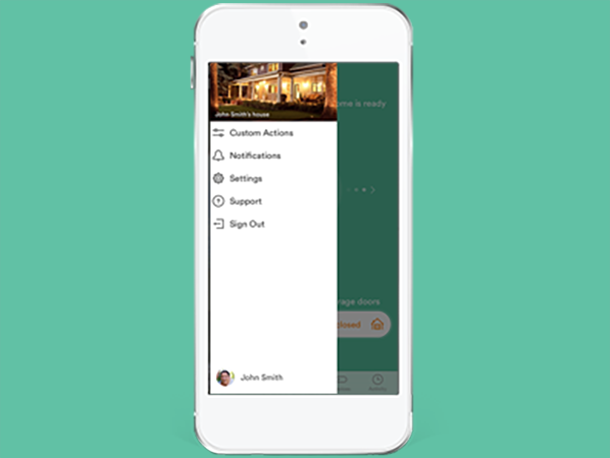 3
Select 'Rule' and tap the plus icon from the top right corner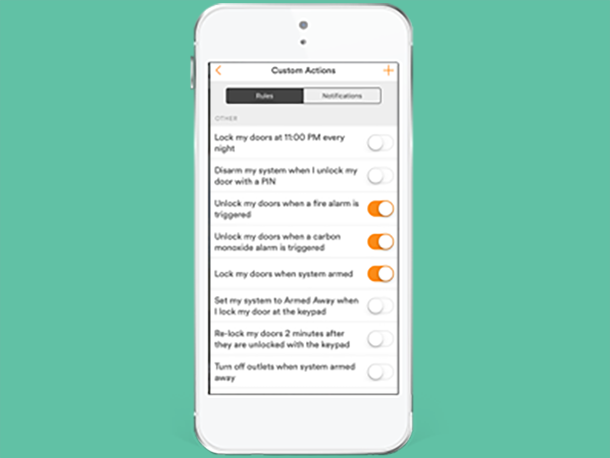 4
Tap 'Cameras to record'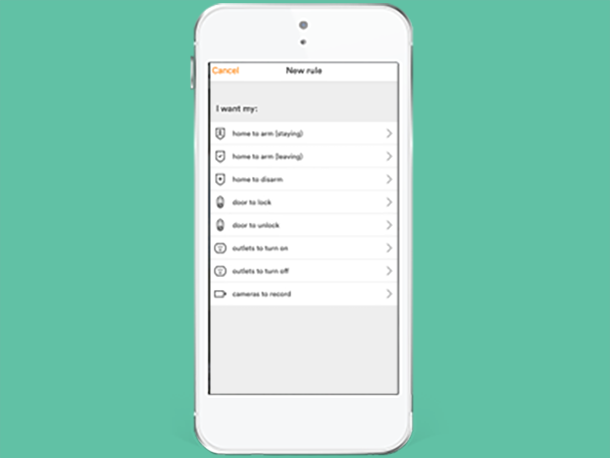 5
Use the check boxes to select the camera you would like to record
6
Decide what should trigger the recording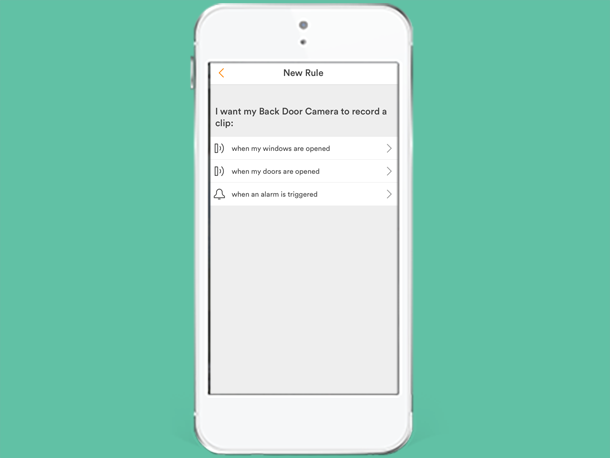 7
Decide during what time this rule should occur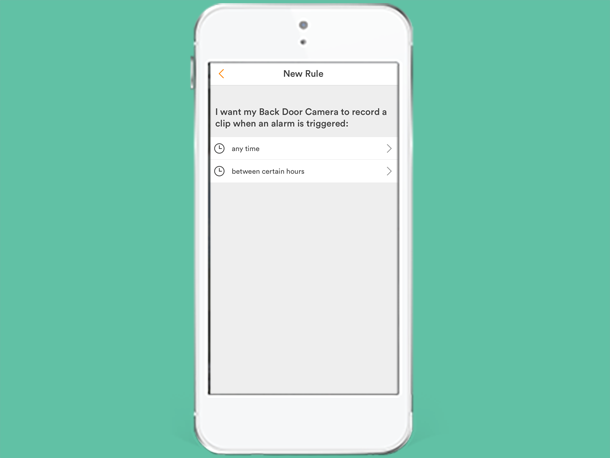 8
The new rule will be summarized for you here. Tap 'Done' to save the new rule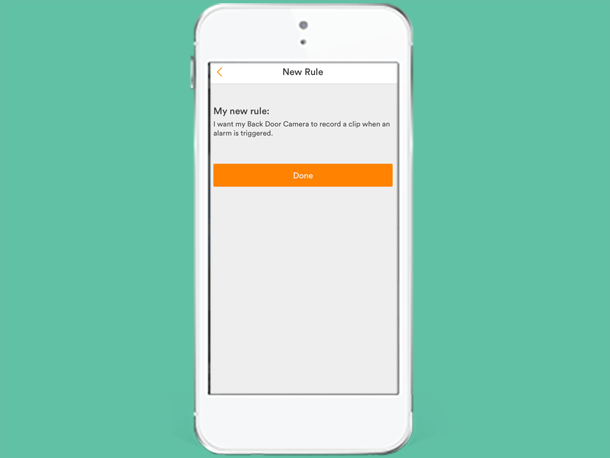 Did this answer your question?
For more help, chat or send us a message.
Call 855.898.8908