Create Custom Rules and Notifications
Custom actions allow you to tailor your Vivint system to the way you and your family members interact with your home. For example, if you want your system to arm when your door is locked, all you need to do is create a new rule and you're set. The possibilities are endless! To learn how to create custom actions for your home, follow these steps:
1
You can access your system directly by logging in to vivintsky.com or you can log in at account.vivint.com and click on 'Control my home'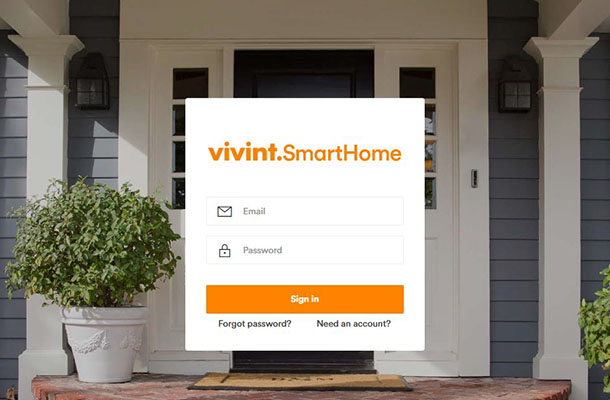 2
Click on 'Custom Actions' in the top right menu bar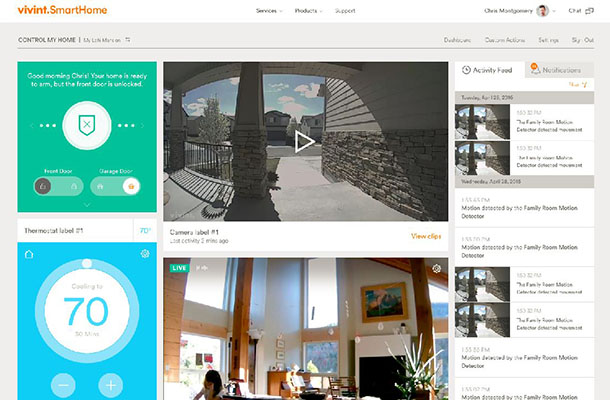 3
From here, you can see your rules and notifications. Toggle to the type of action you would like to create and click the orange 'New Rule' or 'New Notification' button to create a new action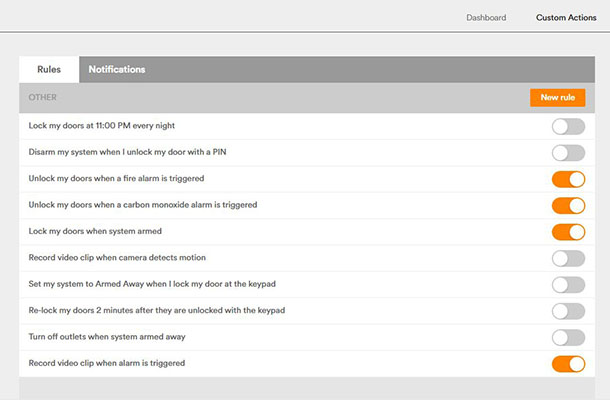 4
Follow the prompts to create your custom rule or notification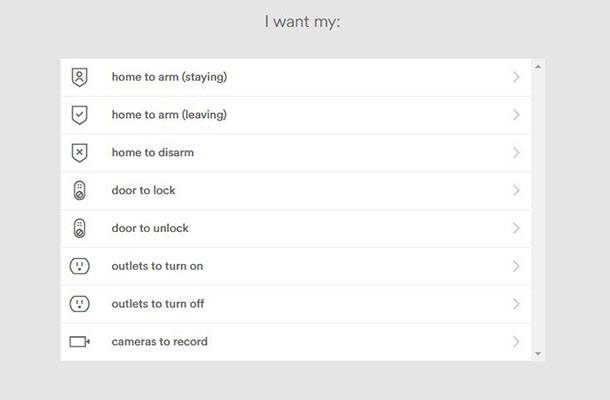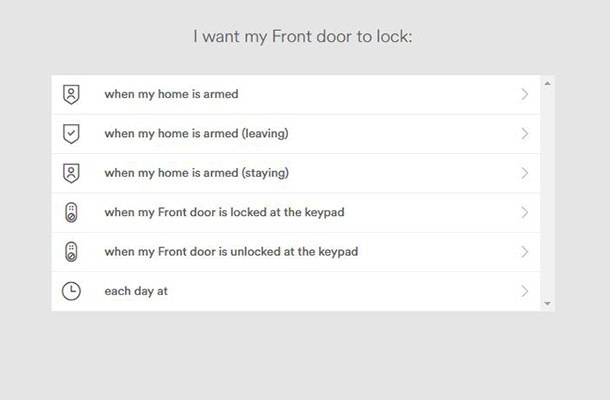 5
The new custom action will be summarized here. Tap 'Done' if this is correct. Tap 'Back' if you would like to edit the action
Did this answer your question?
For more help, chat or send us a message.
Call 855.898.8908