Create a New Account
If you have never logged into the Vivint Account Center before, you will need to create a new account. Once created, your account and mobile access will be synced. If you have logged in before, but have forgotten your password, click
here
to learn how to reset your password. Follow the steps below to create a new account:
1
Go to My Account and click on 'Need an account?'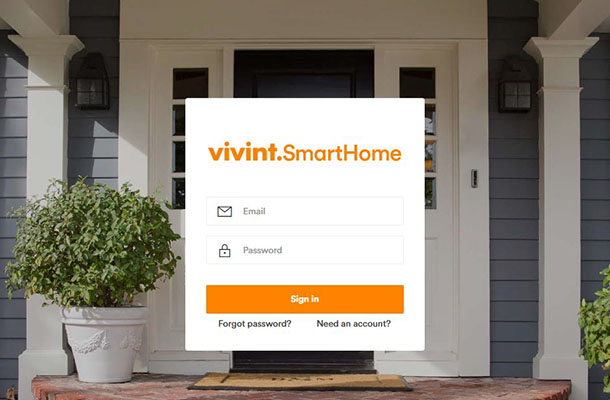 2
Enter your email address (this email must be the same that we have on file with your account but may be different from your Vivint app email address.) Retype your email to verify correct spelling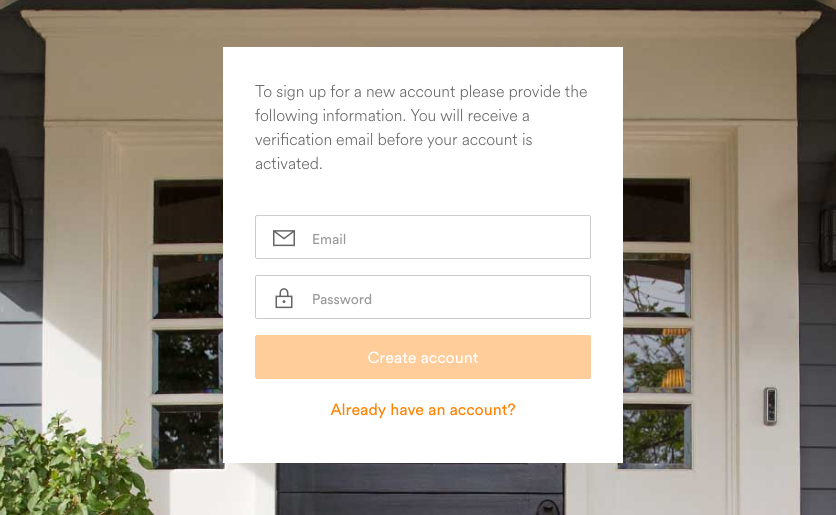 3
Enter a password and then retype your password to verify. We recommend a password that is 7-14 characters and has at least one number and one capital letter
4
Select the 'Create account'
Did this answer your question?
For more help, chat or send us a message.
Call 855.898.8908