Create and Share Clips
You can create and share clips from your Playback footage. Follow the steps below to learn how.
1
From the Playback view in your app, find the moment that you would like to create a clip of and tap the share icon in the bottom right corner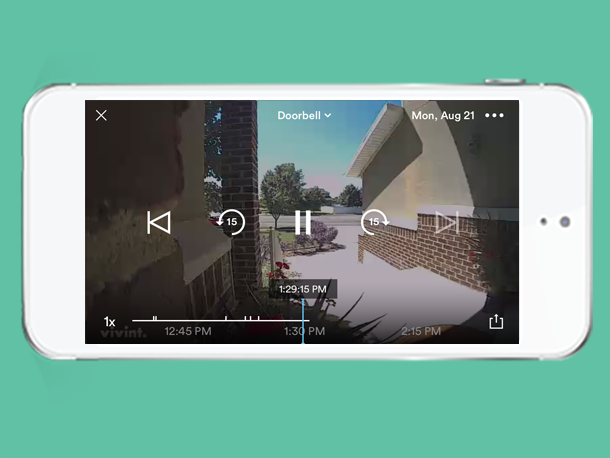 2
Select how long you would like the clip to be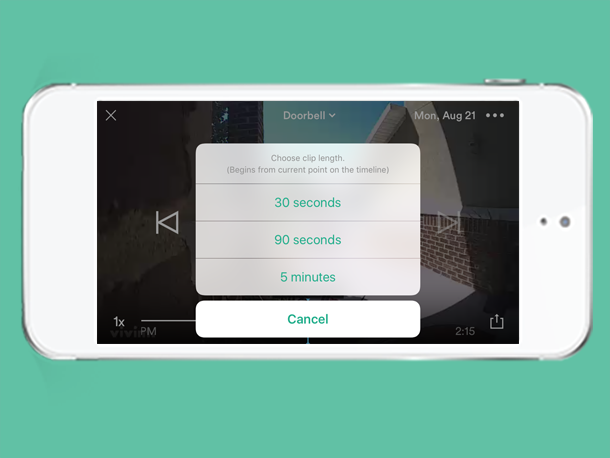 3
Select whether you would like to open the clip, download and share the clip, or share a link to the clip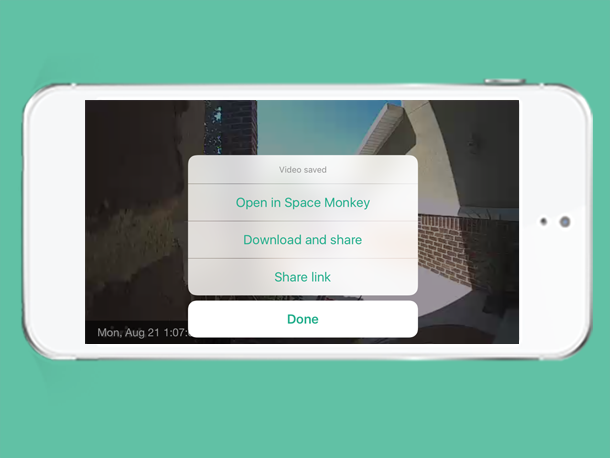 4
If you selecet 'Download and share' you will have the option to save the clip to your phone or share it with one of the apps on your phone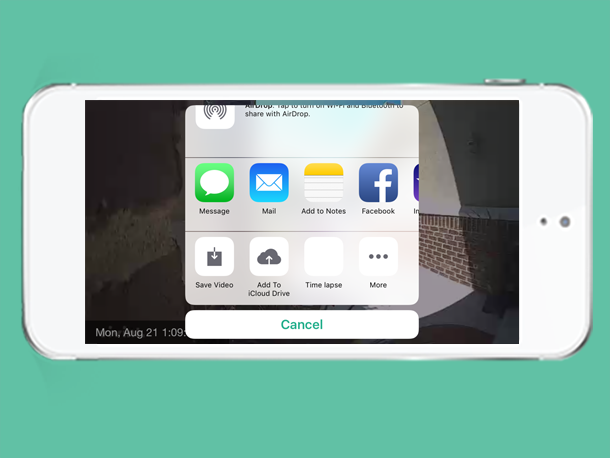 Did this answer your question?
For more help, chat or send us a message.
Call 855.898.8908