Delete a User
There will be times you will need to delete a user from your system. For example, if you went on a vacation and wanted to grant a pet sitter access to your home, you could give them their own user code with unique access credentials to your home--but you're back now, and for safety reasons should delete a user who isn't actively using your system.
To delete a user from your Vivint Go!Control panel, follow these steps:
1
Go to your touchscreen panel and touch the home button
2
Choose the Security button from your home screen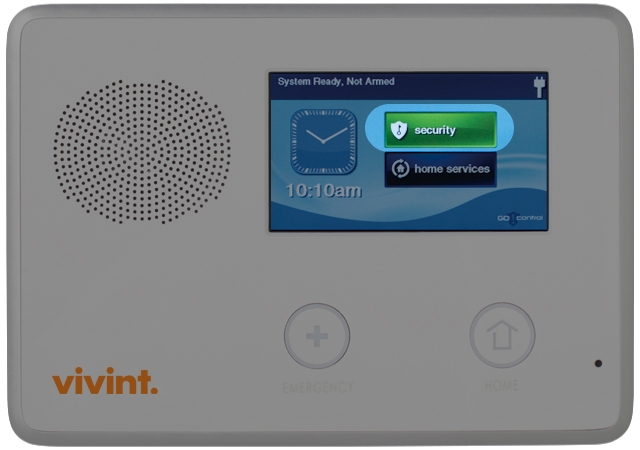 3
Choose the Menu button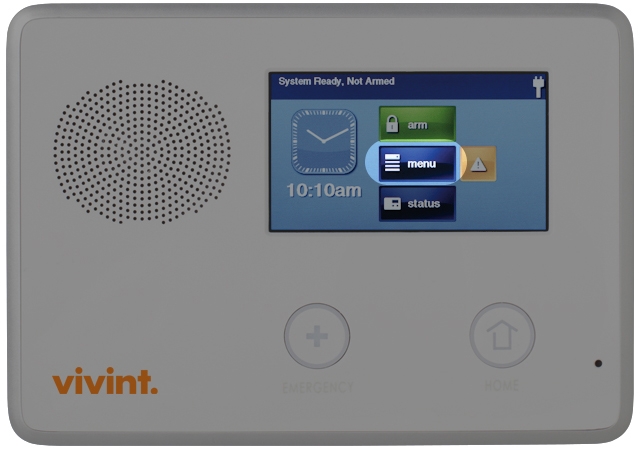 4
Choose the Toolbox button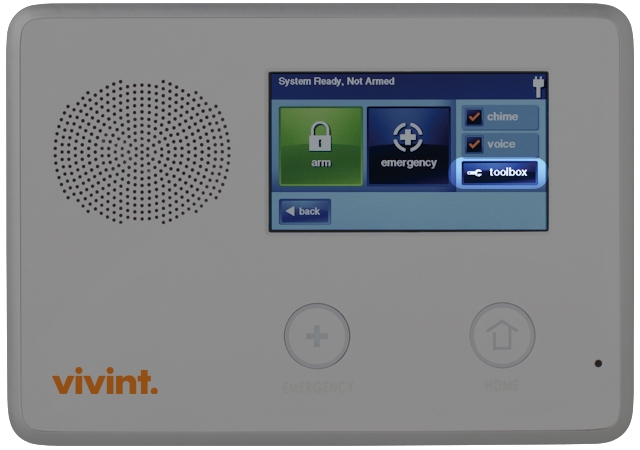 5
Choose User Codes from the menu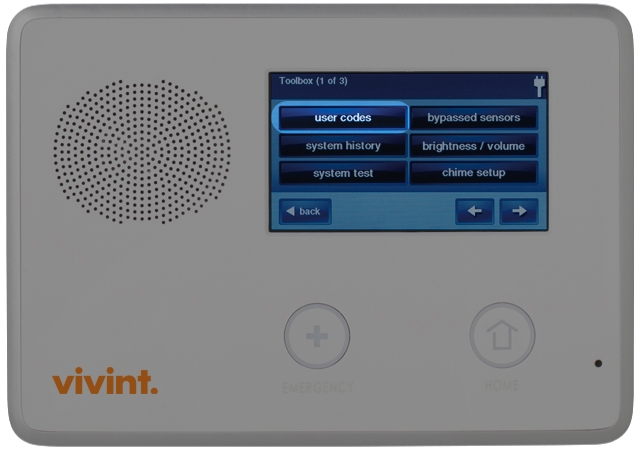 6
Enter your master code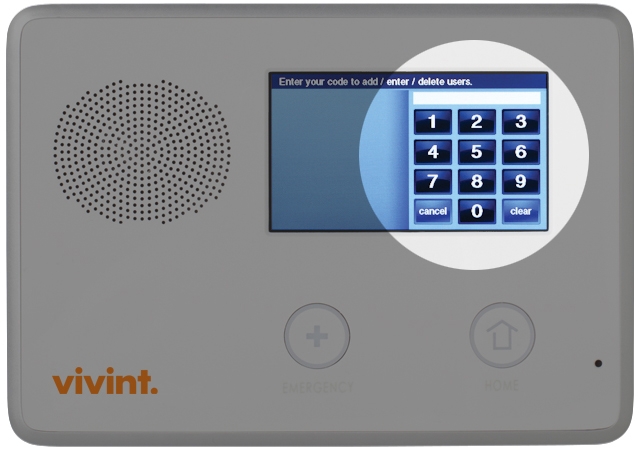 7
Choose the user you wish to delete, and then press delete user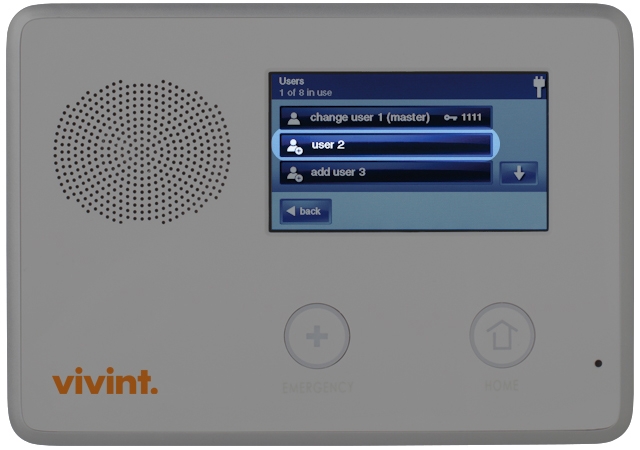 8
Confirm that you want to delete the selected user by tapping delete user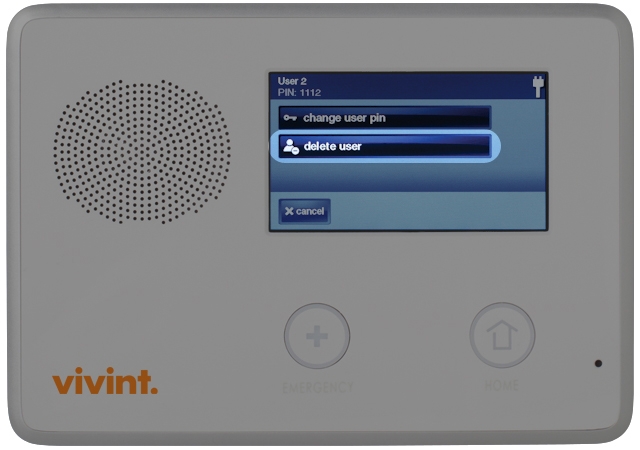 9
A confirmation window will appear when the user has been deleted. Press 'OK'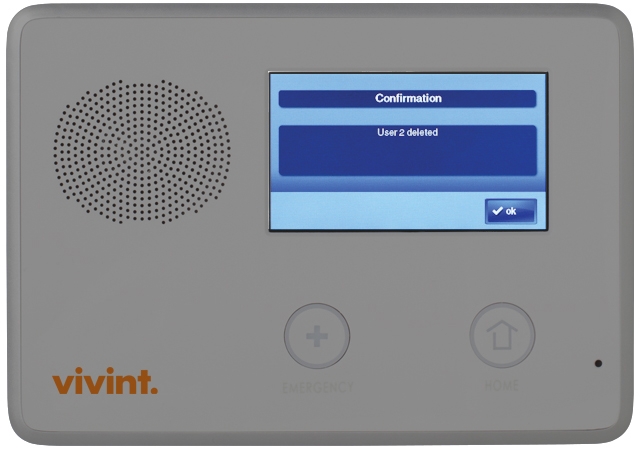 Did this answer your question?
For more help, chat or send us a message.
Call 855.898.8908