Edit Users
At any time you may edit a user's permissions and access directly from your SkyControl. To do so, follow these instructions:
1
From the home screen of your SkyControl,tap the menu icon in the bottom right corner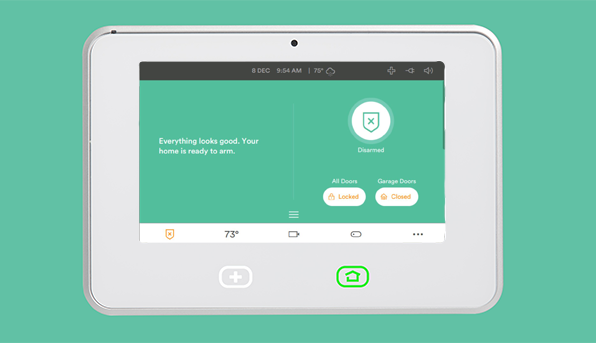 2
Tap 'Users'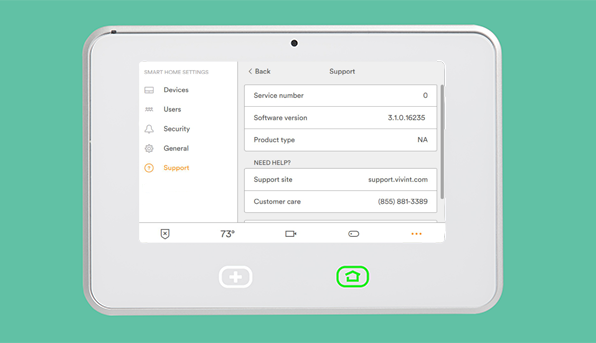 3
Enter your 4-digit PIN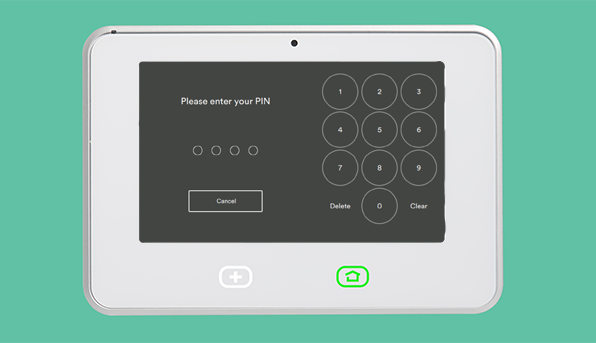 4
Tap the user you would like to edit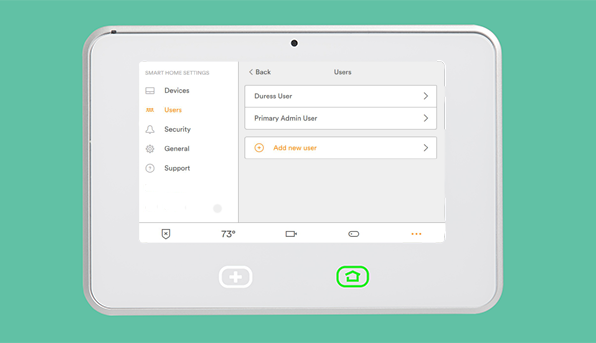 5
From here, you can edit admin rights, PINs, lock access, email and phone number, and send invites for remote access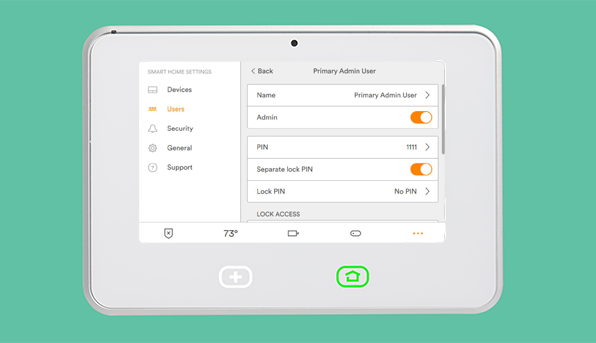 Did this answer your question?
For more help, chat or send us a message.
Call 855.898.8908