Get System Back Online
During a hurricane, tornado, flood, or other natural disaster, your smart home system could potentially be damaged or become offline. Your safety is our number one priority and we want to make sure that when the dust settles it is easy for you to get your Vivint Smart Home back up and running. If you have experienced a natural disaster, please follow the steps below to get your system back online.
1
Make sure that your home has power and that your panel is plugged in. The panel will be wired through the wall to a nearby outlet. If it is unplugged, plug in the panel and give it time to boot up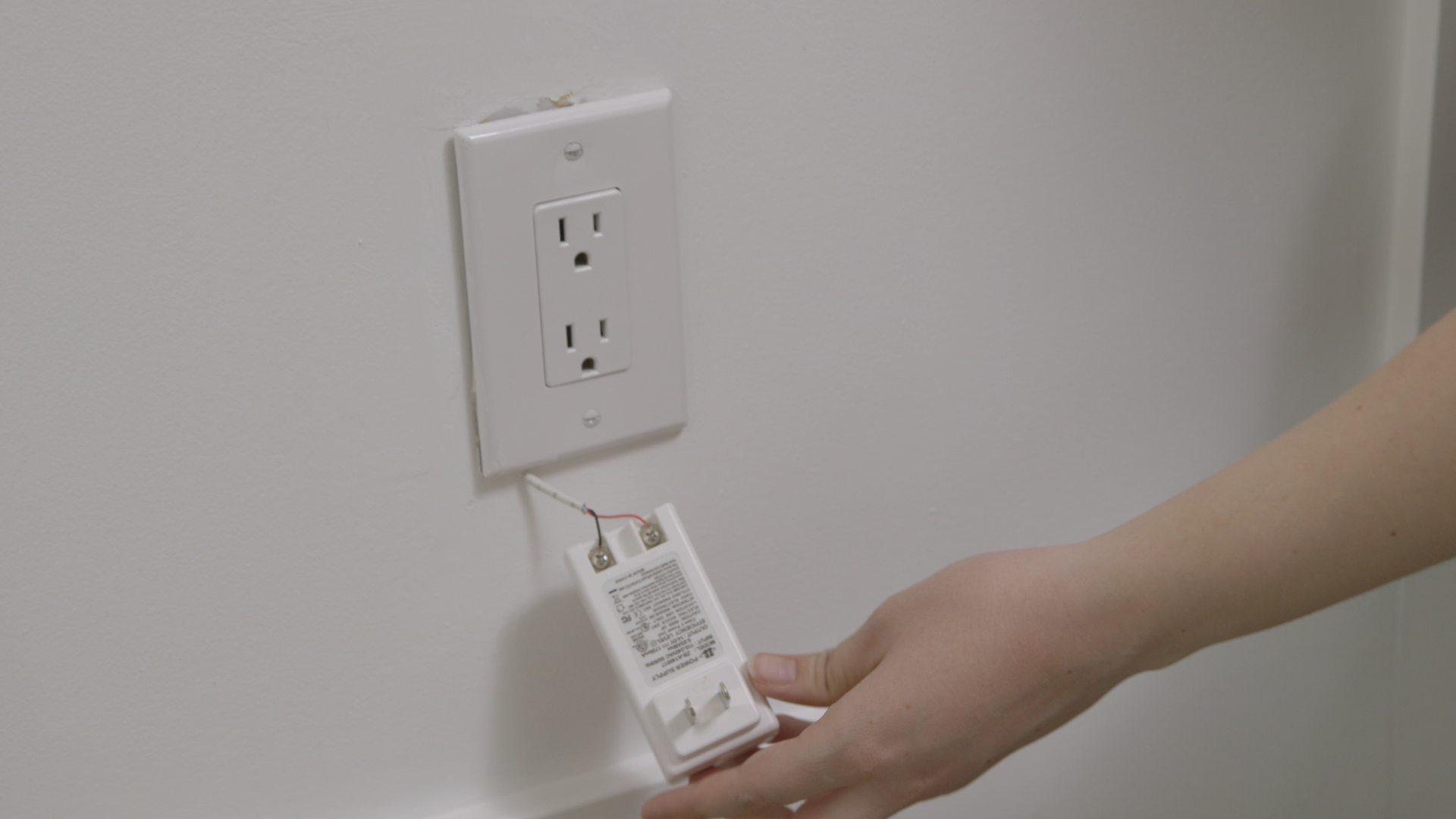 2
Perform a system test to identify which sensors are online and working and which sensors may need to be replaced due to damage. Before starting the test, have your system disarmed. Go to your touchscreen panel and tap the 'Security' option on the home screen
3
Tap the Menu button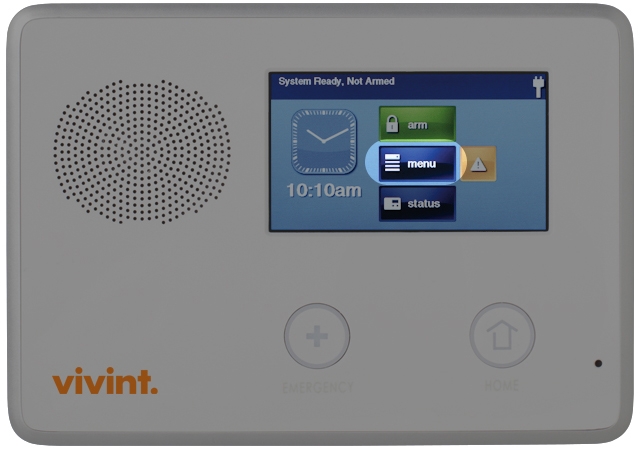 4
Tap the Toolbox button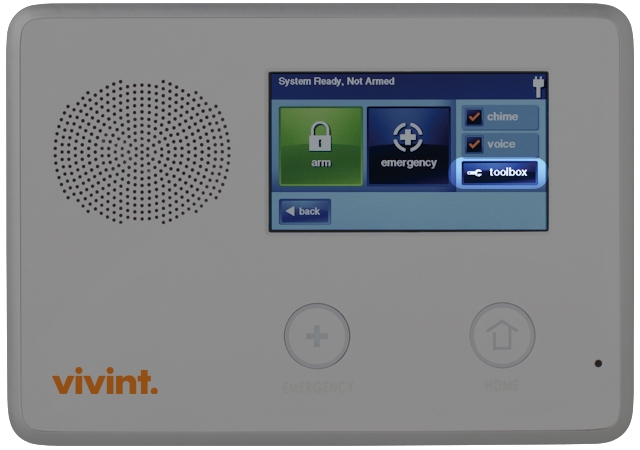 5
Tap 'System Test'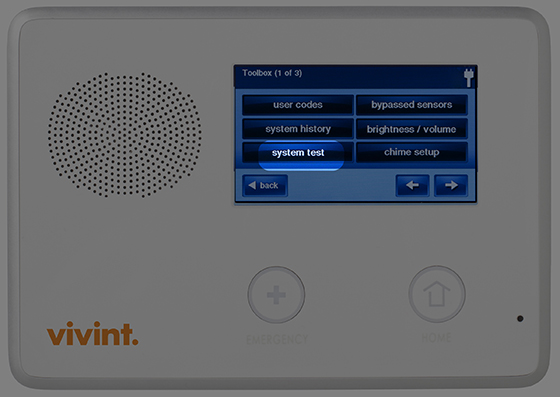 6
You will see a list of your sensors and devices. Go to your sensors and trigger them one by one to ensure that they are still functioning. To trigger each of your door and window sensors, simply open the door or window it is attached to. For motion detectors, walk in the area that the detector covers. Glass break detectors can be triggered by jingling keys loudly just an inch from the detector. The panel will beep and show on the screen that the devices have been triggered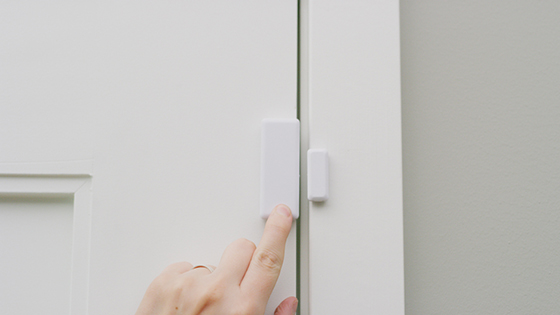 7
Hit the home button to exit test mode. If any devices are damaged from the natural disaster or not communicating and need to be replaced, please contact one of our Smart Home Specialists for assistance. If you need to clear a sever weather alert, click here
Did this answer your question?
For more help, chat or send us a message.
Call 855.898.8908