Clear Severe Weather Alerts
To clear a severe weather alert from your Go!Control panel, complete the following steps:
1
Go to your touchscreen panel, and push the home button
2
Choose the Security button from your home screen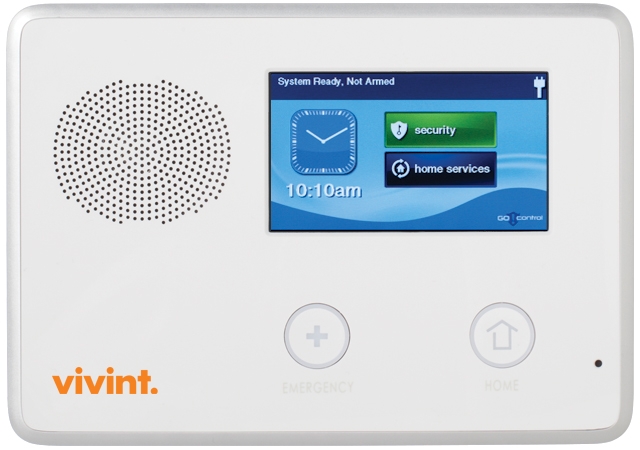 3
In the bottom right corner, a red box with an envelope will appear. Tap the red box to see the weather alert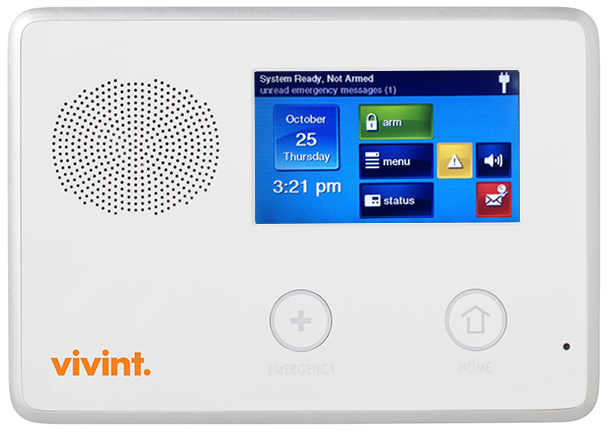 4
Tap 'Delete' to acknowledge that you have received the alert. This will stop the panel from beeping and the red box will no longer appear on the security screen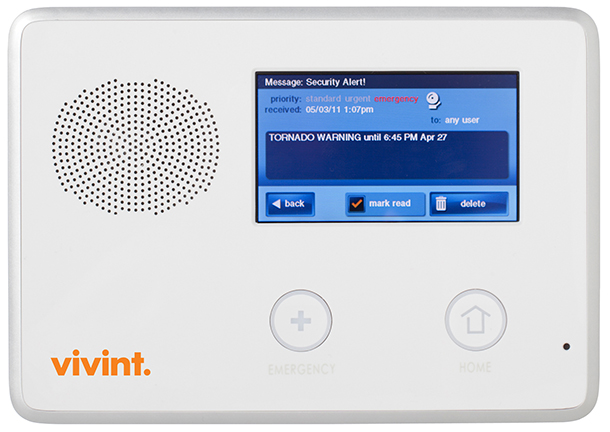 Did this answer your question?
For more help, chat or send us a message.
Call 855.898.8908