Create Custom Schedules on Sky app
You can create custom schedules for your lamp modules from your Vivint Sky app by following the steps below.
1
Tap the menu icon in the top left corner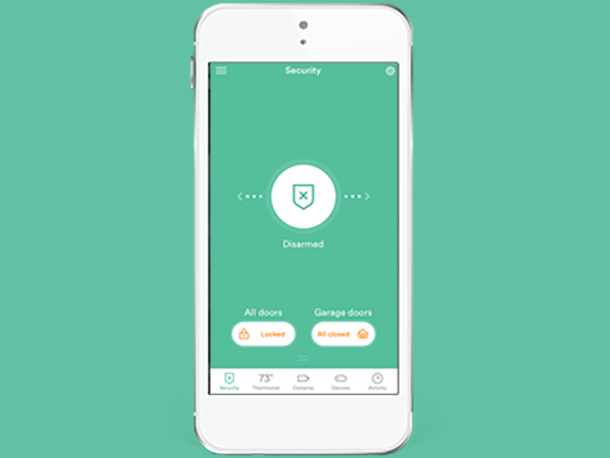 2
Tap 'Custom Actions'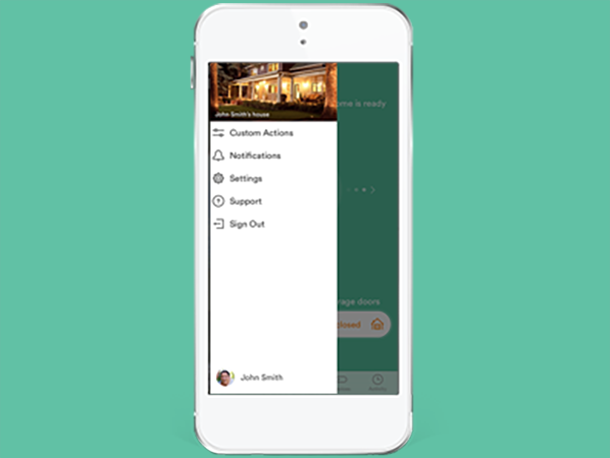 3
Tap the plus icon in the top right to create a custom schedule for your lamp module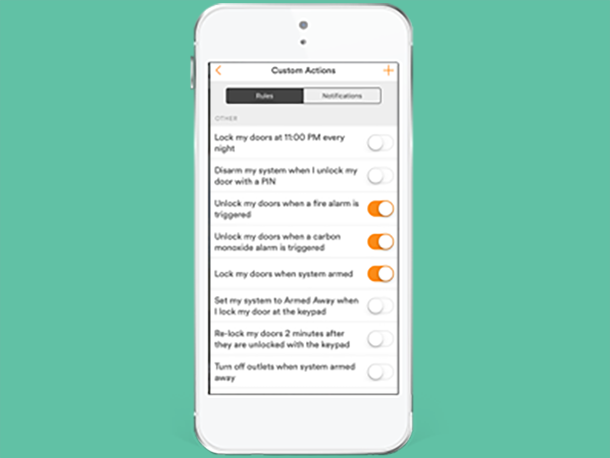 4
Tap 'Outlets to turn on'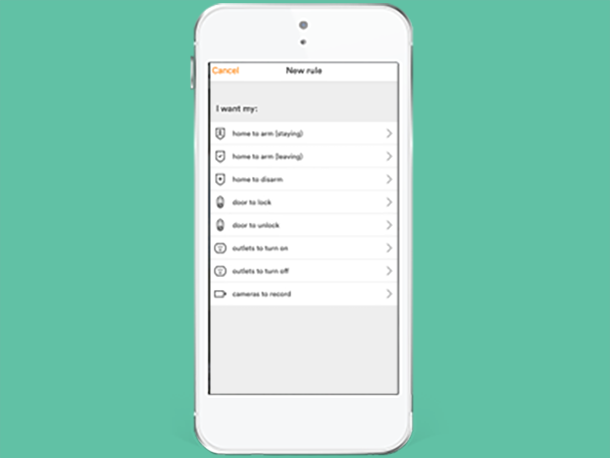 5
Select the outlets that you would like to control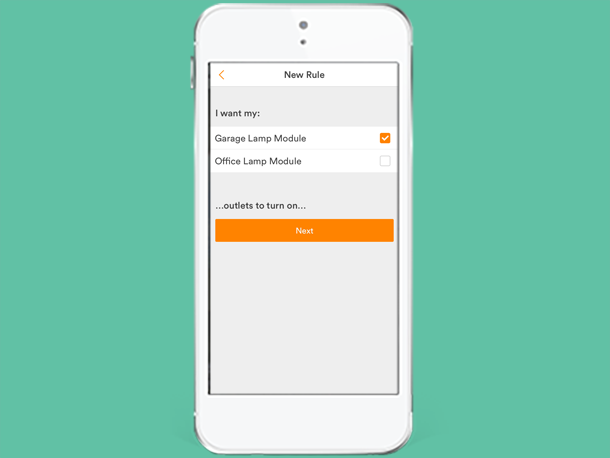 6
If you have a dimmer enabled, select what percent you would like the outlet to turn on to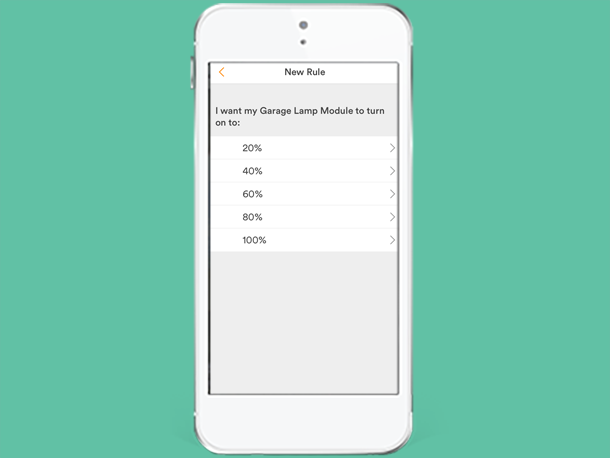 7
Select what you would like to trigger the outlet to turn on. In this case, we will select 'each day at'
8
Select the time you would like the outlet to turn on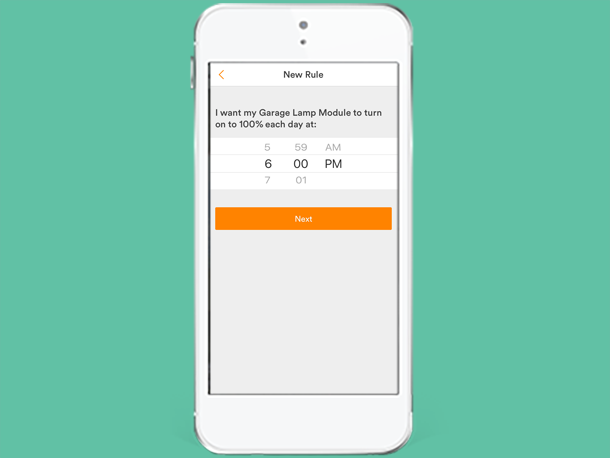 9
Select whether you would like to have the outlet come on and stay on, stay one for a select amount of time, or turn back off at a certain time. If you select to have it turn off after a certain amount of time or at a specified time, make your selection on the next screen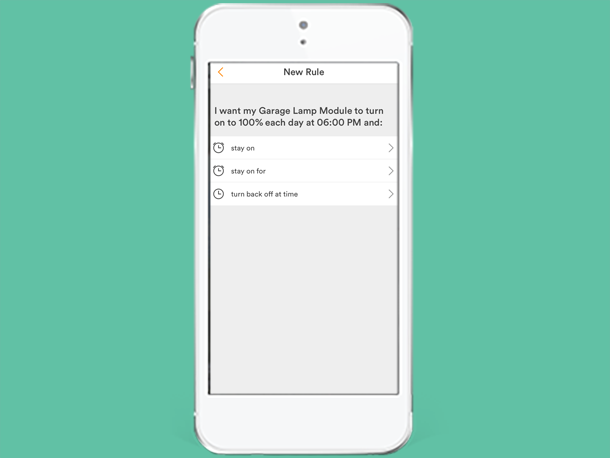 10
The new rule will be summarized here. Tap done to save the rule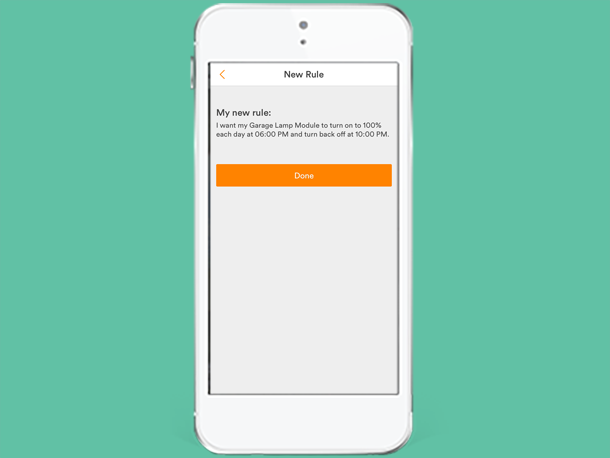 Did this answer your question?
For more help, chat or send us a message.
Call 855.898.8908