Lock/Unlock Doors
Locking and unlocking your doors from your online account is simple. If you have access to the Internet, you can do it anytime, anywhere.
To learn how to lock or unlock your door, follow these steps:
1
You can access your system directly by logging in to vivintsky.com or you can log in at account.vivint.com and click on 'Control my home'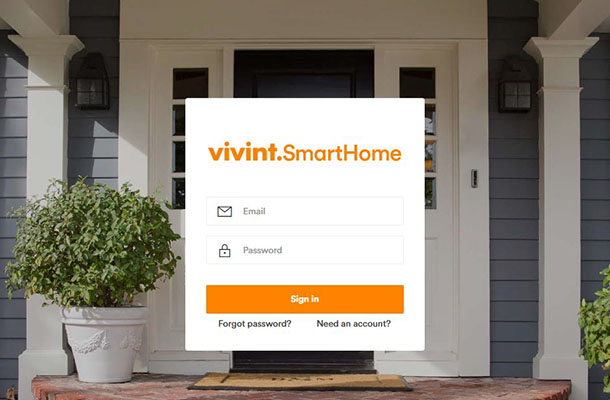 2
The top left tile with your system status will contain your locks and toggles. You may need to click a down arrow to view your door locks and garage doors if you have more than two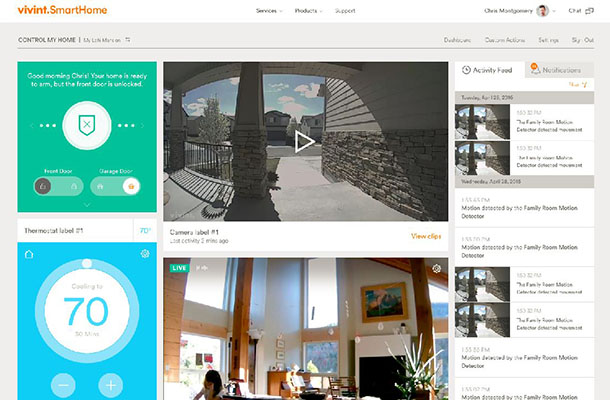 3
Use the sliders to control your doors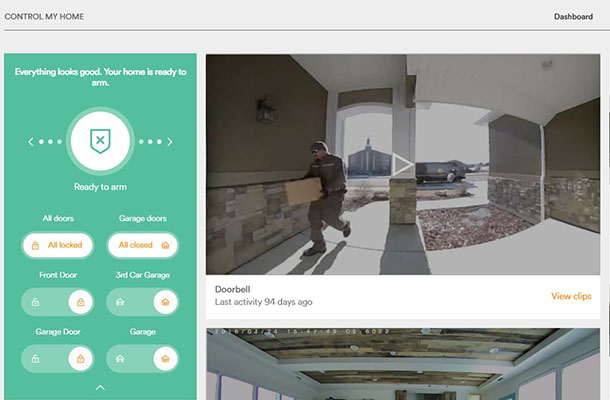 Did this answer your question?
For more help, chat or send us a message.
Call 855.898.8908