Lock/Unlock Doors
Locking and unlocking your doors is simple from the Vivint Smart Home app. Your door locks will be displayed under the house icon on the home screen. Simply toggle the switch to lock or unlock your doors.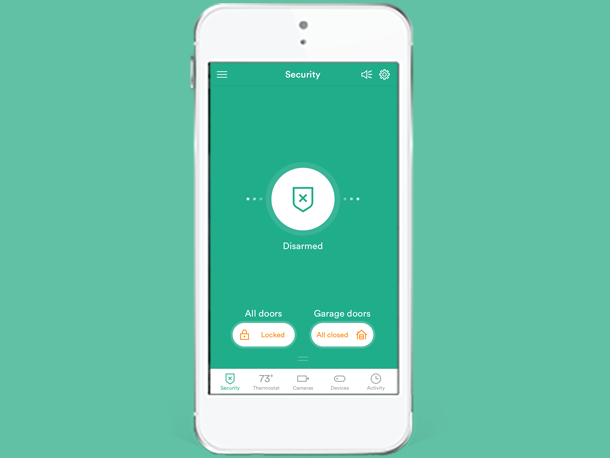 Did this answer your question?
For more help, chat or send us a message.
Call 855.898.8908