Lock your Vivint Smart Thermostat
Locking your thermostat allows you to control changes that can be made on your thermostat's touchscreen. You can set either a full lock or a half lock. A half lock allows you to adjust the temperature only, and a full lock will lock everything down. Both are effective at preventing kids or guests from changing your temperature without your permission. Don't worry, you'll still be able to control your thermostat from your phone or online access.
To lock your thermostat, complete the following steps:
2
Press the Menu button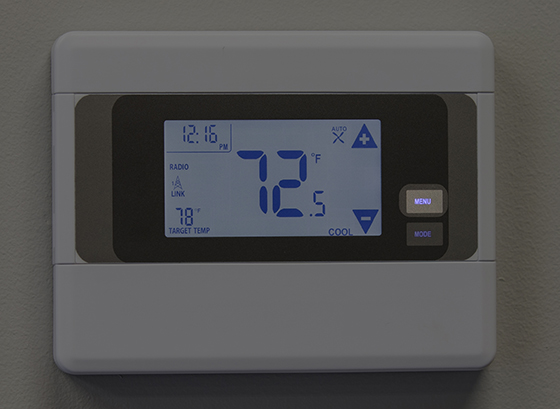 3
To go from unlock to a half lock, choose and hold down the padlock icon for at least 3 seconds. Your thermostat will confirm the change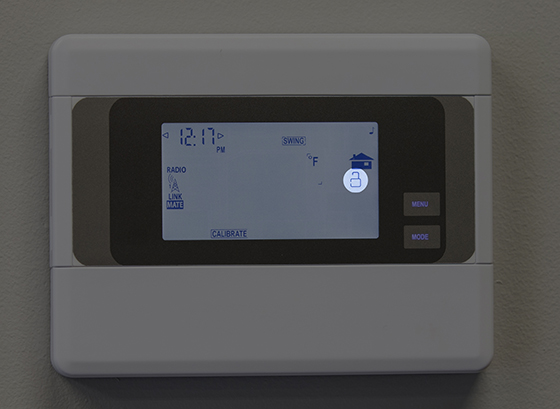 4
To go from a half lock to a full lock, repeat the same action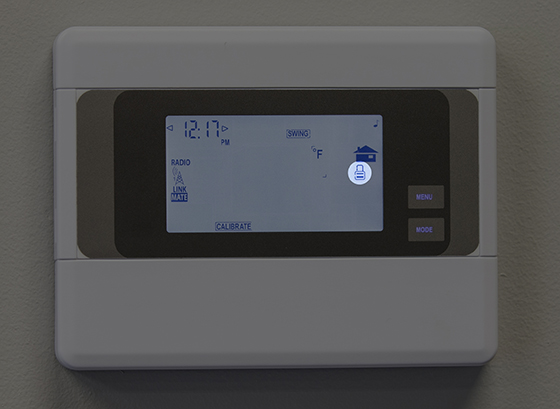 5
To unlock your thermostat, go from a full lock to an unlocked state with the same action
6
Press the house button to return to the main menu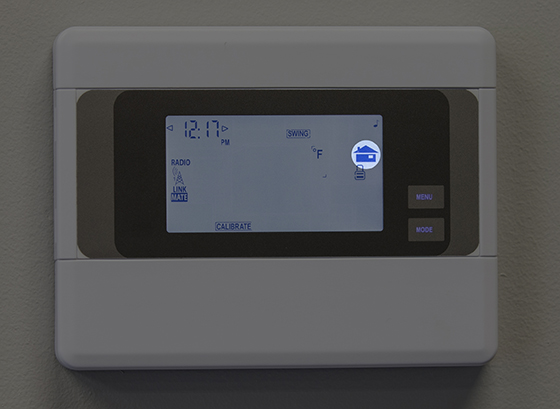 Did this answer your question?
For more help, chat or send us a message.
Call 855.898.8908