Manage Thermostat Schedules
A great feature of your Smart thermostat is the ability to create custom schedules that fit your lifestyle. This will help save you energy and money. To create custom schedules for your smart thermostat, follow these steps:
1
You can access your system directly by logging in to vivintsky.com or you can log in at account.vivint.com and click on 'Control my home'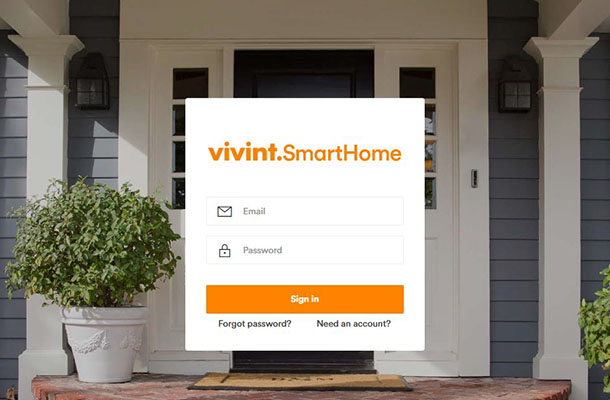 2
Click the thermostat that you would like to adjust the schedule for to open the view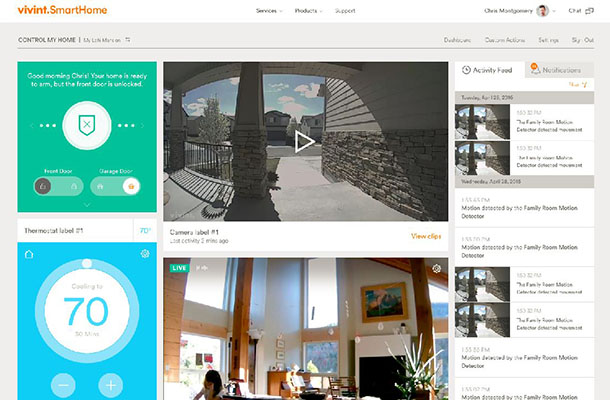 3
Click the settings icon in the top right corner of the thermostat square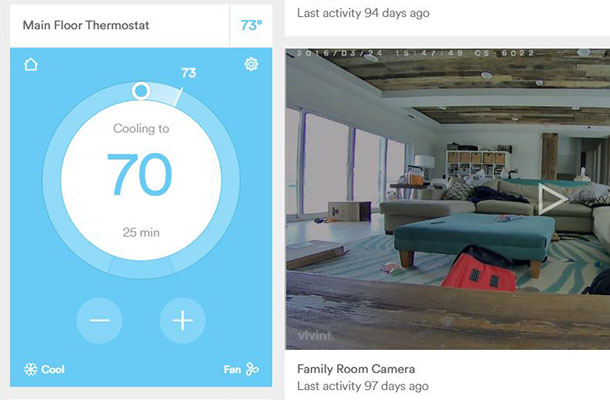 4
Click the edit icon to adjust your schedules. Use the arrows to make your adjustments and then click 'Save'
Note – when you adjust the Heat settings, you are telling the thermostat to heat when the temperature drops below whatever you set. Likewise, when you adjust the Cool settings, you are telling the thermostat to cool when the temperature raises above whatever you set
Did this answer your question?
For more help, chat or send us a message.
Call 855.898.8908