Check the Wi-Fi Network Connection
The SkyControl panel can be connected to your home wireless internet to enable the use of cameras and faster mobile commands. To check if your panel is connected to your internet, follow these steps:
Video Tutorial
1
From the home screen of your SkyControl display, tap the menu icon in the bottom right corner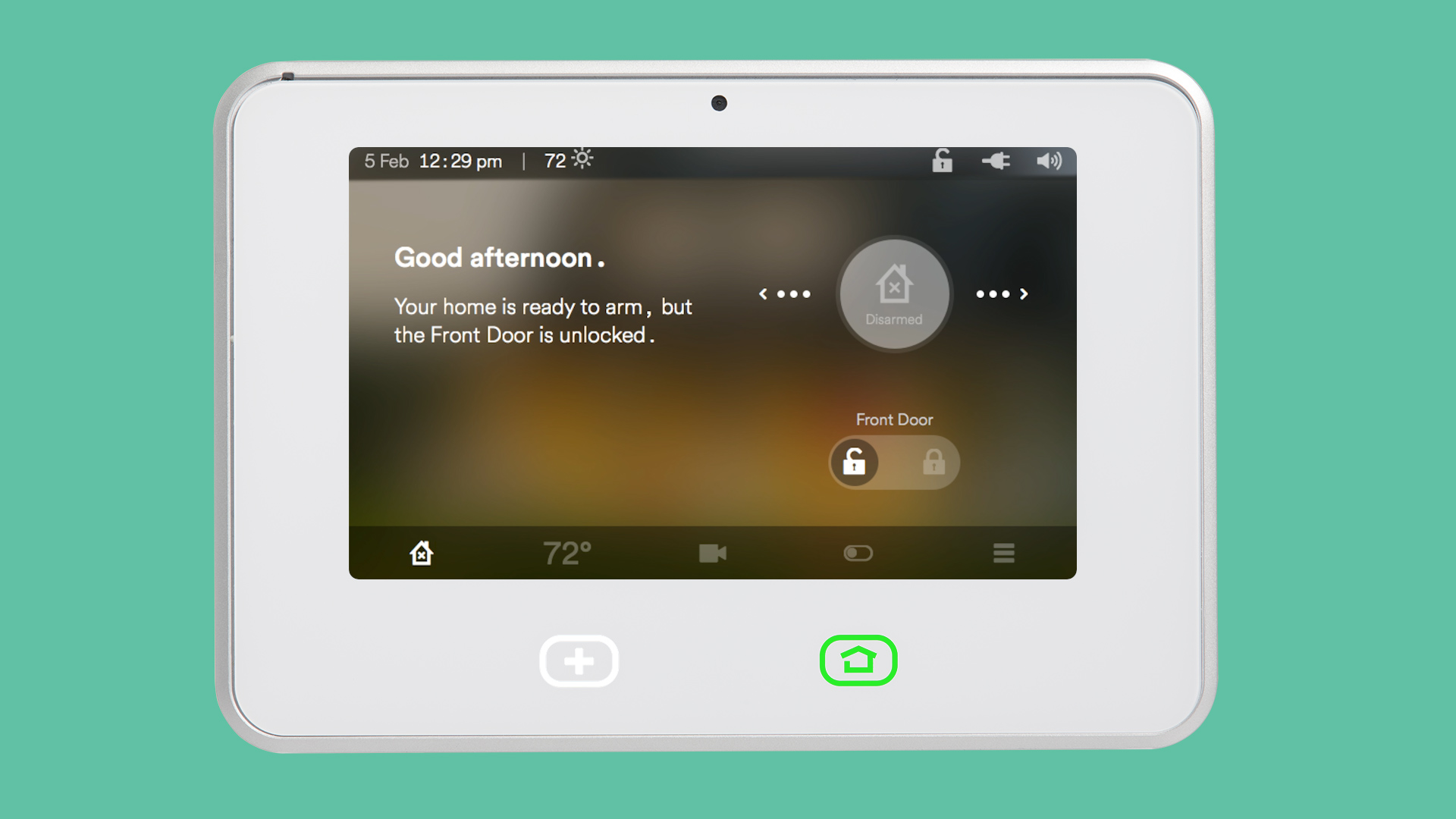 2
Tap 'Settings'
3
Enter your 4-Digit PIN and scroll down to tap 'Networking'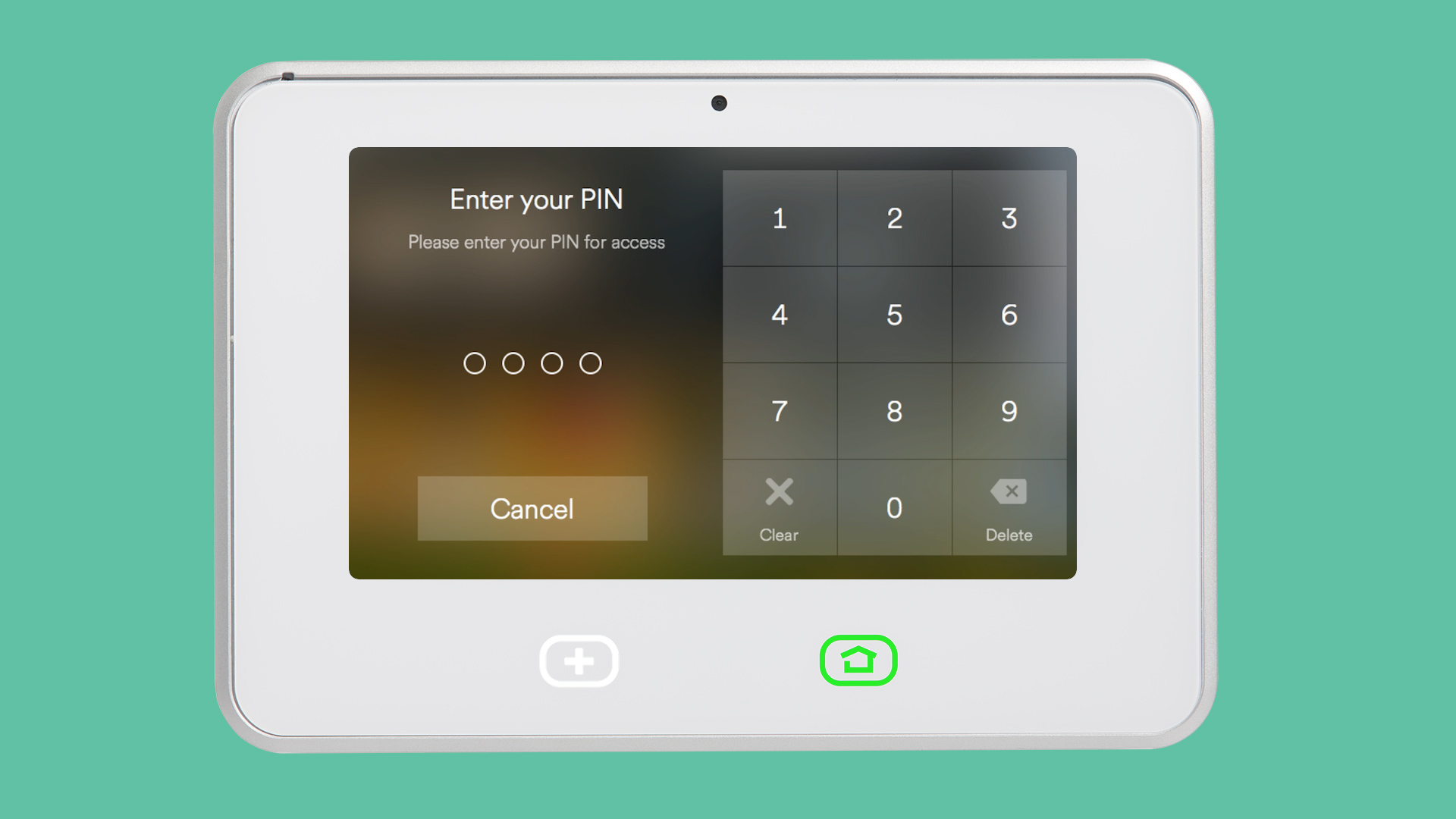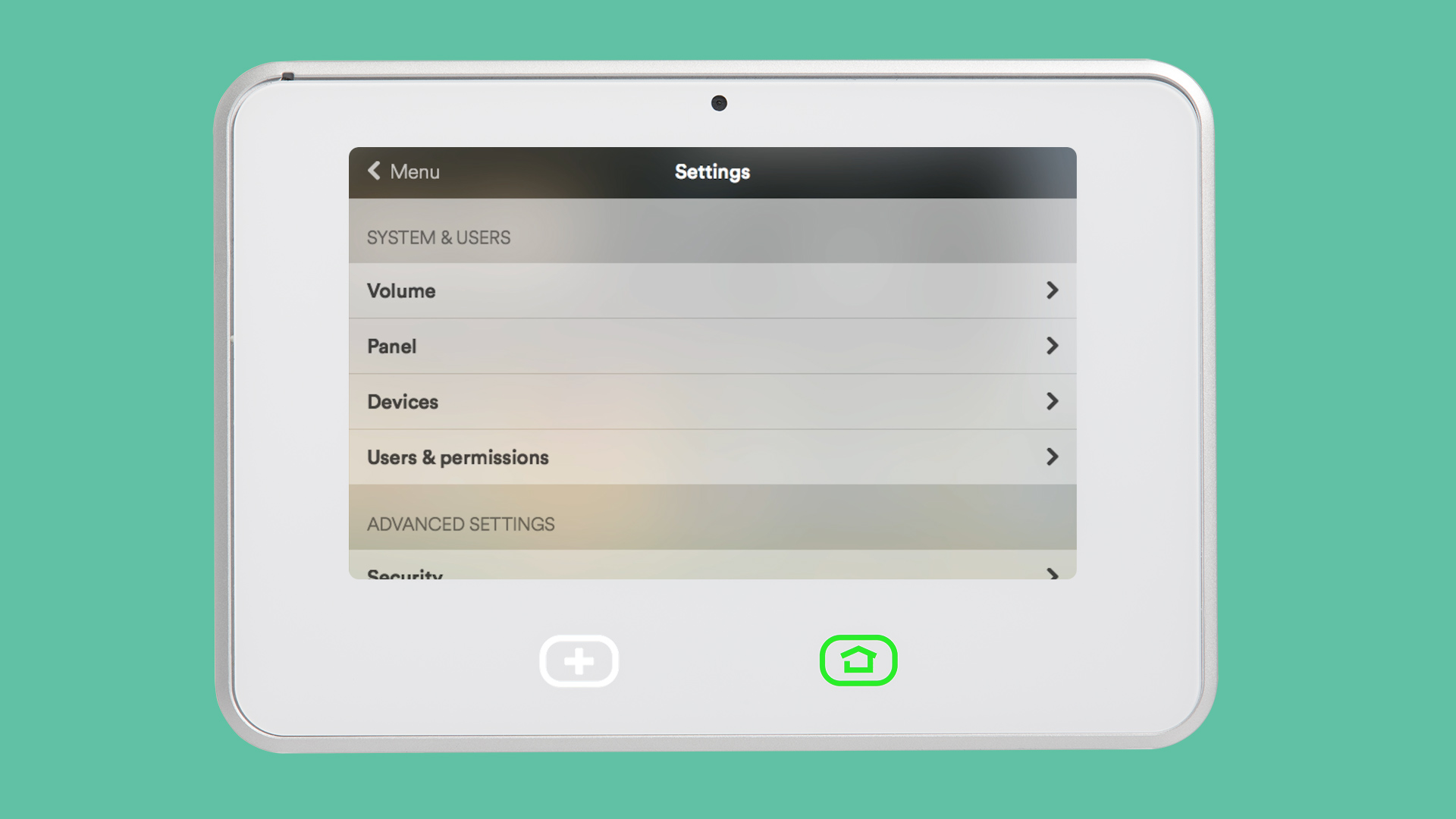 4
From the Networking page, you can see your connection status, the name of the network you are connected to, and the signal strength. For more information, you can tap 'Information & diagnostics' or run a speed test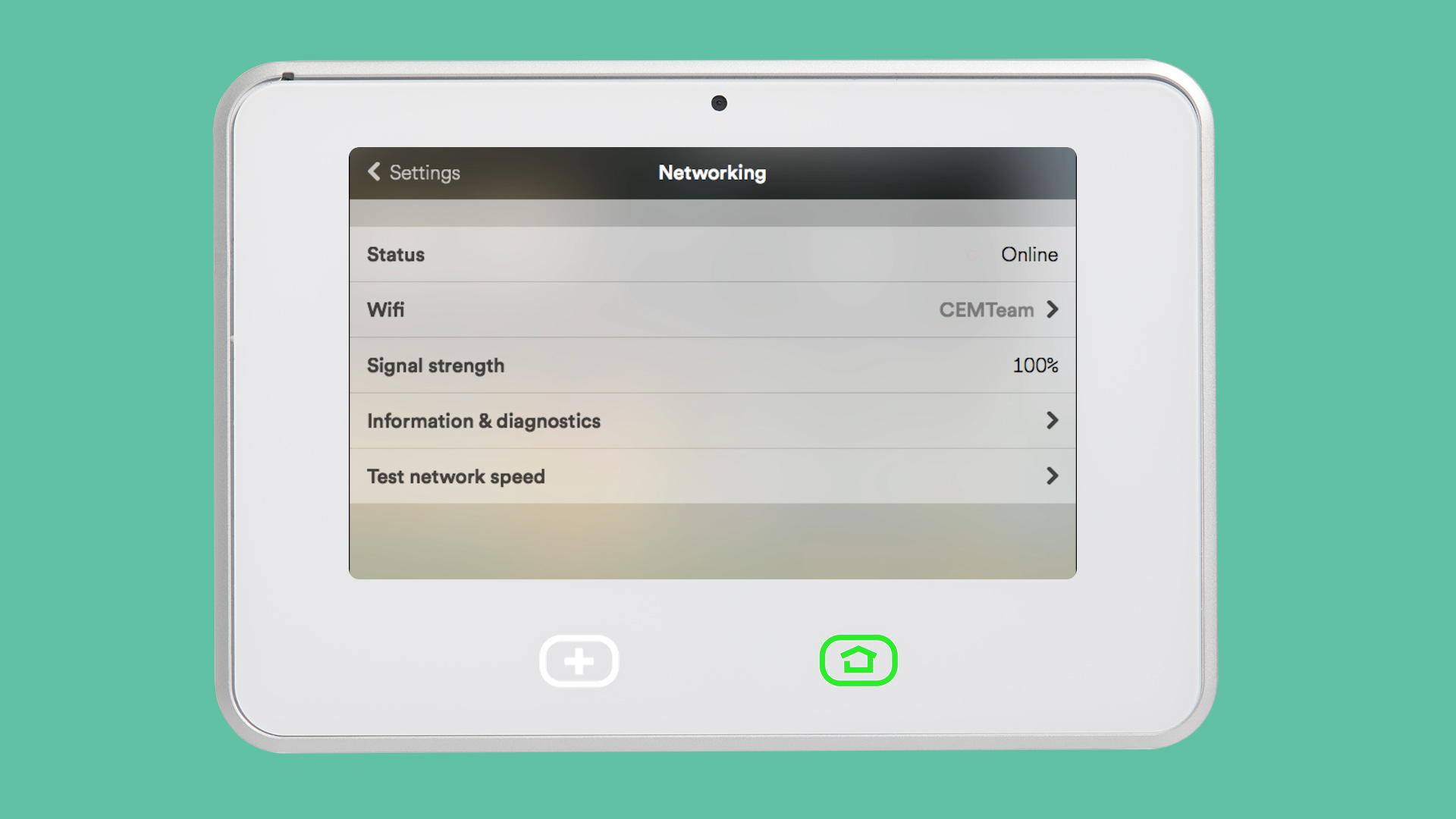 5
If you need to change the network or reconnect to your home network, tap on the Wi-Fi name and select the network you would like to connect to. You may be required to enter your Wi-Fi password as well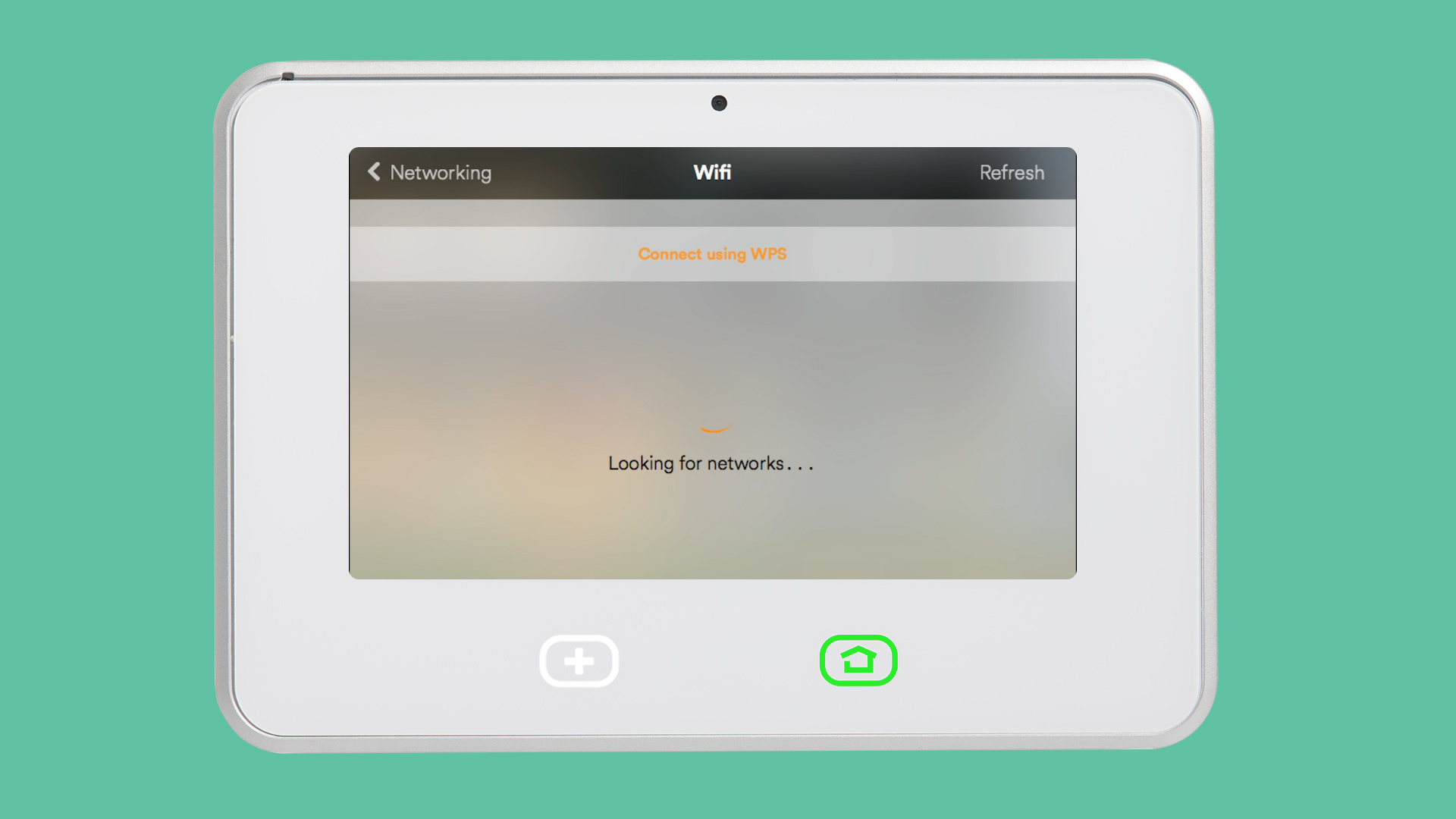 6
If you are unable to get your panel to connect, there may be something wrong with your wireless network. Check your network to make sure it is working on other devices such as smart phones or tablets. If your network is working but you cannot get your panel to connect, please contact customer support for assistance reconnecting your panel
Did this answer your question?
For more help, chat or send us a message.
Call 855.898.8908