Initiate One-Touch Call Out
Want a quick and easy way to get in touch with your family? You can initiate the one-touch call-out feature on the Vivint Ping Camera by following the steps below.
1
Approach your Ping and press the button on the top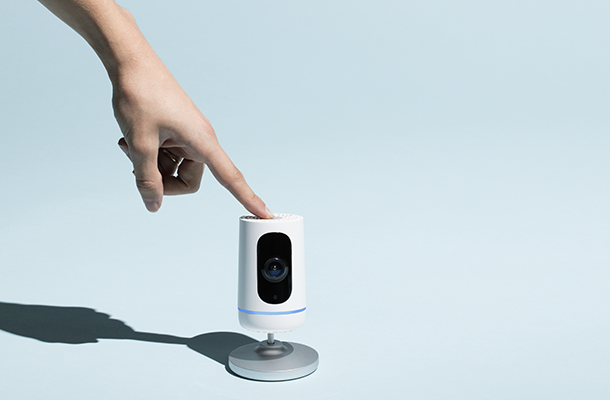 2
All admin users that have the Vivint Smart Home app downloaded and are logged in to your system will receive a notification on their mobile phone. The Ping LED light will change to a breathing blue and make a ringing sound while calling out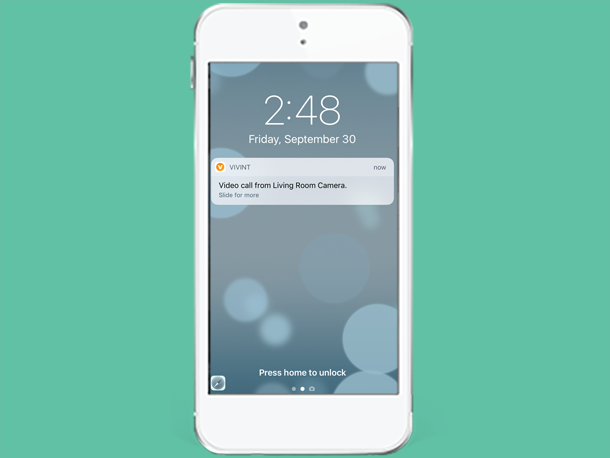 The Ping will attempt to call out for 45 seconds. If no one answers the call, it will return to the standard white LED
3
Once an admin user opens the live feed on their app, the LED light will change to solid blue to indicate that the two-way conversation is established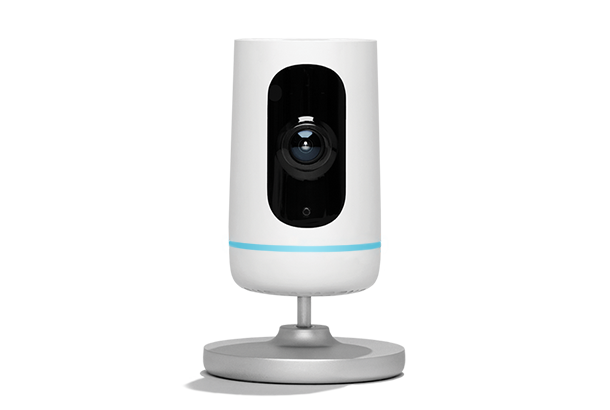 4
The Ping LED will return to white when you are done talking and the admin closes the live feed view in their app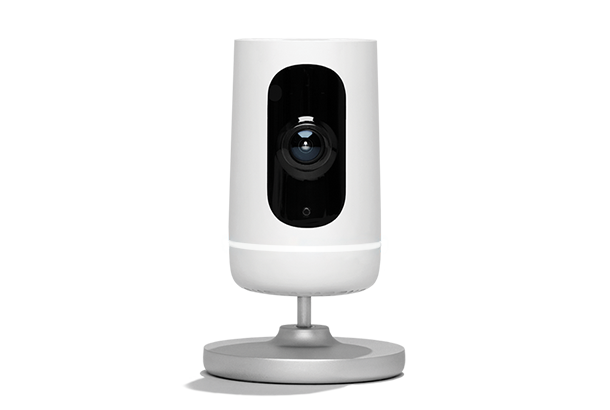 Did this answer your question?
For more help, chat or send us a message.
Call 855.898.8908