Test Mode & System Tests
If any of your sensors are triggering a low battery alert or you have experienced and loss of supervision, false alarm or tamper alert, you can put your system into test mode to change the batteries or to run a test to let you know which devices are communicating to your panel and which are not.
1
Go to the home screen of your SkyControl display
2
Press the menu icon (3 horizontal bars) from the menu bar at the bottom of the panel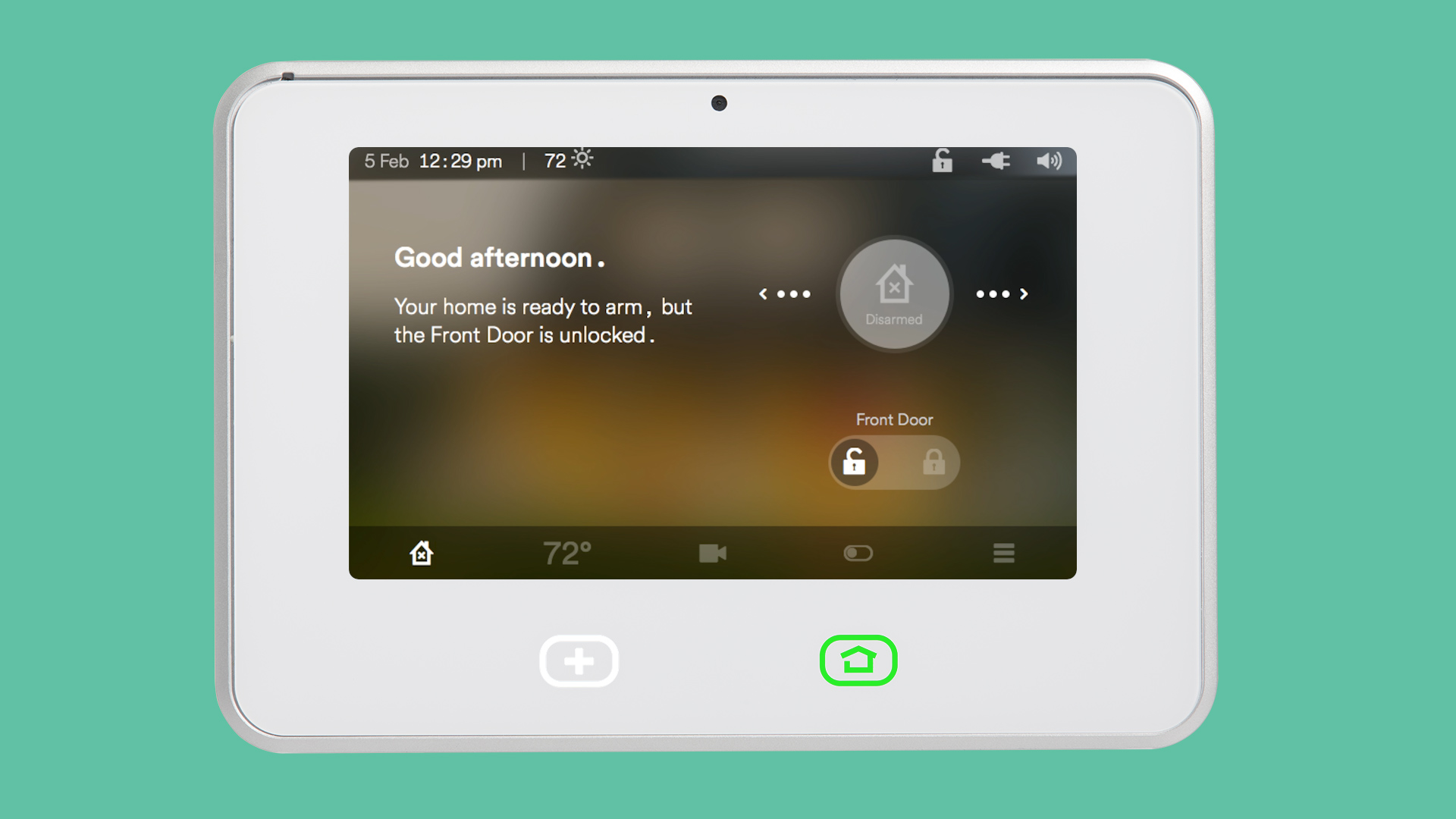 3
Press the gear icon
4
Enter your 4-digit PIN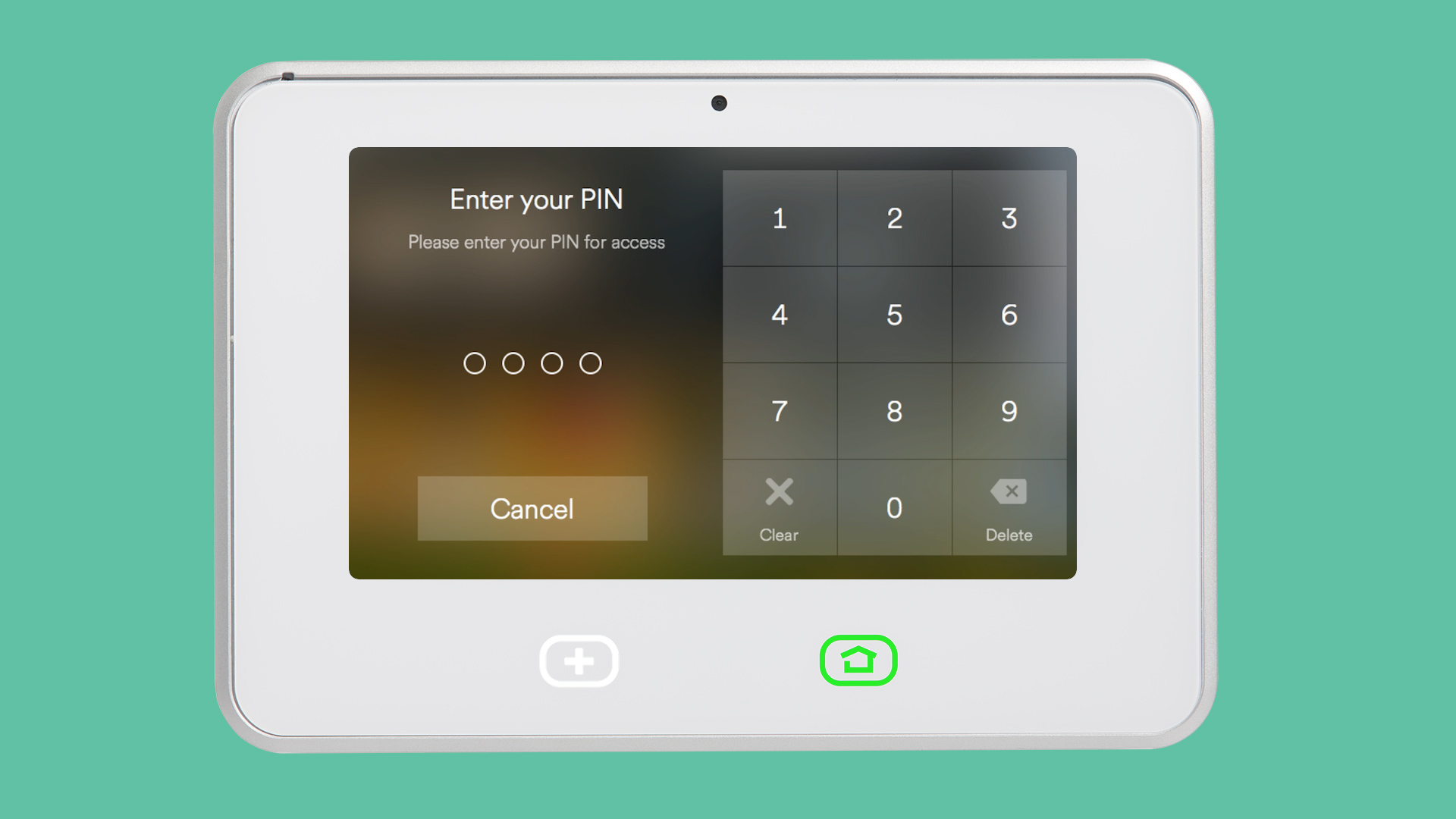 5
Scroll downn and tap 'Security'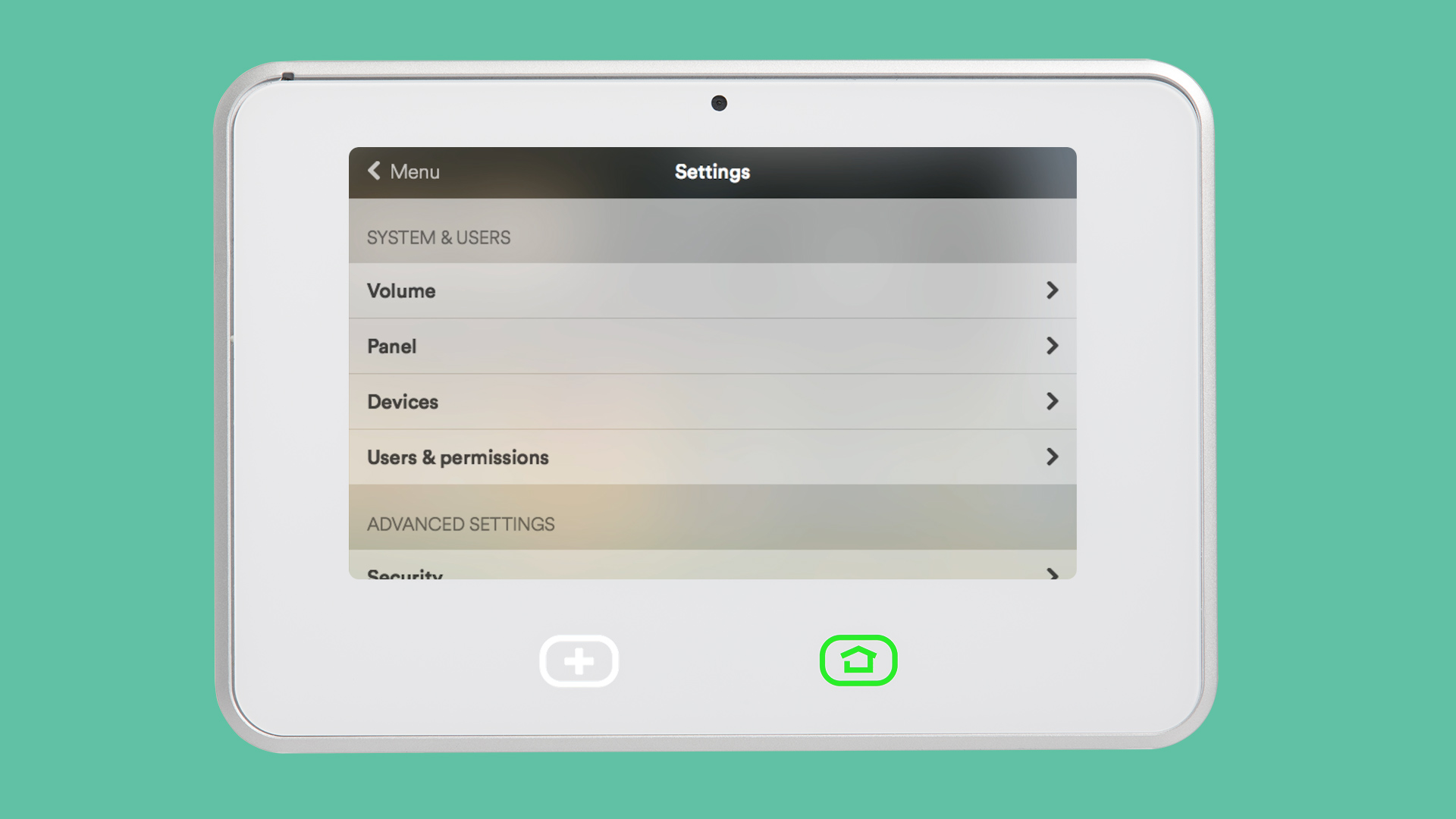 6
Tap 'System Test'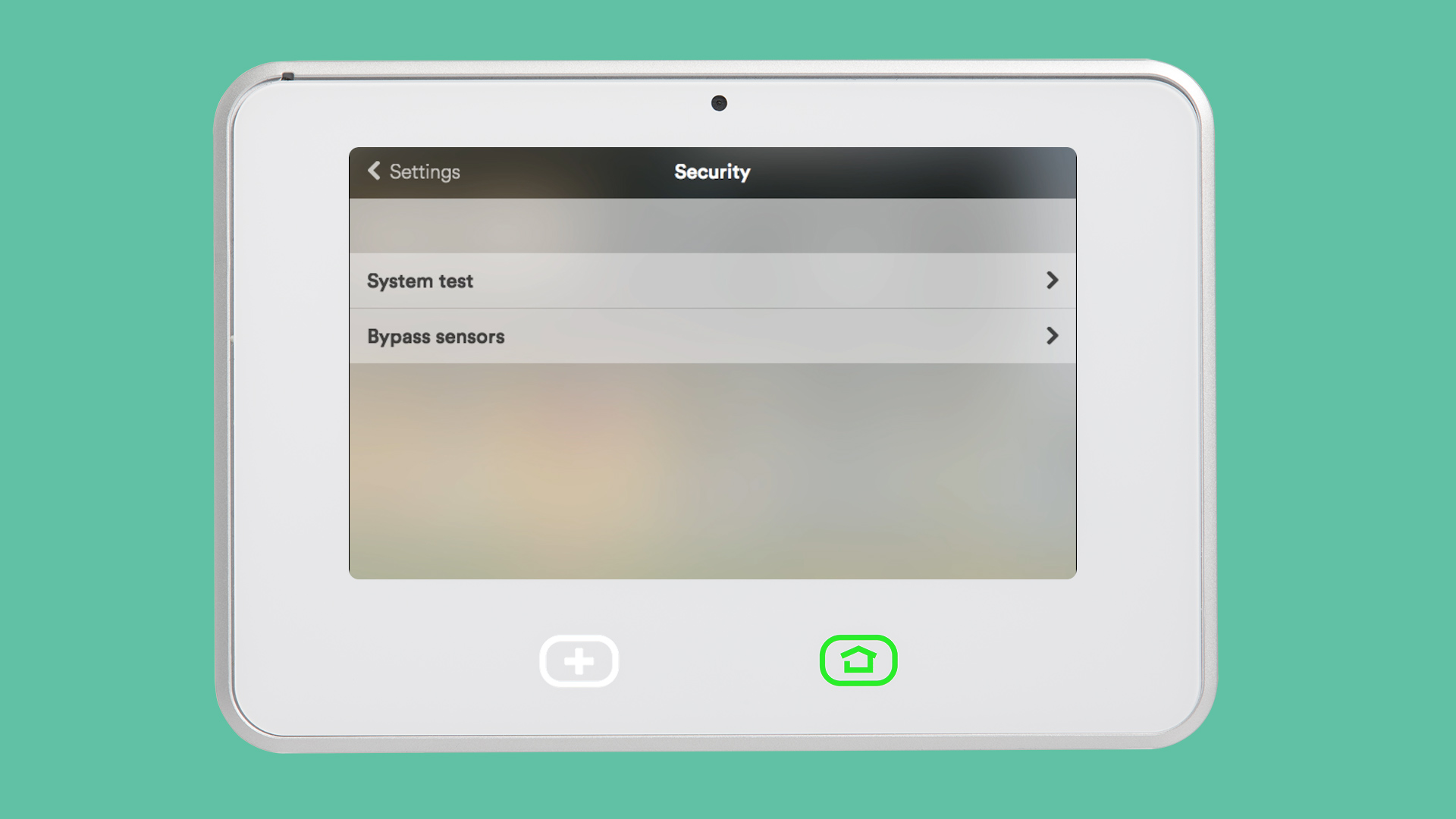 7
Trigger each device connected to your system. For example, if you would like to test a door or window sensor, simply open the door or window it is attached to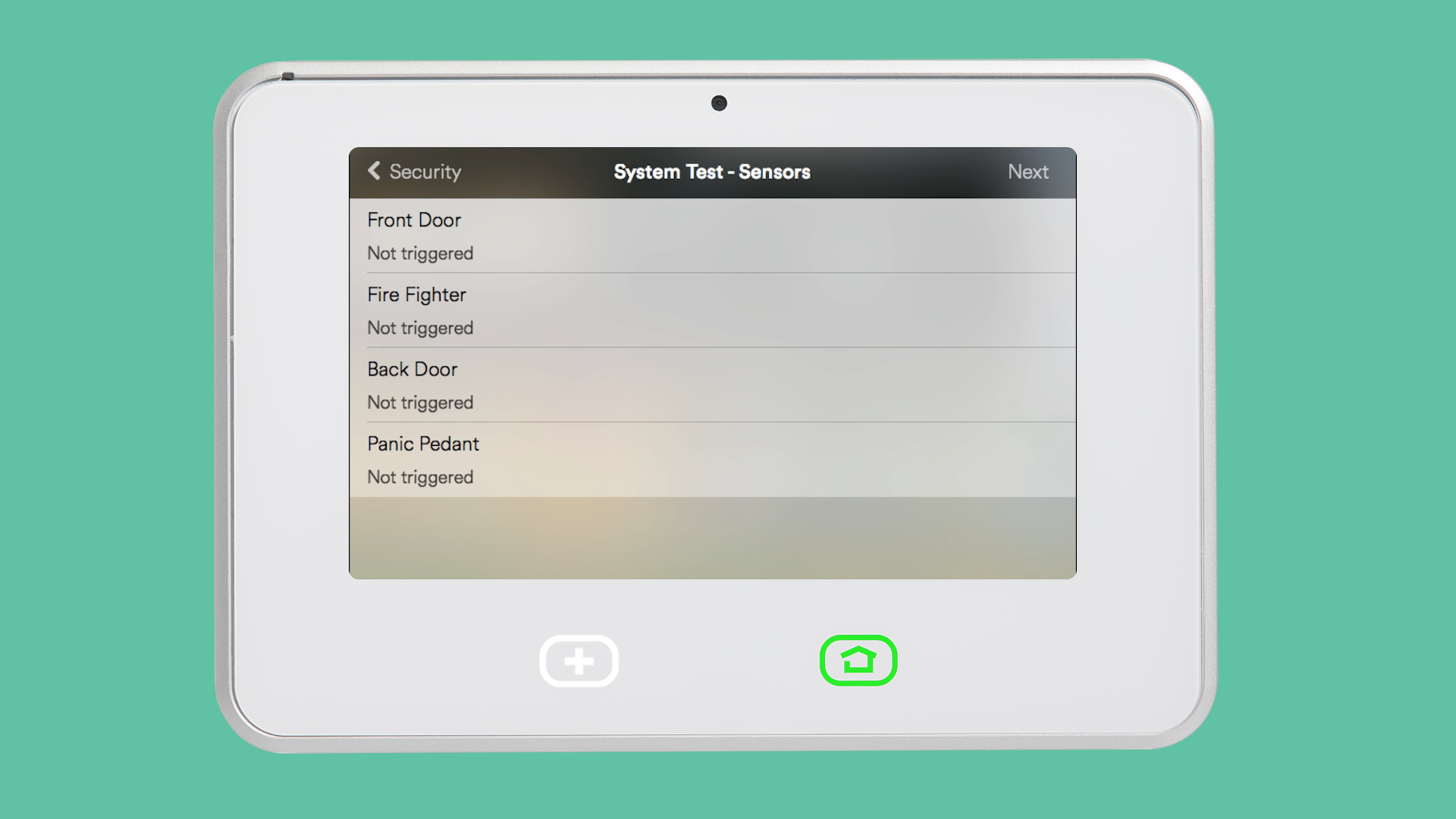 8
When you are finished testing each device, tap 'Next' from the top right corner and you will be prompted with further instructions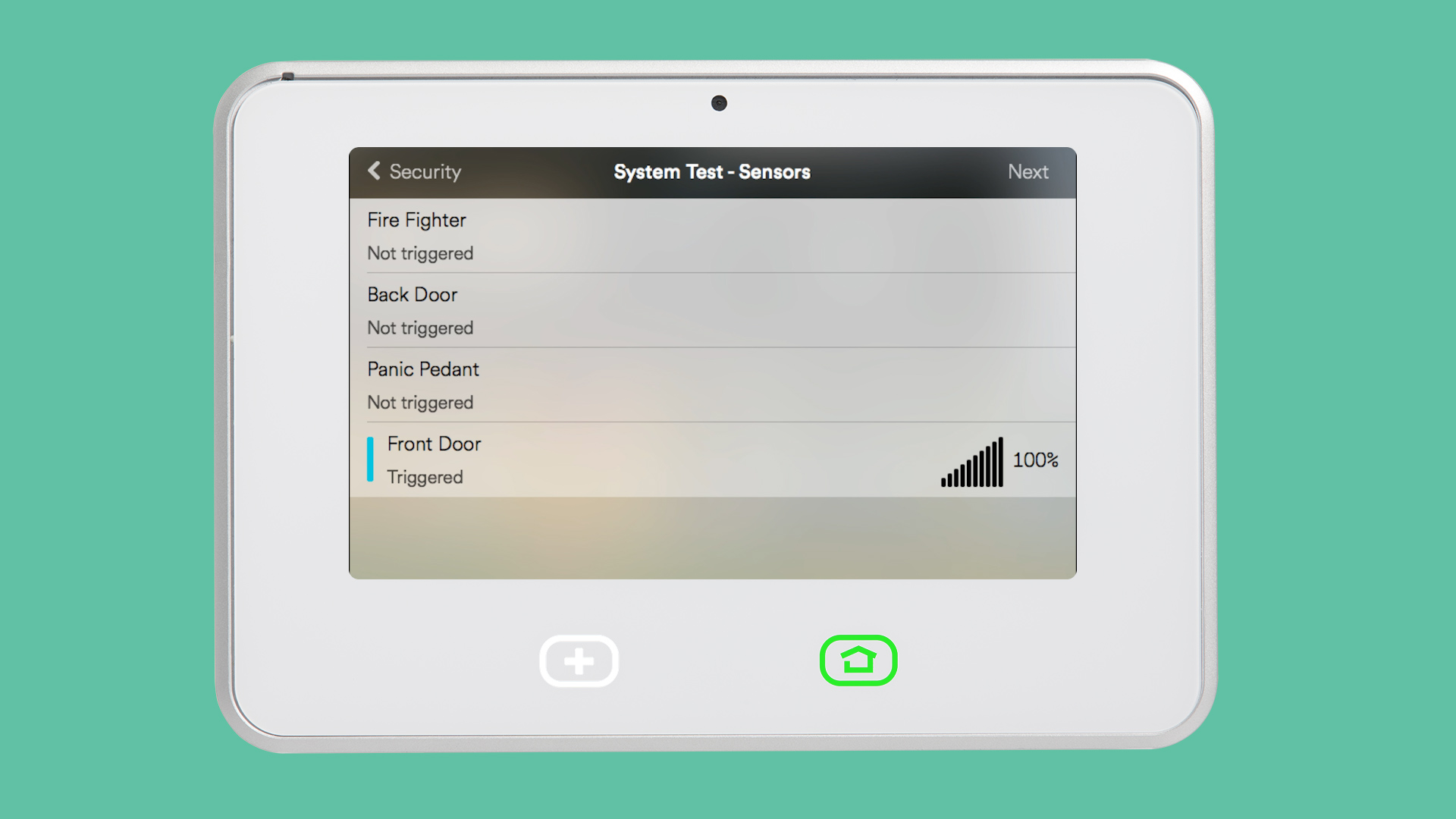 Did this answer your question?
For more help, chat or send us a message.
Call 855.898.8908