Reboot the Camera
There are a few reasons that you may need to reboot your Doorbell camera. If you are having trouble with the audio or connectivity to the system, you can easily reboot your Doorbell Camera from the SkyControl panel by following the steps below.
1
Go to your SkyControl panel and tap the camera icon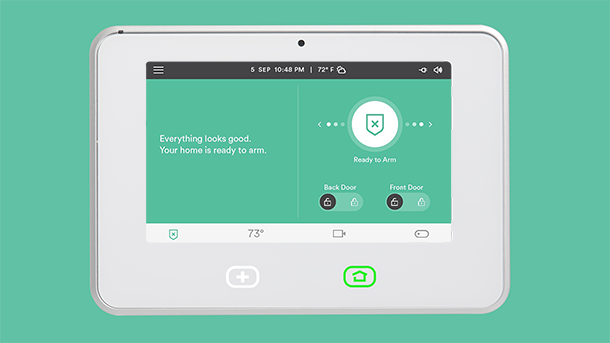 2
Tap your Doorbell camera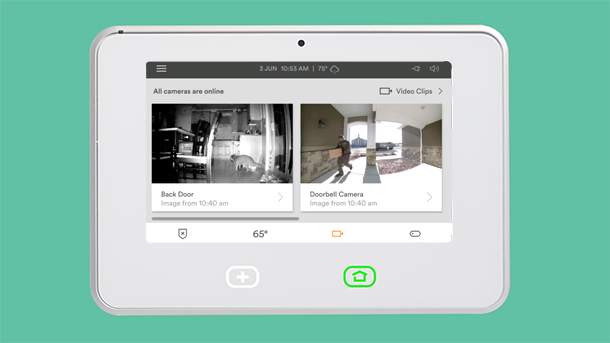 3
Tap the settings icon in the top right corner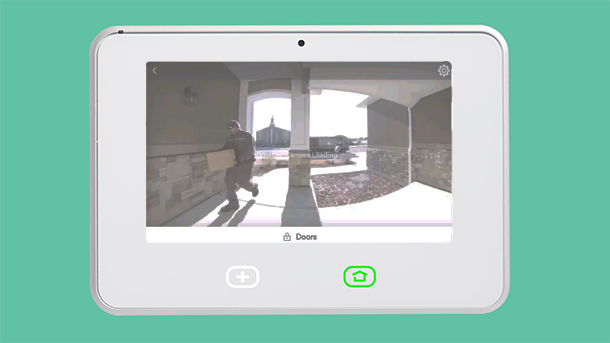 4
Enter your 4-digit PIN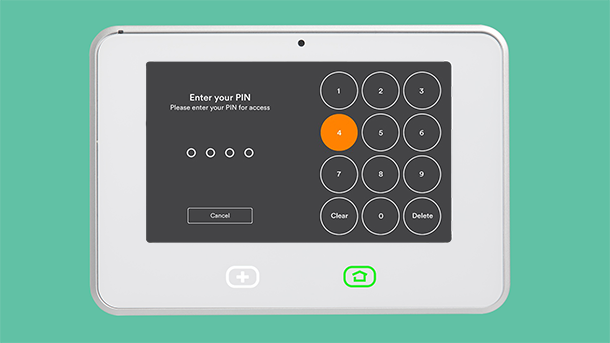 5
Scroll down and tap the reboot button and then confirm that you would like to reboot the camera. The camera will take a couple minutes to go through the reboot process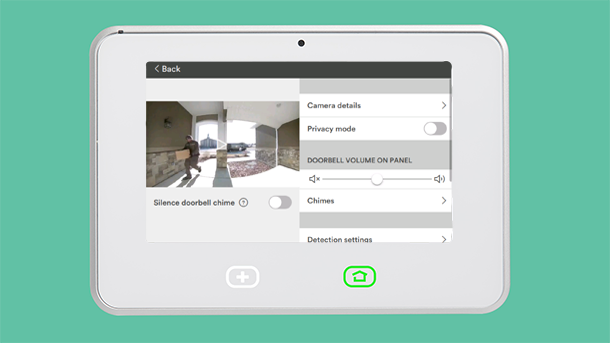 Did this answer your question?
For more help, chat or send us a message.
Call 855.898.8908