Rediscover the Z-Wave Network
Your panel is connected to Z-Waze devices such as thermostats, door locks, garage door controllers, and lamp modules through a Z-Wave network. If one of your Z-Wave devices is having trouble communicating, you can rediscover the network to help the device re-connect. You can do so by following these steps:
1
From the home screen of your SkyControl, tap the menu icon in the bottom right corner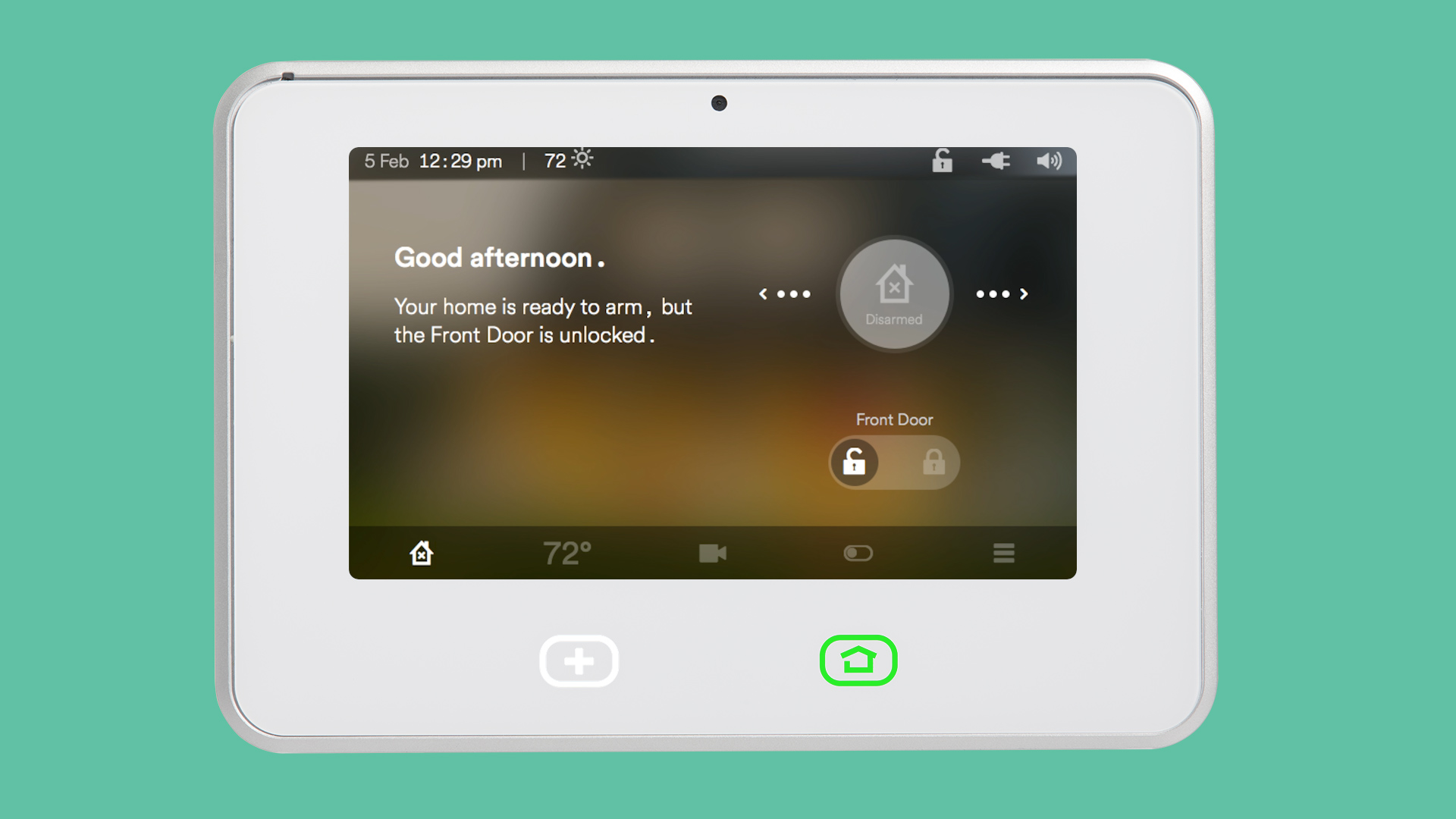 2
Tap 'Settings'
3
Tap 'Z-wave'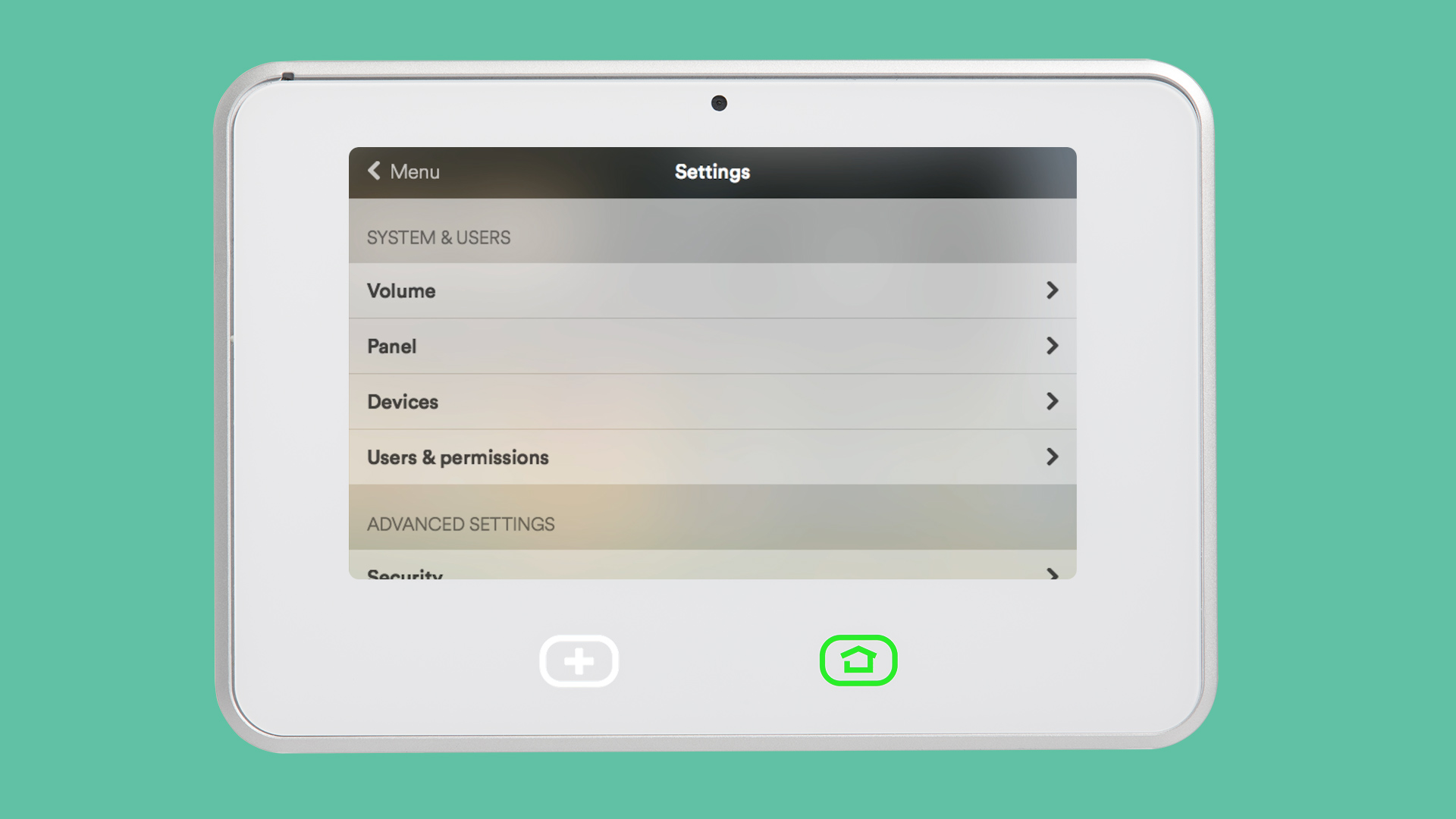 4
Tap 'Check Network' to check the network strength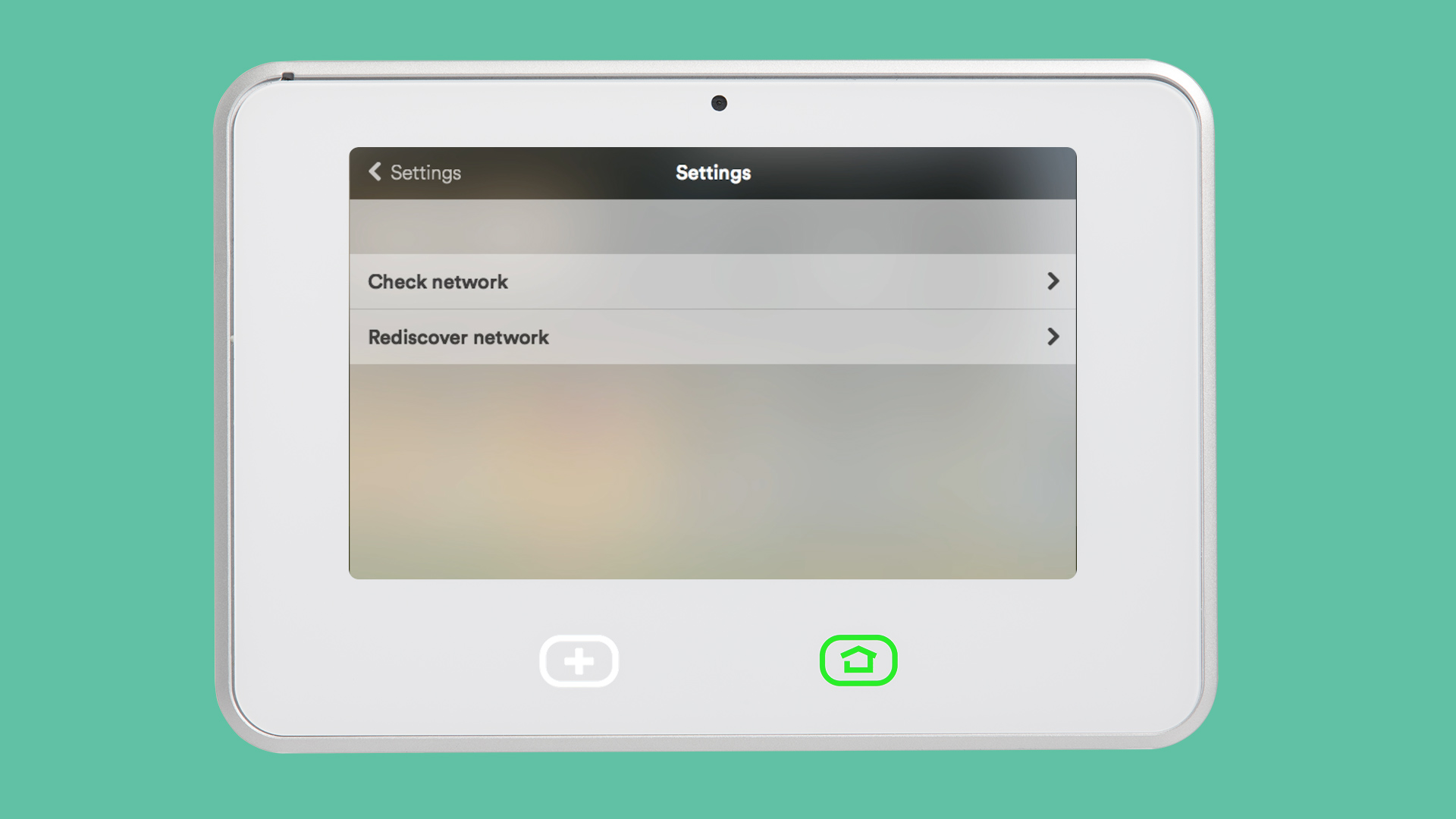 5
Tap 'Rediscover Network' to reset your Z-Wave network and kick off any failed devices
Did this answer your question?
For more help, chat or send us a message.
Call 855.898.8908