Replace CO Detector
Customer safety is our top priority. If your Vivint CO detector is expired or otherwise needs to be replaced, we will ship a replacement CO detector to you. Follow the steps below to replace your CO detector once the new one arrives.
1
First, put your system in test mode to prevent any false alarms or beeping from the panel while you replace the CO detector
2
Go to your old CO detector and gently twist the device counterclockwise off of the mounting base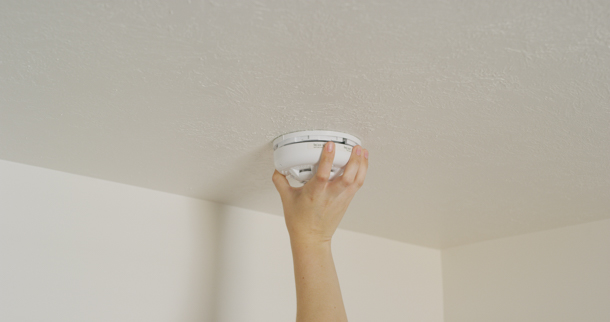 3
Remove the battery from the CO detector to power it down and prevent any chirping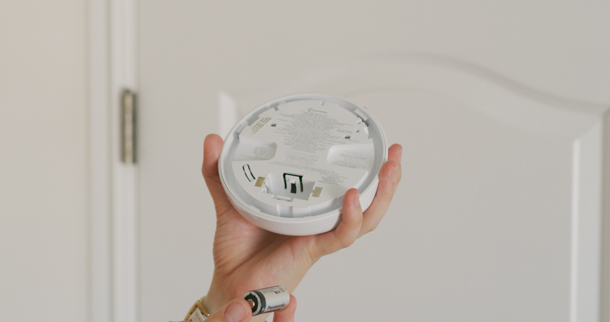 4
Use a small (#2) Phillips head screwdriver to remove the mounting base and then discard the expired CO detector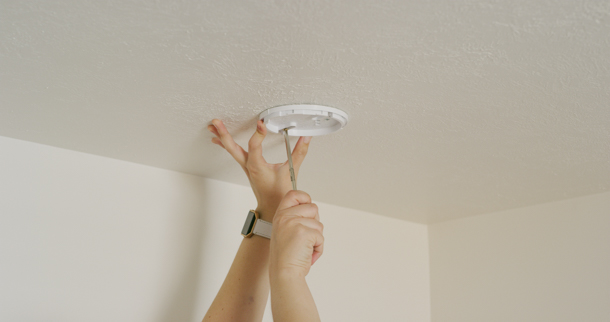 Note: if you are replacing a 2GIG-CO3 with another 2GIG-CO3, you can leave the base in place and skip to step 6
5
To install the new CO detector, take the device out of the box and locate the mounting base and the small screws included. Place the new base where the old base was and install using the screws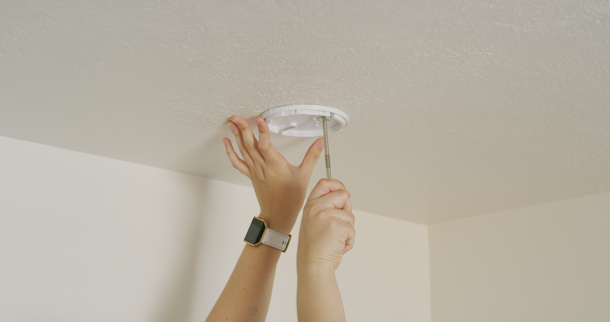 6
Insert the included battery into the new CO detector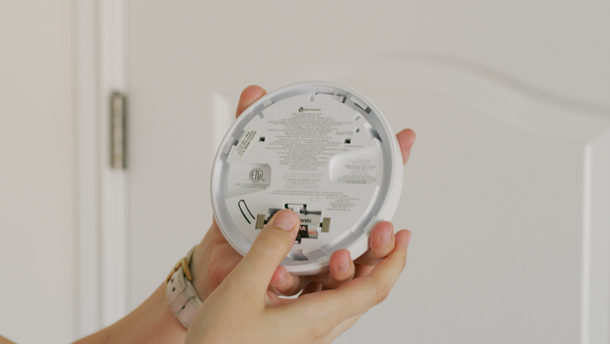 7
Before twisting onto the base, locate the sticker on the inside of the CO detector and write down the TXID number. This is necessary to pair the detector with your panel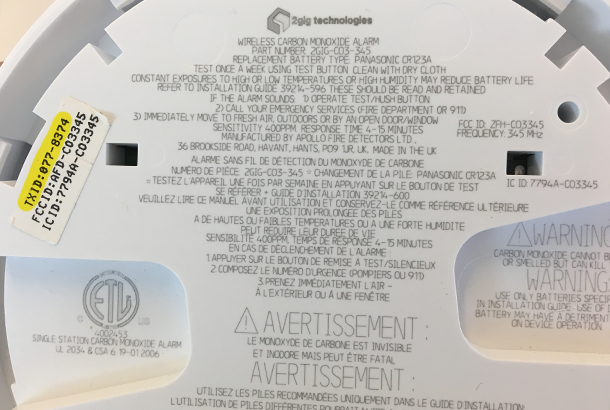 8
Once you have the TXID number written down, you can twist the CO detector clockwise onto the base until the alignment markers line up with each other and the CO detector clicks into place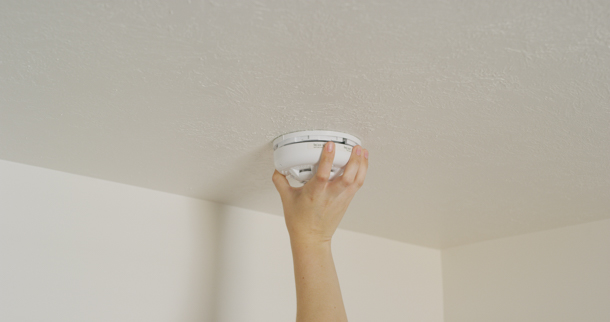 9
Now you will need to call or chat in with one of our smart home specialists to have the old CO detector deleted and the new one added to your Smart Home system. Click here to contact us and add the new device to your system
Did this answer your question?
For more help, chat or send us a message.
Call 855.898.8908