Set Up Space Monkey
Setting up your Space Monkey is simple. Follow the steps below to get started:
1
Plug in your Space Monkey device (We recommend using a surge protector)
2
Using the Network cable provided, connect your Space Monkey to your home router
3
Make sure the lights surrounding the network cable on the back of your Space Monkey are on. They should be flashing rapidly which shows network activity
4
On your computer or mobile device that is connected to the same Wireless Network as your Space Monkey, go to spacemonkey.com/install and select your device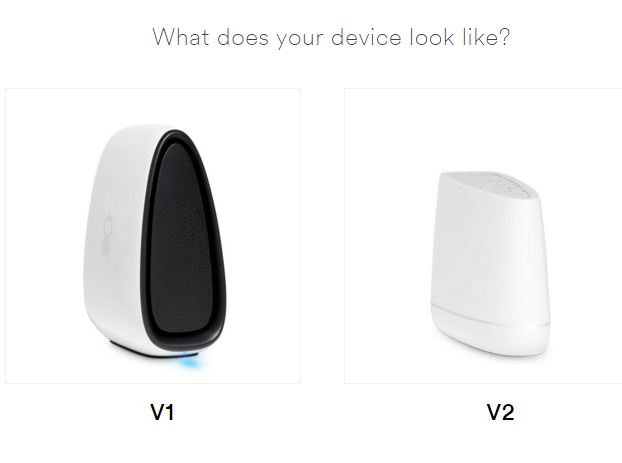 5
Scroll down and download the Setup Wizard or app that corresponds with your device. For Mobile users, you can also search 'Space Monkey' in your app store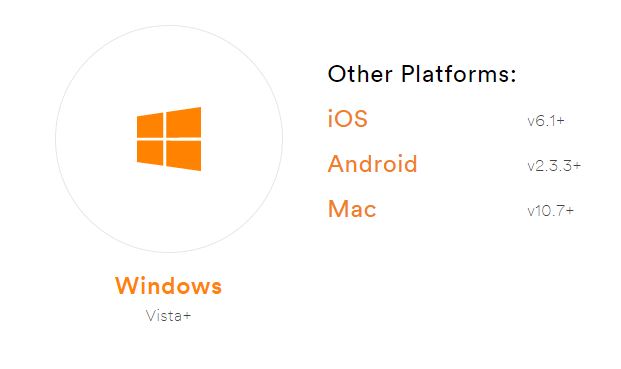 6
Log in with the email and password that you set up when you received the welcome email. If you have not set up the account yet, click here
7
Once logged in, the desktop client or app will search for your Space Monkey. If it is properly connected to the same network as your computer or mobile device, your Space Monkey will be found and connected
8
Once connected, you can start uploading files to your Space Monkey. If you haven't already, you can also download the app for iOS or Android to see and add to your files while on the go. You will be able to access your Space Monkey from any web enabled device with your log in credentials
Did this answer your question?
For more help, chat or send us a message.
Call 855.898.8908