Adjust the Temperature
The number icon in the menu bar will display the current temperature of your home. If you tap this icon, you will be taken to a screen where you can make adjustments to your thermostat.
1
Tap the temperature icon from the bottom bar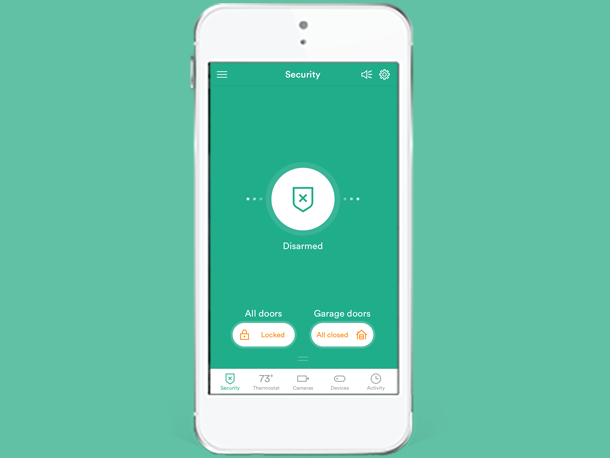 2
You can adjust the temperature by tapping the plus or minus icons or by sliding the heat or cool temperatures around the circle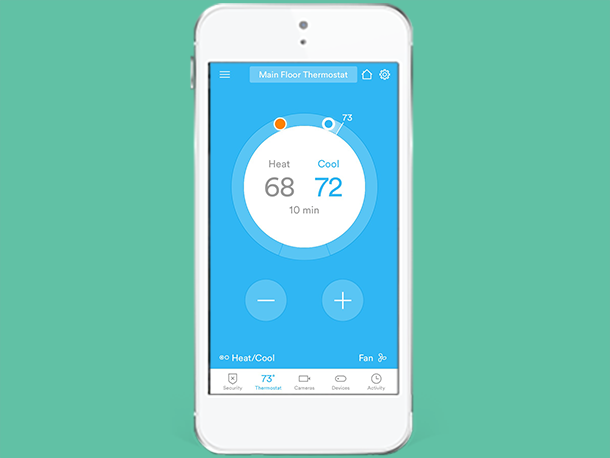 3
To adjust schedules or other settings, tap the settings icon in the top right corner to access the thermostat menu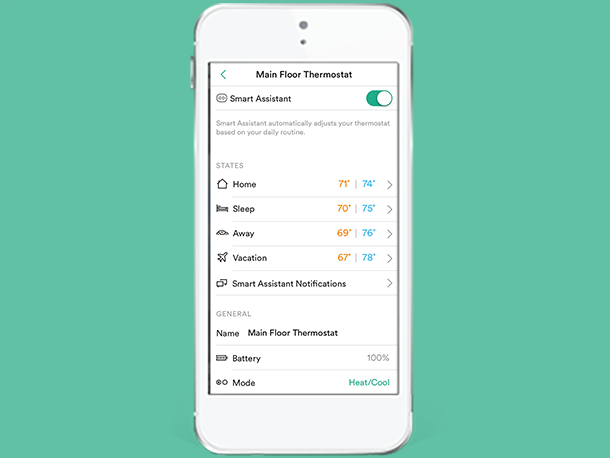 Did this answer your question?
For more help, chat or send us a message.
Call 855.898.8908