Download the App
Your Vivint Smart Home app is what keeps you connected to your home at all times. From the app you can view live feed and clips from your cameras, arm and disarm your system, control small appliance modules and much more.
Your Smart Home Pro will have helped you create an account and login to the Vivint Smart Home app for the first time. If for some reason you weren't able to get to this during your installation, or you would like to invite someone else to have remote access to your system, you can follow these steps to download the app:
Video Tutorial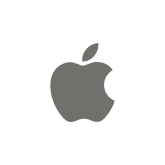 Apple Users: Search for "Vivint Smart Home" in the Apple App Store and download the free app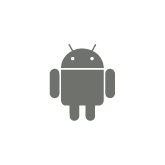 Android Users: Search for "Vivint Smart Home" in the Google Play store or click here and download the free app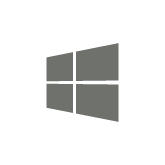 Windows Phone Users: We currently do not have an app for the Windows mobile operating system. However, from the browser on your windows phone, you can go to vivintsky.com and save that page as a live tile on your home screen for quick and easy access to your system
Once the app is downloaded, log in with your Vivint email and password credentials. If you have not yet set up your online account and access to your system, please follow the instructions here. If you would like to add a user and give them access to your system from the mobile app, click here.
Did this answer your question?
For more help, chat or send us a message.
Call 855.898.8908