Create Custom Rules & Notifications
Using your app, you can set up custom rules and notifications for your system. For example, if you had to leave the kids home alone for a night, you can be notified if a door or window is left open. You can also set up rules to lock the doors every night at 11:00pm.
You can create and enable these rules and notifications by following these steps:
Video Tutorial
1
Tap the menu icon in the top left corner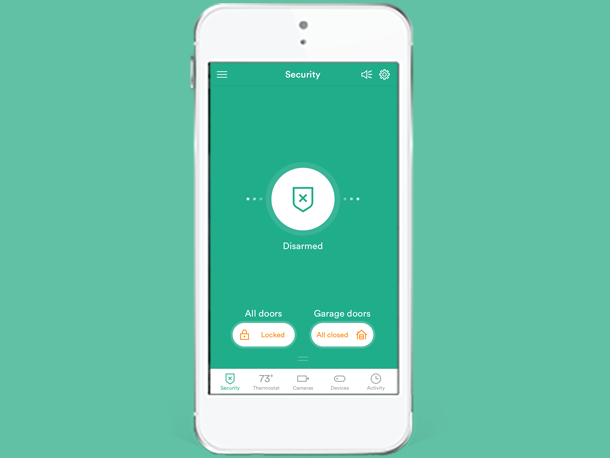 2
Tap 'Custom Actions'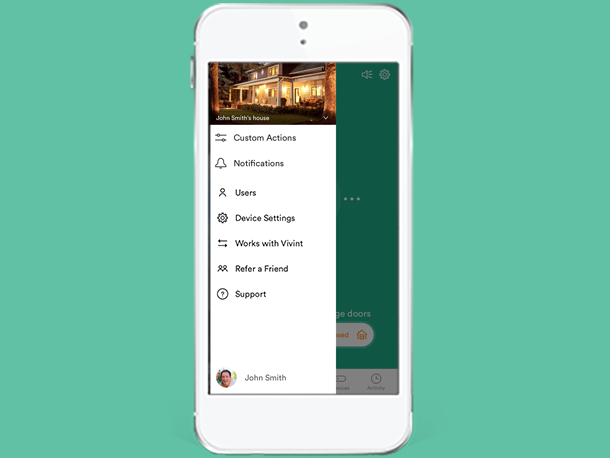 3
From here, you can toggle between rules and notifications to see what actions you already have and turn them off or on. To create a new rule or notification, tap the plus icon in the top right corner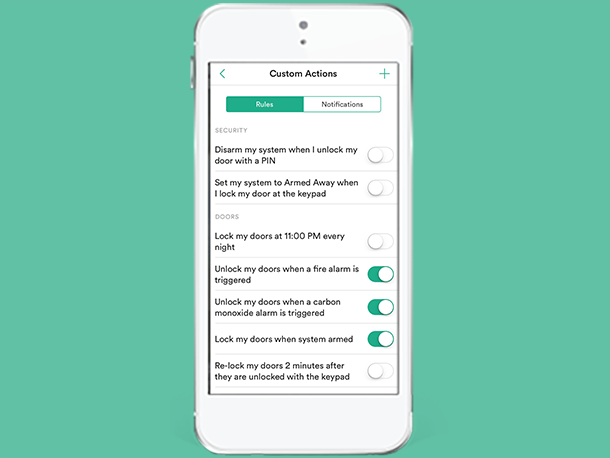 4
Follow the prompts to create your custom actions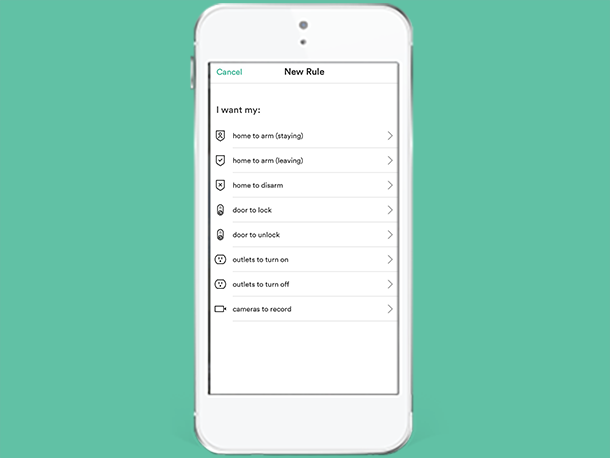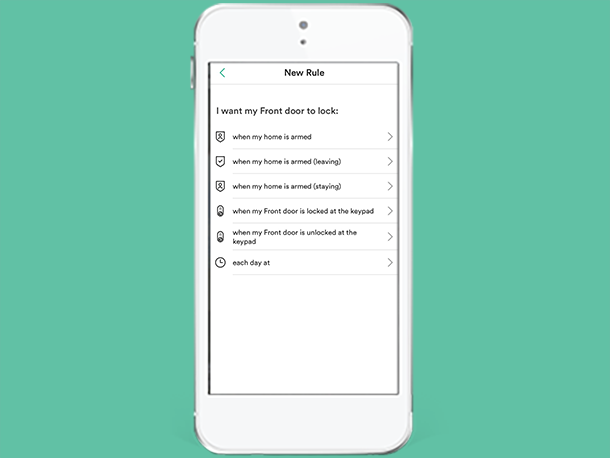 5
The app will then summarize the new custom action. Tap 'Done' if this is correct. Tap 'Back' if you would like to edit the action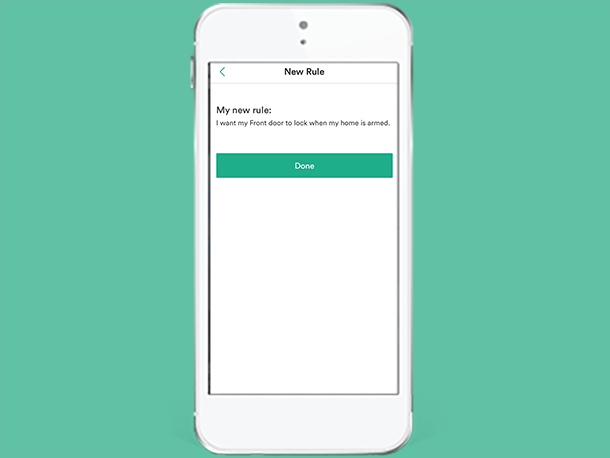 Did this answer your question?
For more help, chat or send us a message.
Call 855.898.8908